Yeh thats my motto! x

Hehe im so cheeky at school! x Hehe x

Im having one after dinner 2night with strawberries aswell! x

I doing dancing for a competition on Friday. Its gonna be well good man i love break-dancing!. I can spin around on my head its so cool but it makes me go mega dizzy! x

This is about everything that describes me but they missed off Random>333 ! x

Just sprinklin a neon Hi across my wonderful page!x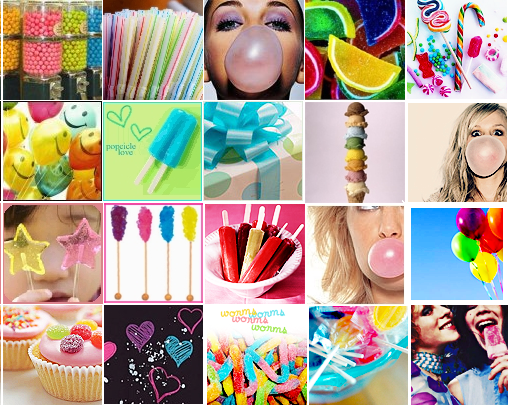 I'm Just a girl who happens to love chewing gum and blow lots of bubbles! x
Me and Jemma =


Ring Ring Ring my phone is always going off because i have every number in da school. My Monkey Toby answers it! x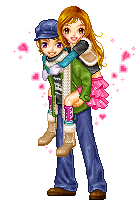 Im always on my boyfriend's back because he likes dropping me on the grass and giving me piggyback races until we are pissing ourselves with laughter! x

I look at the moon because my dad sits up their every night! x He has a brand new neon green fishing rod people! Peace out!=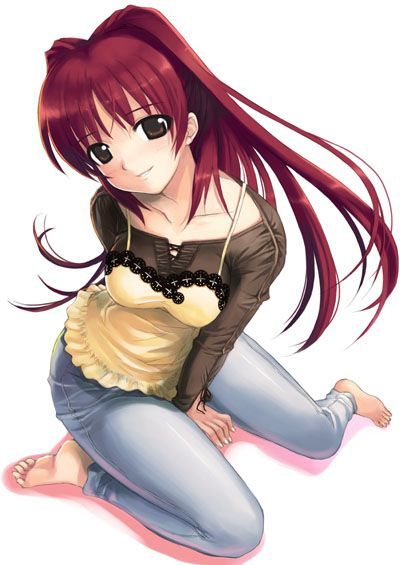 Just sitting on the floor in bare feet looking cute when i was 11 years o9ld. Yh i had dark red hair! xD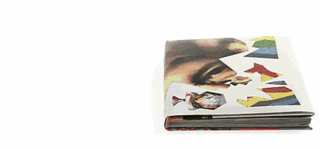 ==== This is my Scrapbook of dreams. I dream about different things i write them down in my secret scrapbook and make notes and draw pics. Call me stupid but i think ym dreams mean something special xD.






= Just give me the cupcake or get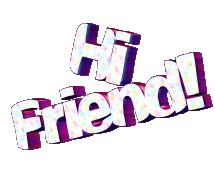 What have you been doing on this fine dayy xD its raining! xD.

I have 1500 songs on my ipod but thtn is still not enough lets stride for 2000! xD.

Jam and Biscuits scones and tea everybody cheering in my lead go girls really go! x

My Superheros just sprinklin an amazing dance across my page!

Jamie!!!! x

So dont diss music or get eaten alive with peanut butter! x


This is so true me and jemma are 4 eva x Noting could spilt us up not even a boyy! x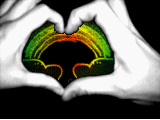 Totally random + a heart. Who knew glitter graphics was just lyk me! x
This is me Jemma and Jamie dancing! x Well not us exactly but me and Jemma and Jamie sorta dance lyk this buyt much more dramatic and better!. =

I let my medium straight hair flow round me when i stick my head of the train window and look out for Zorro to rescue me from this stuffy crappy train==

Pink and Black rebel star that marks my territory! x
I hate wearing pink i just like the pic x===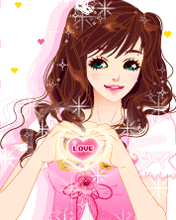 Bye Bye 4 now xD