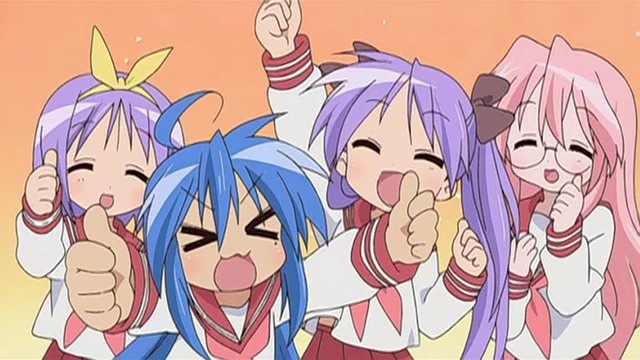 Grace here! I love anime. Anime I love in no particular order:

Inuyasha

Naruto

Bleach

Full Metal Alchemist

Lucky Star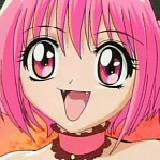 Tokyo Mew Mew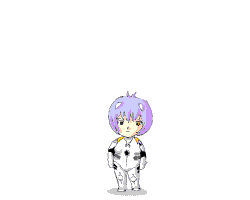 Neon Genesis Evangelion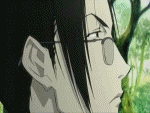 Samurai Champloo

Fooly Cooly


Air Gear
And to be honest, I'm sure that there's at least one more that I can't think of, but that's all for now...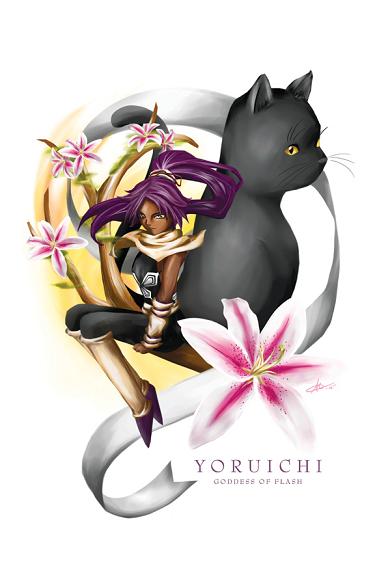 I also love:

G.I.R.
Zim and the show all together for it's craziness.

W.I.T.C.H. (This was the best I could find)



Futurama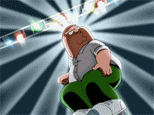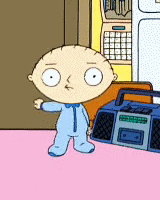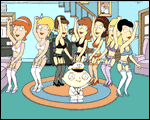 Family Guy
American Dad
The Simpsons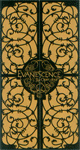 Evanescence

Tori Amos

Warriors Books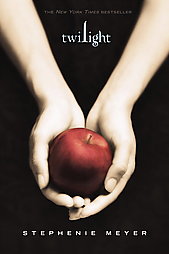 The Twilight Series
and lots more books. any questions/recommendations comment me!
and also, lots more of everything. some things I couldn't find an Animated GIF for (That's what I use, no stand still pics, unless I REALLY want them. PLEASE!! PLEASE!! FOR THE LAST TIME, TEACH ME HOWWWW!!! I WANNA KNOW!!!!!) Ask me if I like a specific thing, or you can recommend something. I always appreciate it! especially if I REALLY like it!