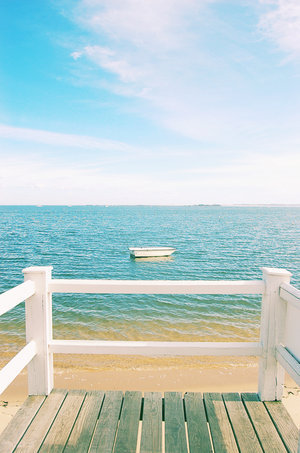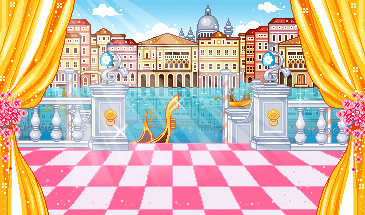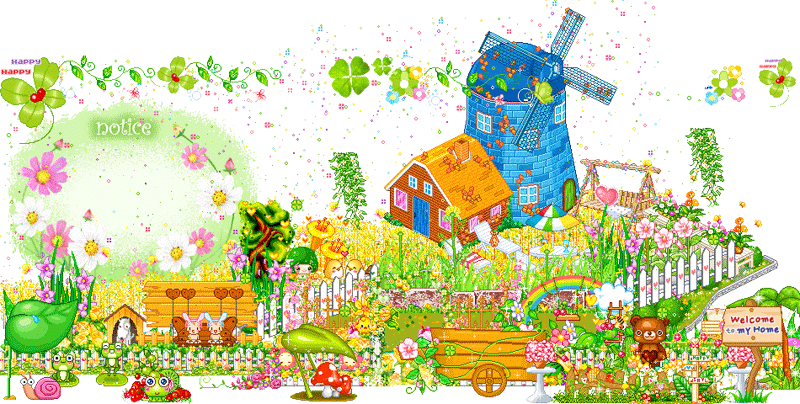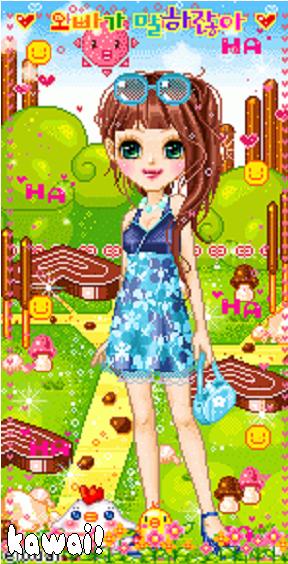 my first doll!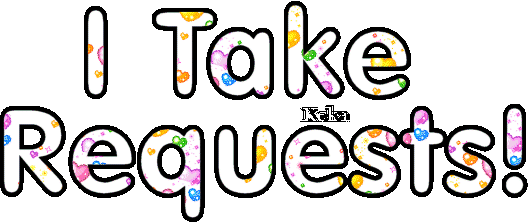 Rules
Be Patient.
Love it, comment and vote.
Say Thankyou.
Tell me if u like kawaii, goth, emo stuff like that.
Thats it!





Go check out my friends profile!

I ADORE cats!!!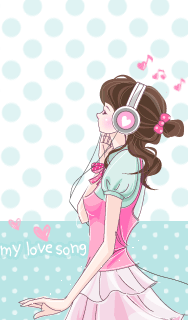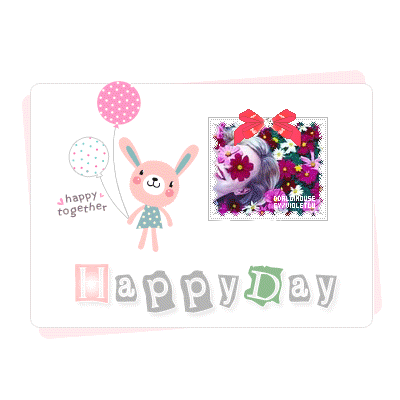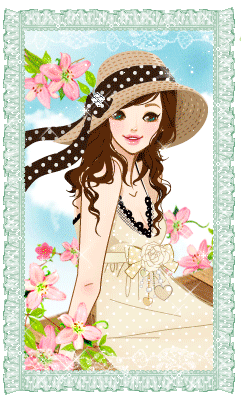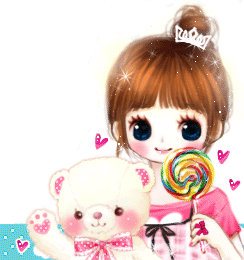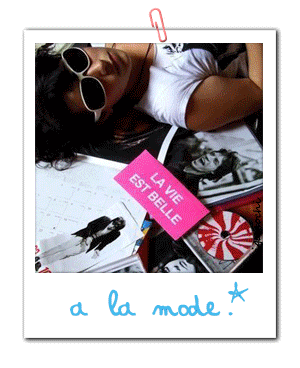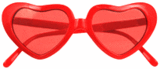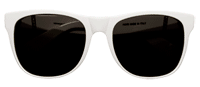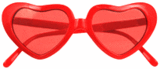 These some of my graphics. If you like them check out all my graphics... Remember to vote!!!!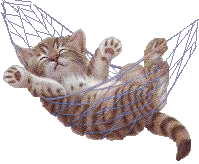 Its a hammock cat!!!


A gift for my friend Polina. If you like this or any of my other name graphics, plz tell me!!! I will make 1 for you!


Teaparty?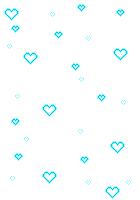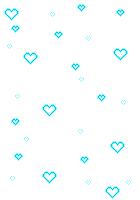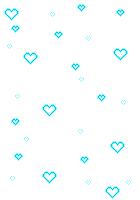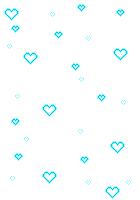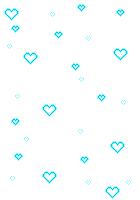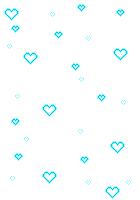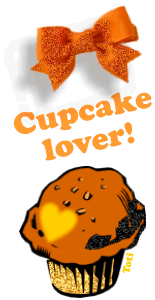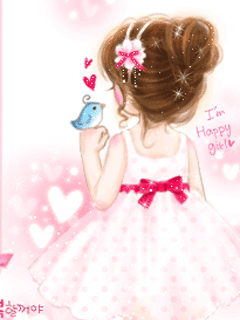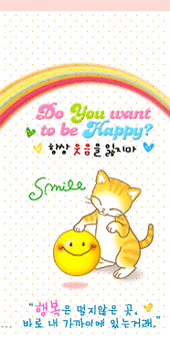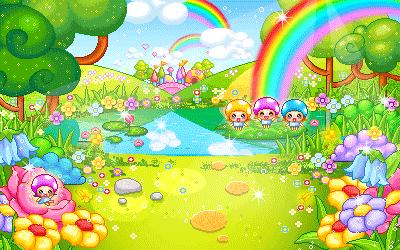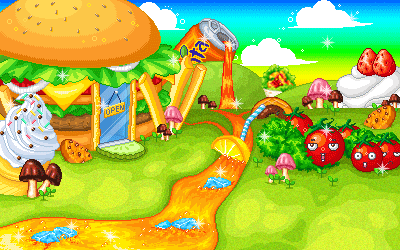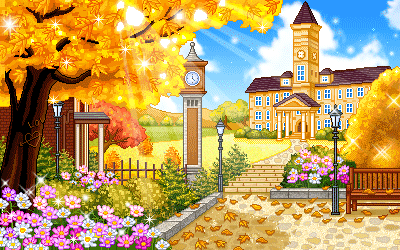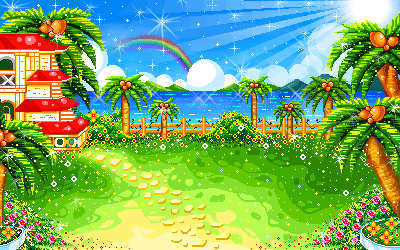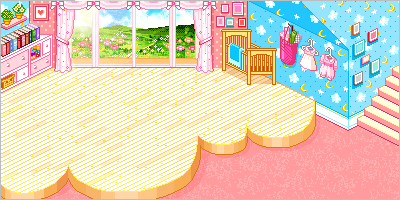 I HEART ANIMALS!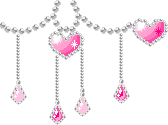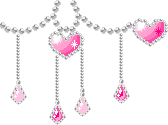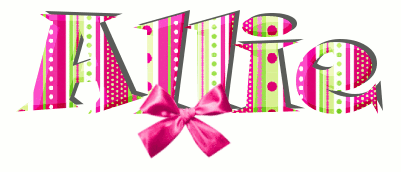 Well, as you have probably guessed my name is Allie.♥I blow candles on the 19th of june. Im 10. ♥umm dunno what else to write...bye!♥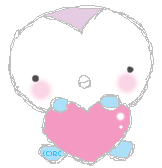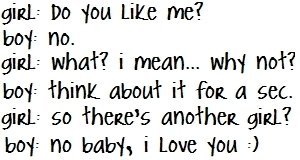 Formatting error: no start tag found: [center]