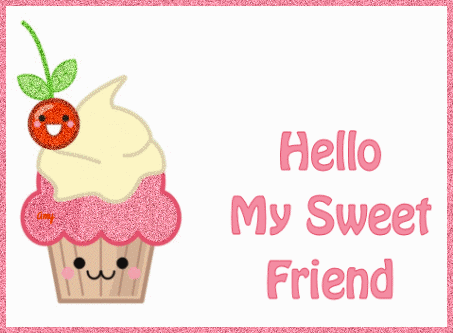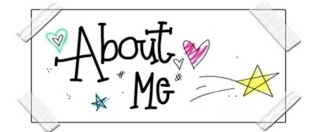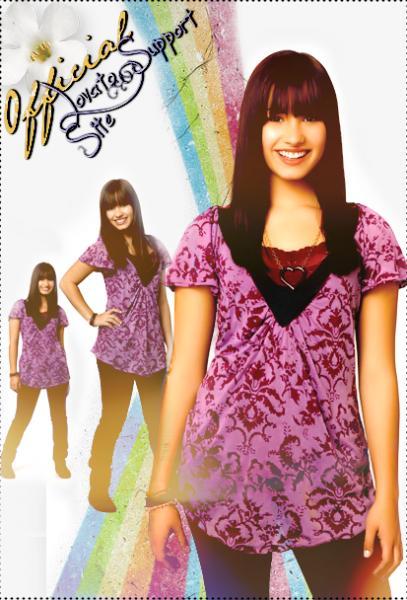 Hi im johanna

i put my screen name in glitter graphics demi coz i luv demi lovato in camp rock ;).It would be cool of you if you rate my all graphics and give some comments and have a good day everyday.Im 12 years old.And i love making/upload a graphics
Birthdate: January 12,1996
My motto:Be the best of whatever you are
If you have a friendster you can add me josheliza_luv143@yahoo.com or johannat.tgirl@yahoo.com ;D


~Hi i came from philippines and im here now in south carolina
IM:
~Simple~
~Good girl~
~sometimes bad girl~
~I have a Black eyes~
~I have a Black hair~
~I hope you can posts some comments to my graphics and also to my site~
~I like

dancing,singing,biking,skating,travel,watching tv w/ my fav. disney,shopping,playing computer

,making a song and many many more
~I'd like to say

to all my uploads :D
MY FAVORITE: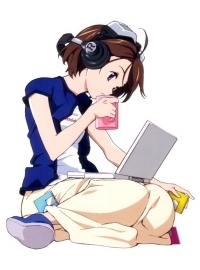 ~My favorite color is:Pink and Sky blue
~My favorite artist is:Jonas Brothers(Most of all),Demi Lovato,Miley Cyrus,Selena Gomez,Brenda Song,Ashley Tisdale,Meaghan Martin,Vanessa Hudgens,Zack Efron,Eliza Pineda,Kiray,Jane Oineza,Joshua Doinisio,Paul Salas,Jairus Aquino,Kristofer Dangculos,Joseph Andre ung si chubs sa KFK,Maja Salvador,Shaina Magdayao,Raiver Cruz,John Pratz,Marian Rivera,Sarah Geronimo,Willie Rivillamae,Sam Concepcion,John Llyod Cruz,Bea Alonzo,Anne Curtis,Sam Milby,Angel Locsin,Piolo Pascual,Claudine Barreto,Julia Baretto,and many many more
~My favorite singer is:Demi Lovato ,Jonas Brothers,Miley Cyrus,Vanessa Hudgens,Selena Gomez,Ashley Tisdale,Zack Efron,Sarah Geronimo,Maeghan Jette Martin,Regine Velasquez,Rachelle Ann Go,Christian Bautista,Mark Bautista,Piolo Pascual,and many many more
~My favorite song is:Thats how you know,This is me,year 3000,Who will I be,When you look me in the eyes,S.O.S.,As I am,Bigger than us,Clear,Double Trouble,Doudle Life,East Northumberland High,Every day,Find your self in you,G.N.O. (Girl's Night OUt),Good and broken,If we were a movie,I've Got nerve,I've Notice,I learned from you,We got the party,I miss you,Be good to me,Take you There,Headstrong,He said She said,See you again,Simple Song,Our time is here,The driveway,Fly on the wall,Get back,Call me,Love the bug,A little bit longer,Love Song,Dont stop the music,Games,Australia,Just like you,Lets dance,Goodnight and Good-bye,Still in love with you,One love,Two star,Life's what you make it,Make some noise,Thats the way we roll,Wake up america,Girls just wanna have fun,Here I Am,Hasta La Vista,Love will lead you back,Only reminds me of you,Irreplaceable,Salamat,Hawak kamay,If we fall in love,Pag-ibig na kaya,Tattoo,If ever your in my arms again,Play my music,We Rock,Catch me im falling,We're all in this together,Dont Cry out loud,Gotta go my own way,Baby come back to me,Hawak Kamay,Burnin' up,Best of Both World,Rock Star,7 things,Girl friend,You are the music in me,I've fallin for you,Start of something new,Hello Beautiful,Hold On,Hollywood,Just friends,Cruela devil,Kids of the future,Inseparable,Bop to the top,What time is it,Now or Never.
If you want to add me just remind me,I will add you back whatever you are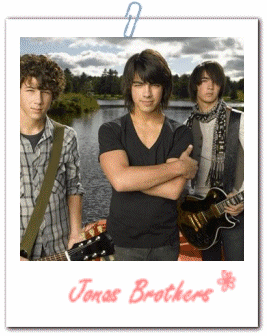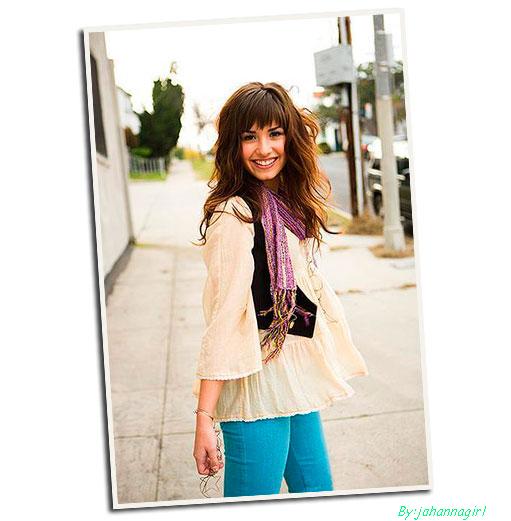 Made by my friend:
(\__/)
(='.'=)
(\_/)
(= ''=)
Made by myself:
(\___/)
(=^_^=)
*•.¸(*•.¸♥¸.•*´)¸.•*´
♥«´¨`•°Enjoy°•´¨`»♥
.¸.•*(¸.•*´♥`*•.¸)`*•.¸