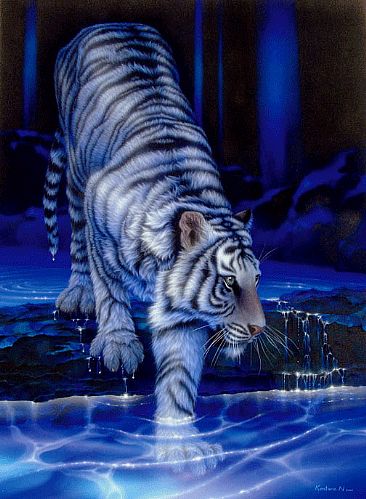 this needed some serious update.
╔═╦══╦═╗ Put this on your
║╩╣║║║║║ profile if you are or support
╚═╩╩╩╩═╝ Emos
well 1. im a girl. 2. im a VERY TALL GIRL. 3. im a Christian so DEAL WITH IT. 4. i believe Jesus is the ONLY way to heaven no matter how many times you say theres dozens of different ways. 5. im emo. gotta problem with that? sorry if you dont like it. 6. i love my chemical romance green day boys like girls zeromancer timbaland flyleaf kutless mat kearney evanescence and a lot of other bands. 7. i will kick your butt(type writing style) if you start saying crap about me thats not true. 8. i think obama or mccain will make a horrible president. seriously obama youre gonna make the ocean tide recede? wow. 9. im conservative though im not rooting for mccain(mccain is the most liberal conservative in the history of conservatives). yeah thats about it. if you wanna know more send me a friend request. i'll more than likely accept. :)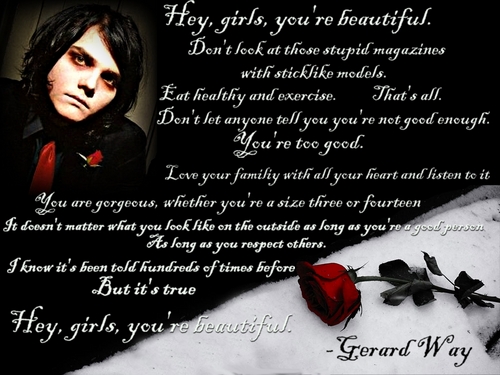 hes an absolute genius frankie ;)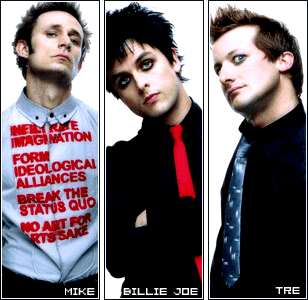 lol!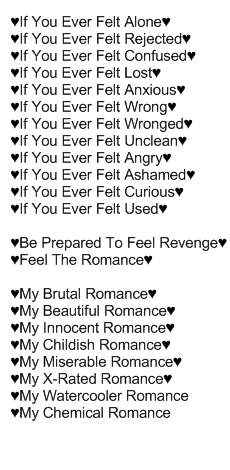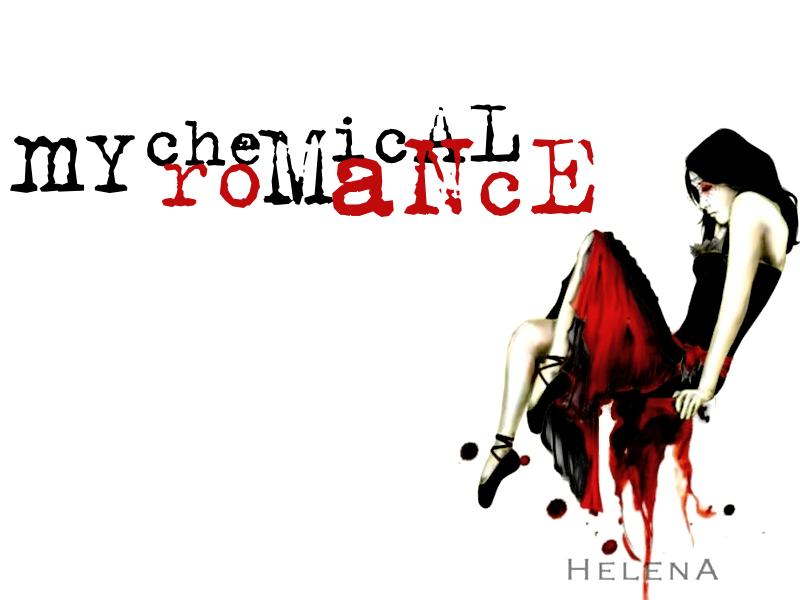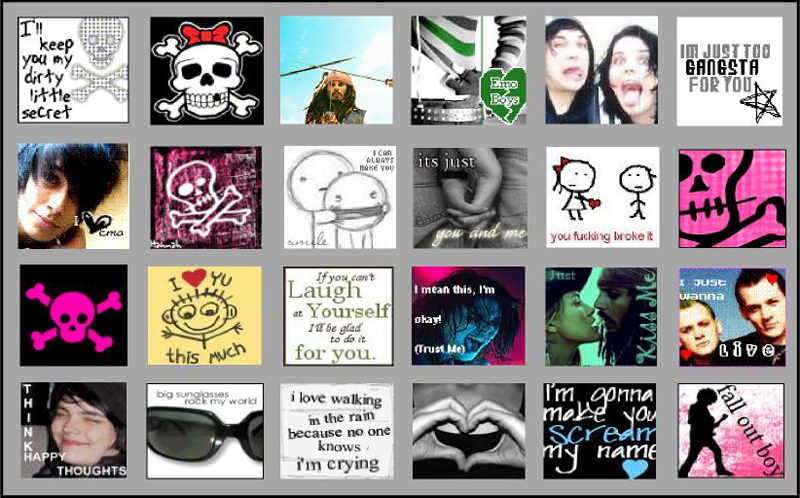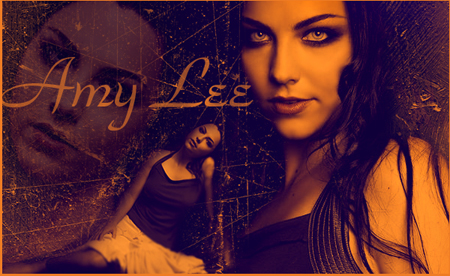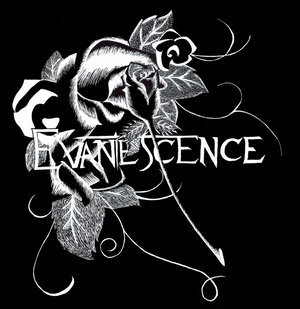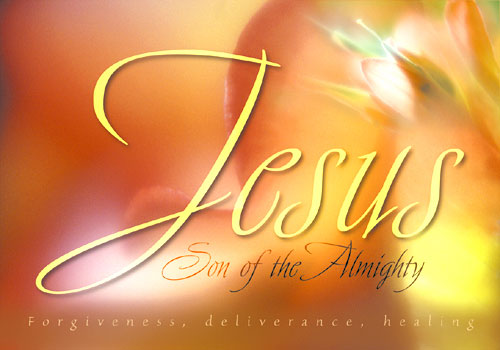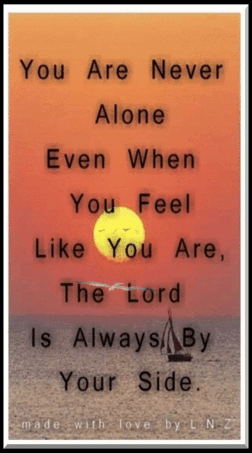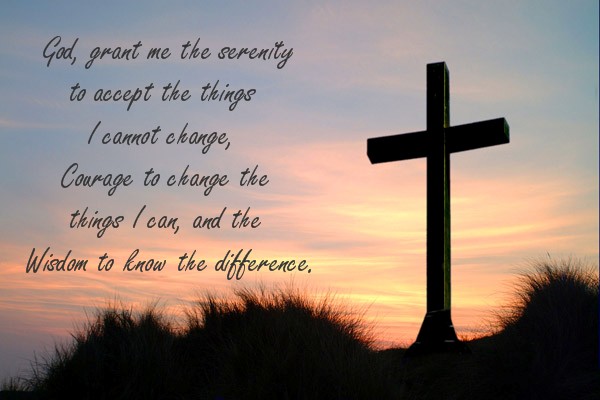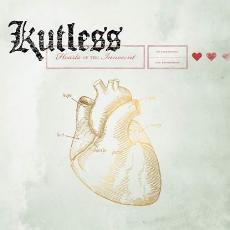 an add to one of my fave Christian bands.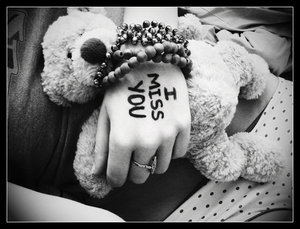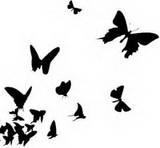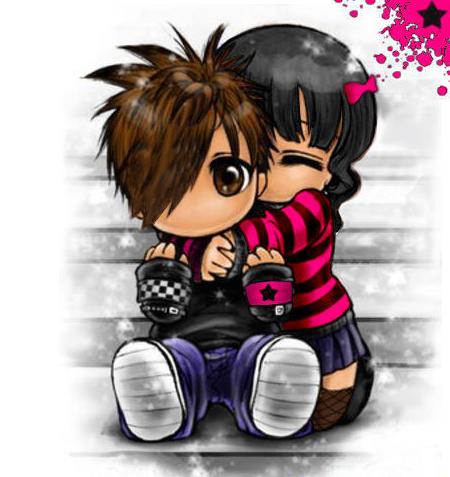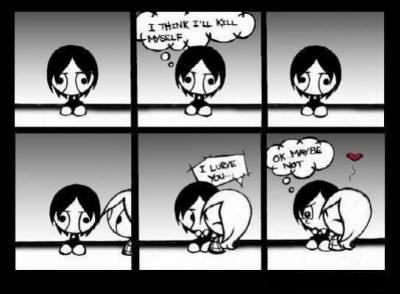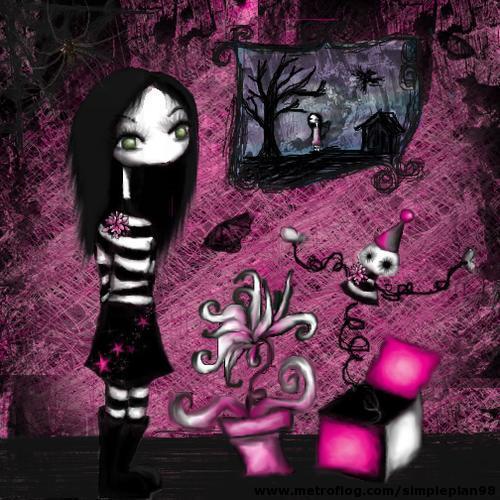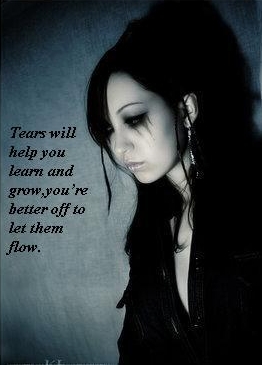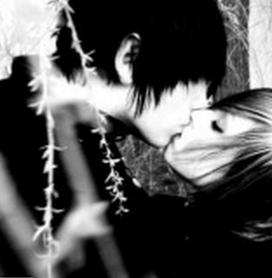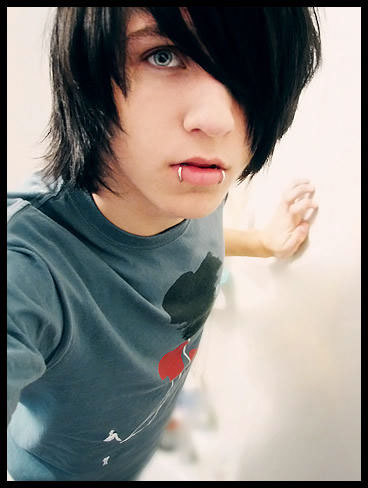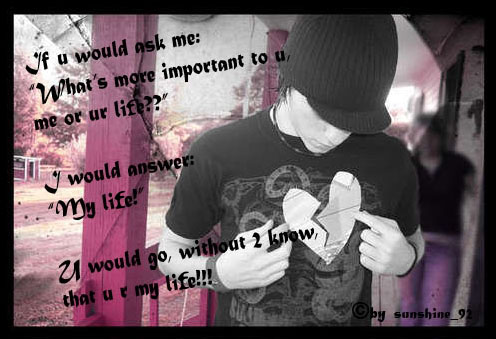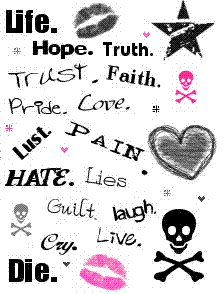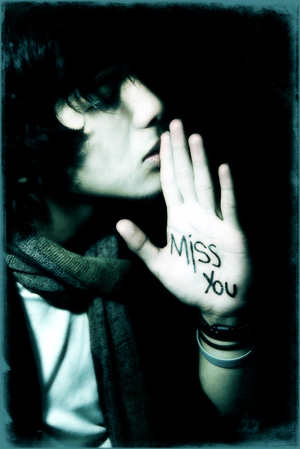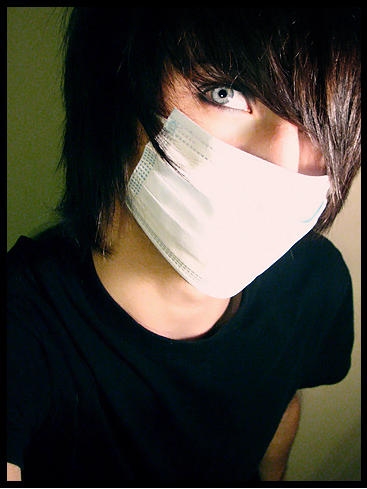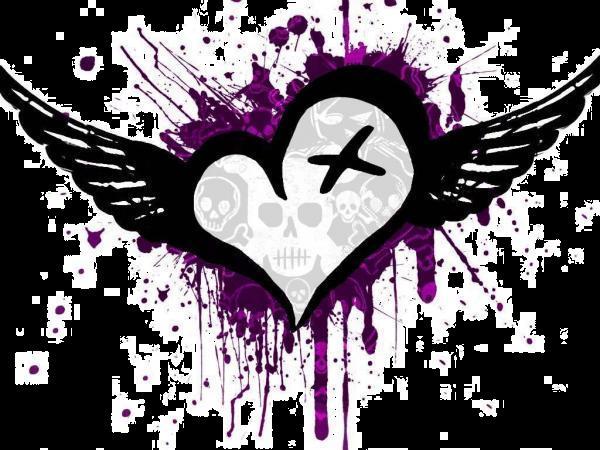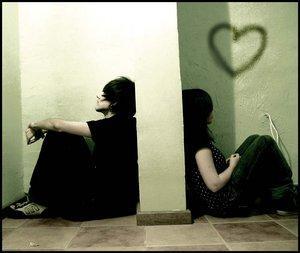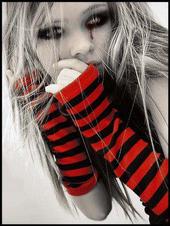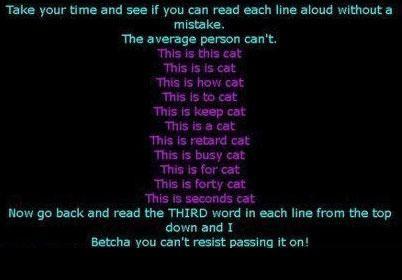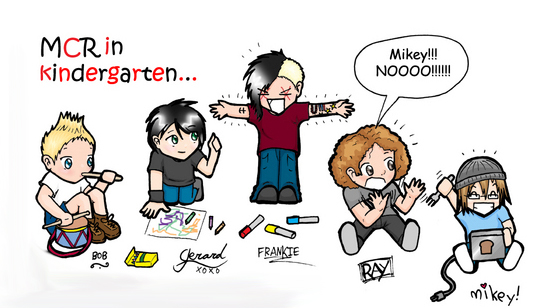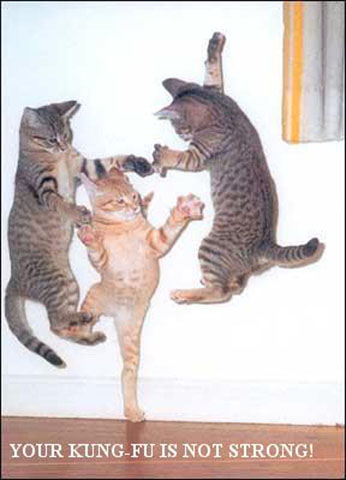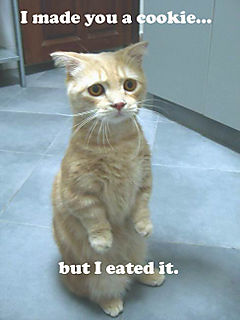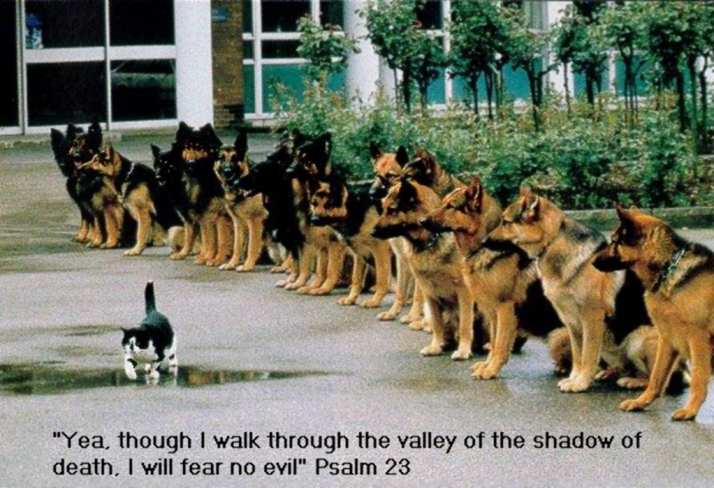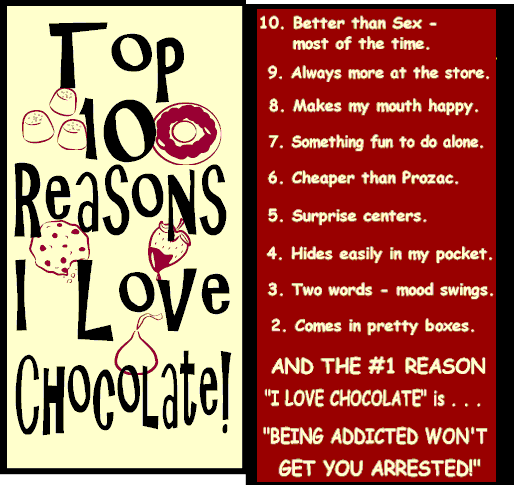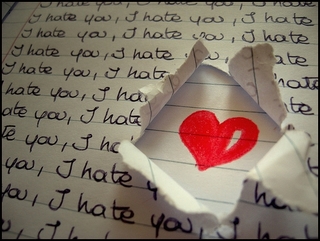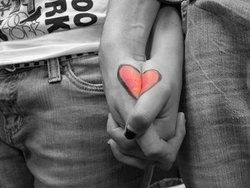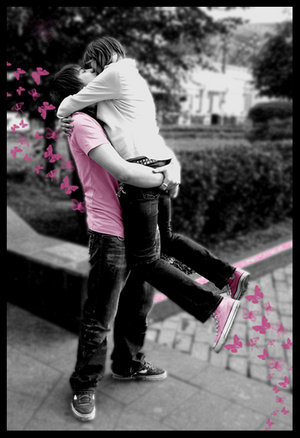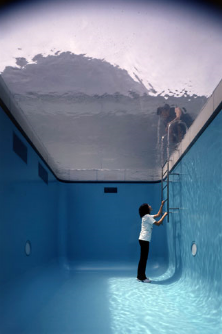 freakin sweet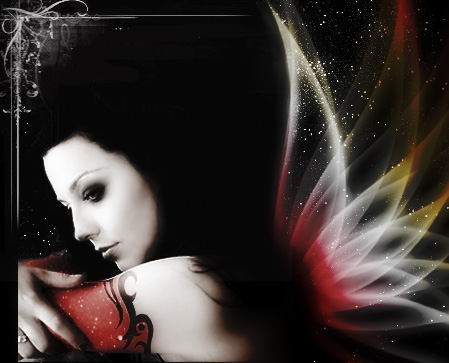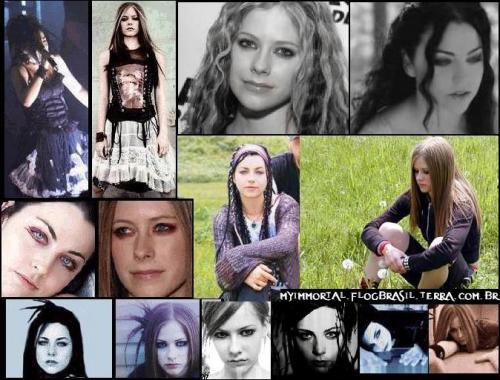 one of the many reasons i dont like avril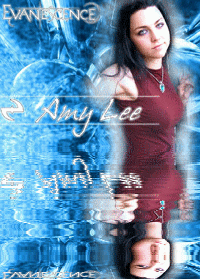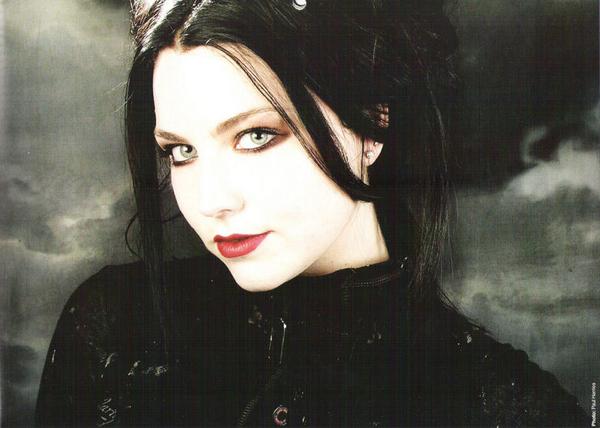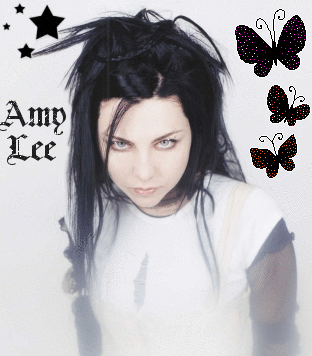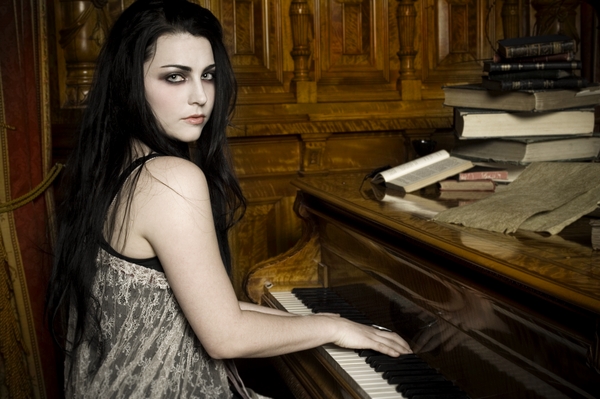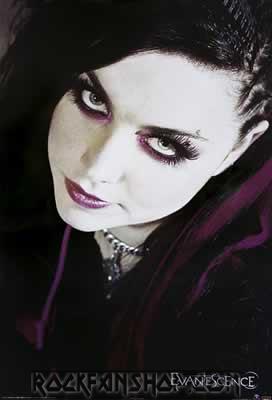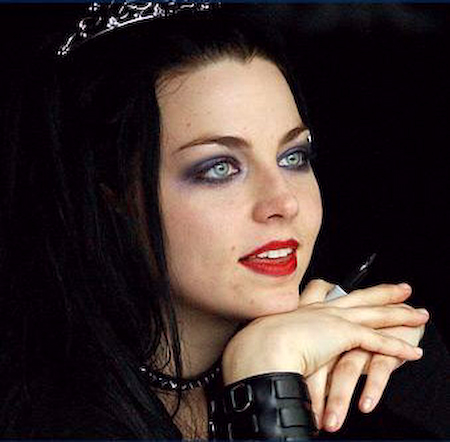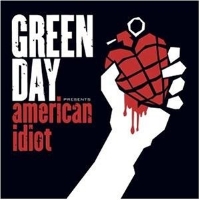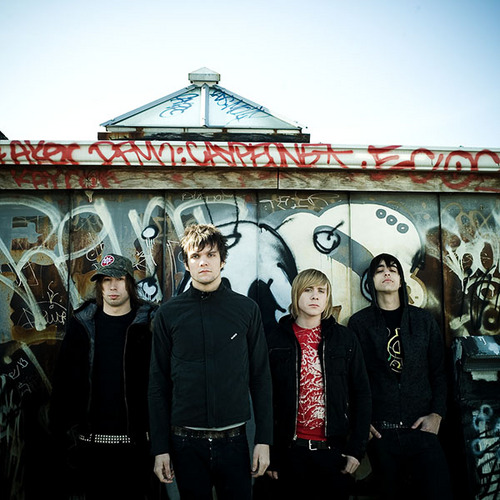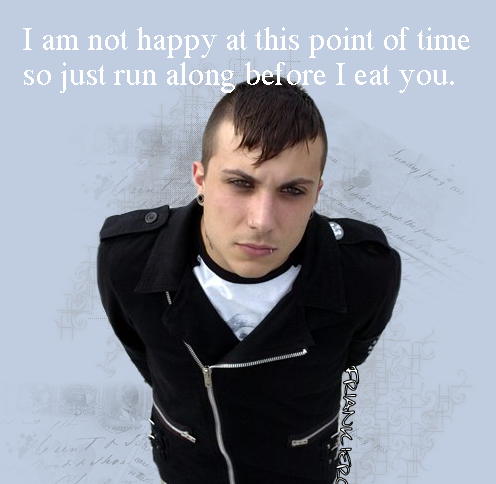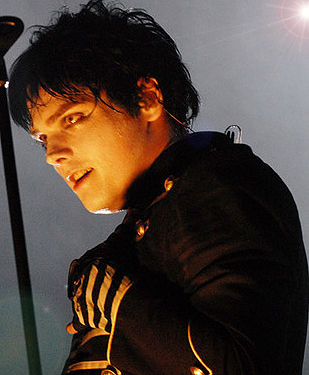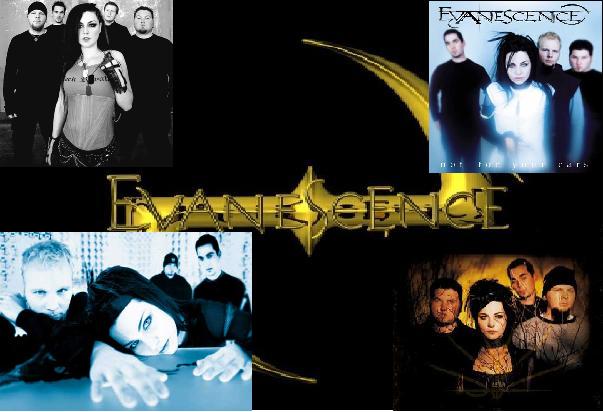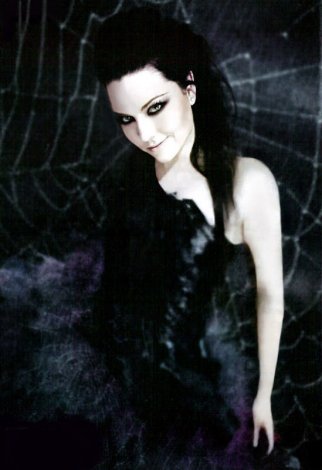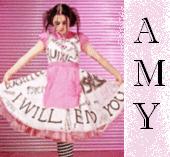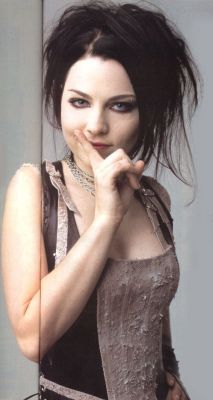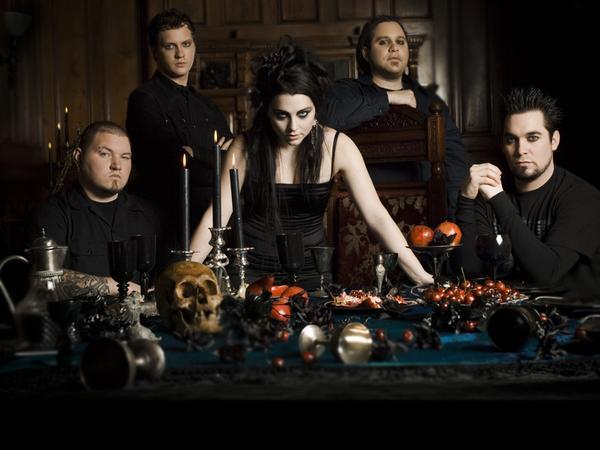 dont get me wrong./ shes a Christian and all her albums are in Christian bookstores. ive seen them there.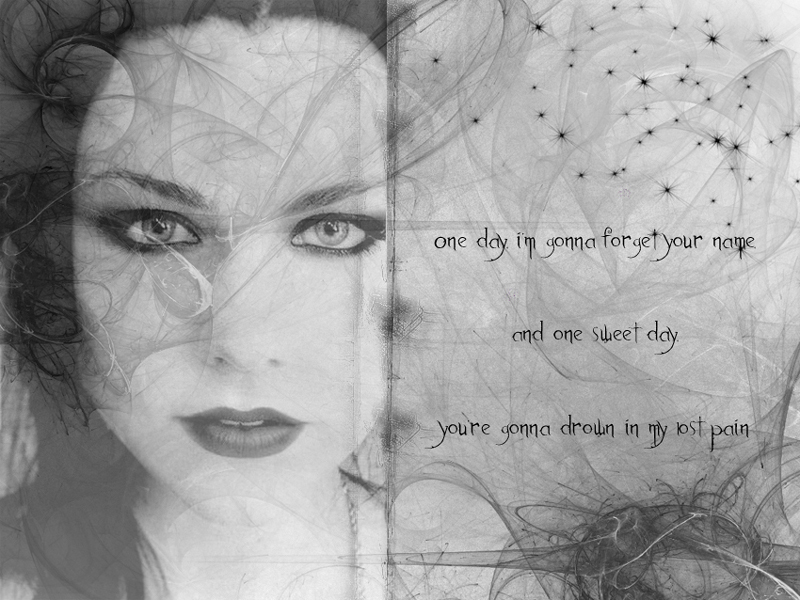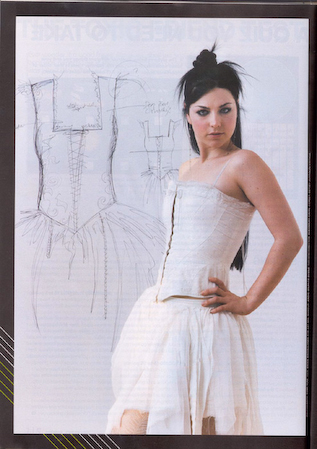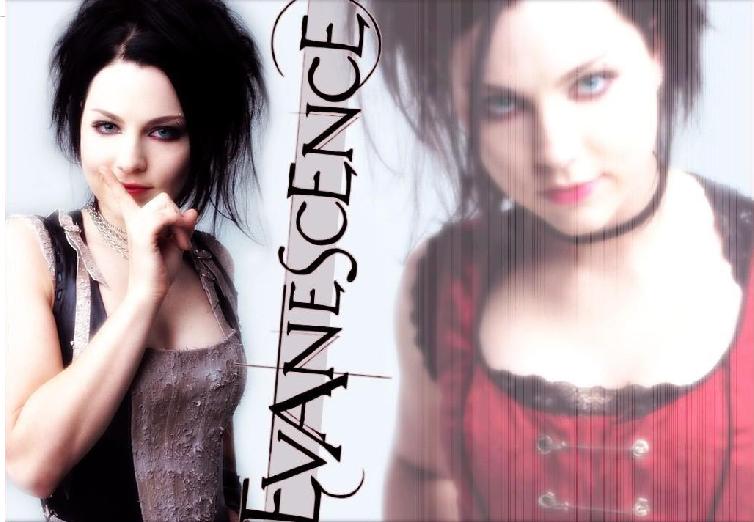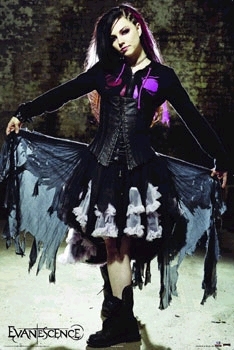 things i support: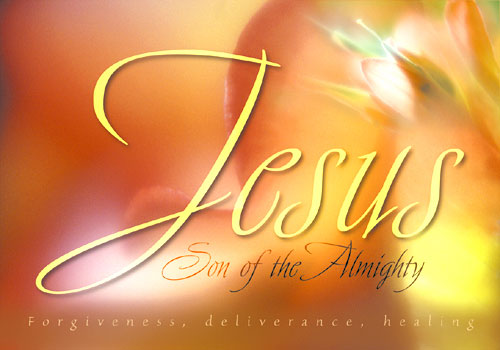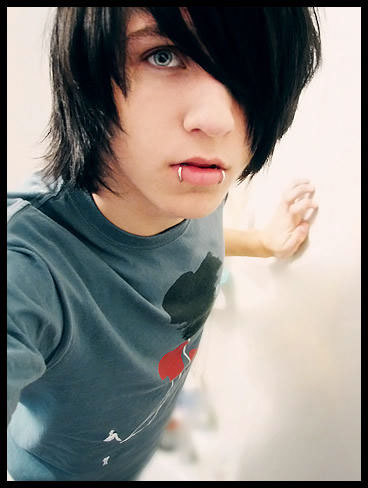 all these things that i support doesnt make me weird. okay? things i dont support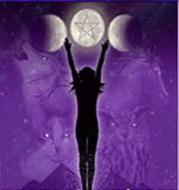 just because i dont support all this stuff doesnt mean im mean and i hate people who are a part of it. it just means that i really dont like any of it and wont support it even if you try to force me.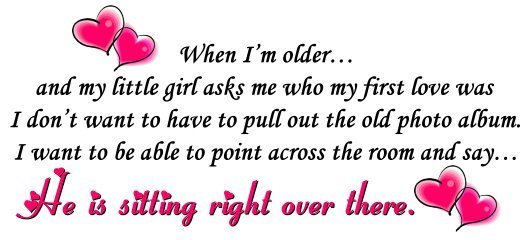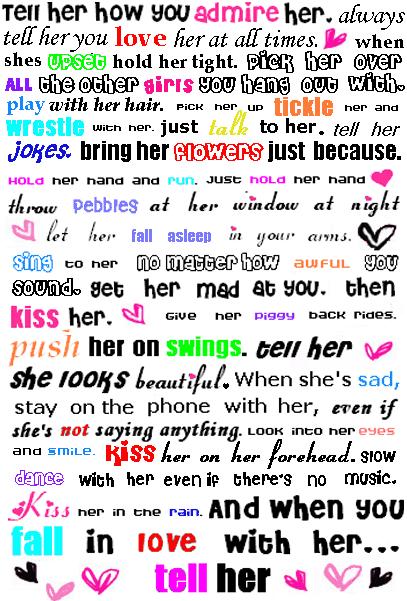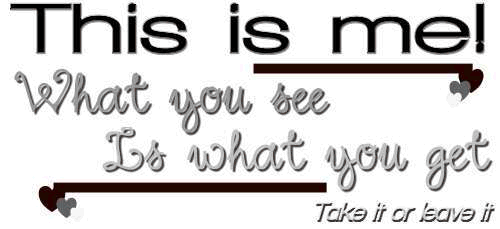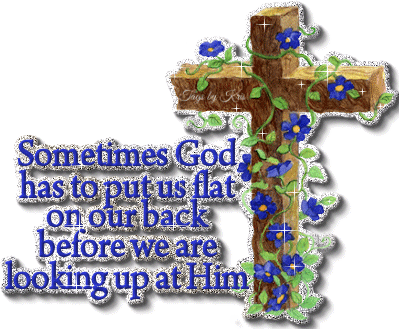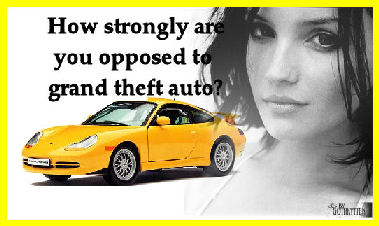 <a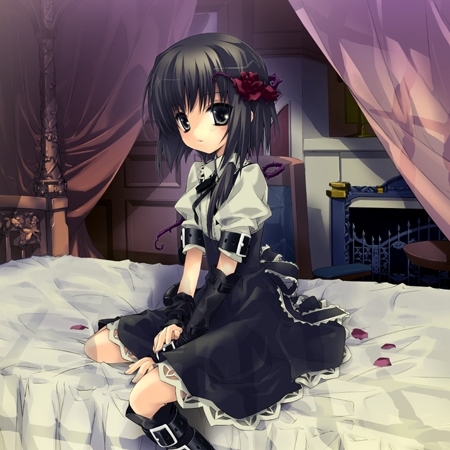 animes cute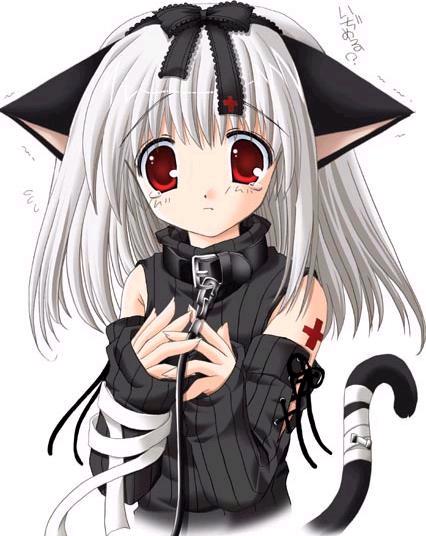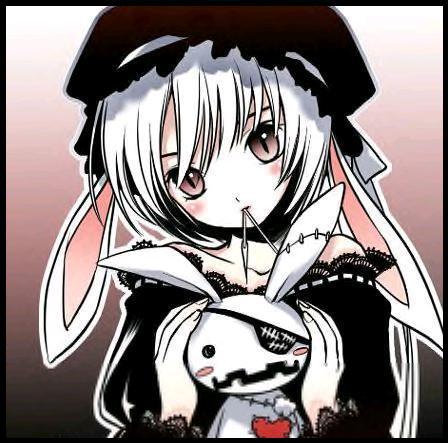 i happen to find this ADORABLE!! :)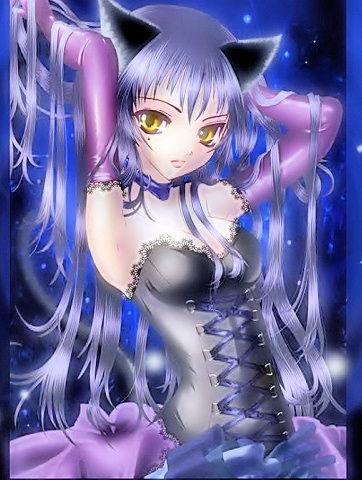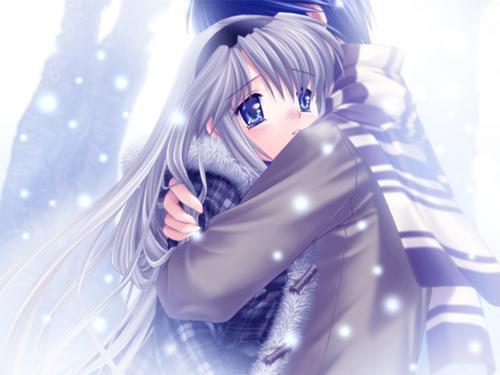 http://www.youtube.com/watch?v=4tkqb0gQaK4