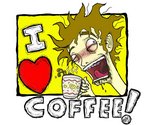 Hello, my name is Lynne. I love writing stories, anime, photography, cooking, TV and movies. I identify with turtles more than any other living creature. I'd die without good literature to read on a regular basis. I'm obsessed with the color purple.. Tumbleweeds scare me to death. I can't live without coffee.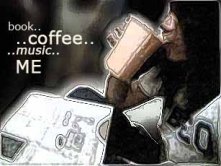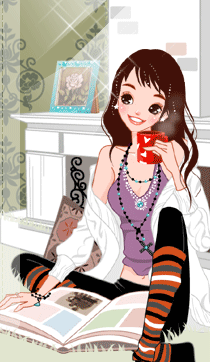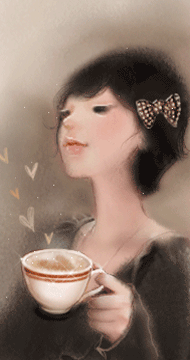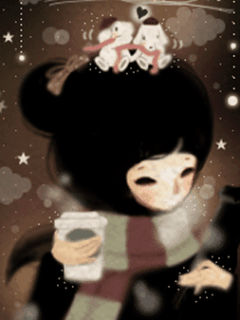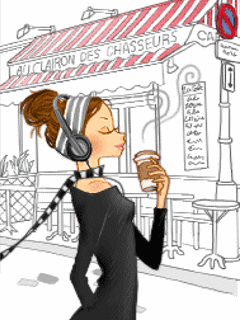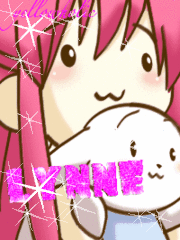 The cute "Lynne" graphic was made by yellowholic♥. Thanks sweetie!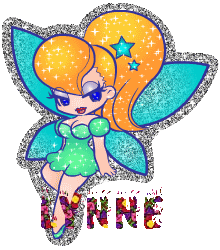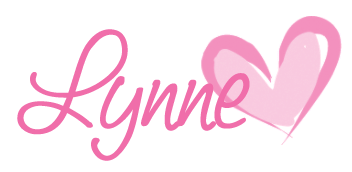 Thanks oscaradha (Radha) and sunny07_hp ( Sunnyy..♥).

Thanks amorcachanilla (Toti).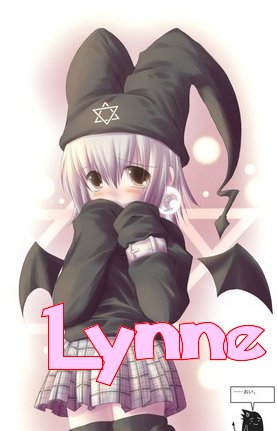 Thanks chocolate.cutie (Ghaira). I really love her.