(\__/)
(='.'=) This is Bunny. Put him on your
(")_(") homepage and help him on his
way to WORLD DOMINATION!!!!!
ABOUT ME:
Well, my name is Lorretta Ann Thomas. I'm
kinda
short(5'3"), i have black hair, uhm, i have Hazel eyes, and im turning 15 this year! Im Also French, Scottish, Irish, Slightly Italian, Cherokee Indian, and of course American. I
Love
anime stuff. My favorite Show would be
INUYASHA
, but i also like Blood Plus, Death Note, Naruto, Bleach, and more. I Love animals! You can call me a
"Tree Hugger"
if you want I dont care, because i am one and im Proud of it! My Friends mean the world to me. I'd do anything for them, no matter what it is. I Love them! Another thing i like to do is Skateboard. My friends taught me how, and now I'm pretty good at it-i think-. Music. I would die if there was no music. I
Only
Listen To
Rock
, Old and New,. Movie wise, I'd have to say that Scary would be my thing,
But
, i also dont mind watching Comedy and Action movies with my Friends. I Love Fantasy/ Mythical things. I Love to reaserch things about Dragons, Fairies, and other things such as Chimeras, and Cerberus'. Well that
About
sums it all up. if you have any questions about me or anything just ask, I'd be glad to answer. PEACE!!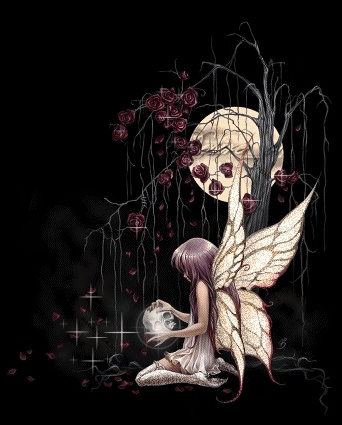 most of these pics are by ladyzhen.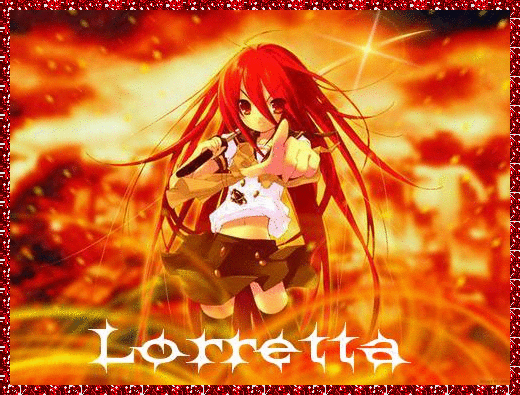 Thank You Niki For making me This!! <3
PICS I LIKE: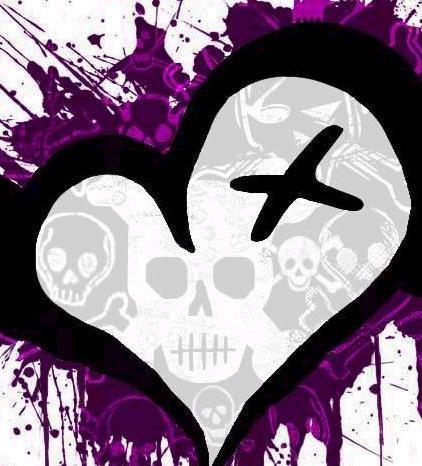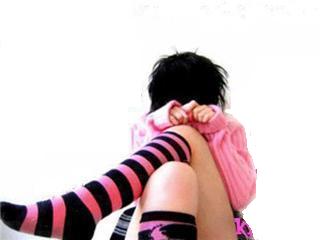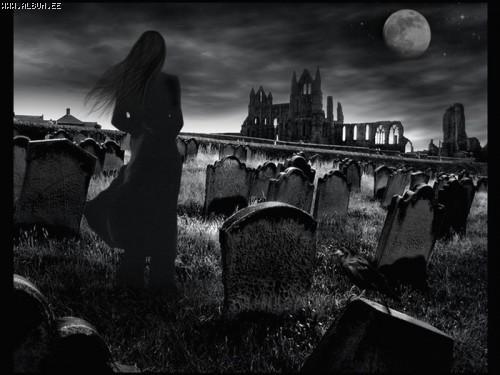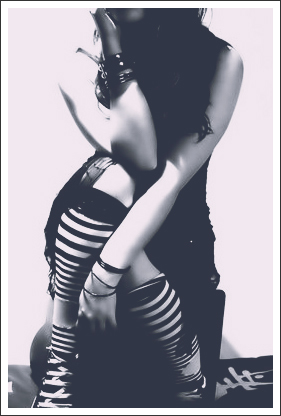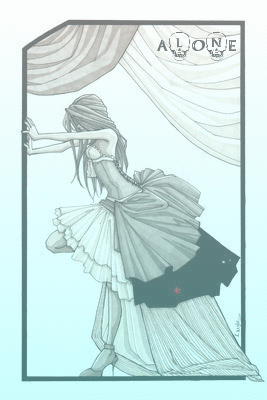 My Favorite Artists:

Three Days Grace

Flyleaf

Linkin Park

Drowning Pool

Kill Hannah

Evanescence

Three Doors Down

Korn

Paramore

Hawthorne Heights

Nickleback

Bullet For My Valintine

Plain White T's

MCR

HIM

The Used

Papa Roach

Godsmack

Underoath

Metallica

Led Zeplin

Bob Marley

Deep Purple

Panic! At The Disco

System Of a Down

Thousand Foot Krutch

Killswitch Engage

Avenged Sevenfold

Marilyn Manson

Staind

ACDC

Creed

Nirvana

Puddle of Mudd

Slipknot

Foo Fighters

+ More!
MY POEMS-that i wrote myself-AND PICS THAT MATCH IT: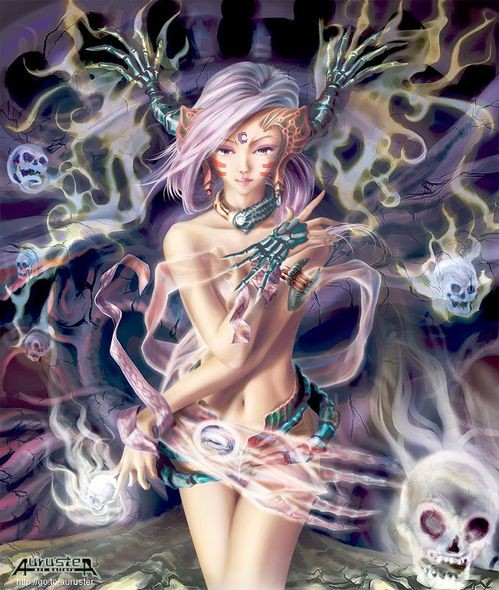 death surrounds me
its what it should be
death never leaves my side
but i must abide
being with death for so long
makes me think of a very sad song
one that only is heard by my thought
and death and all the fear that it brought
death surrounds me for all eternity
and thats exactly how i came to be.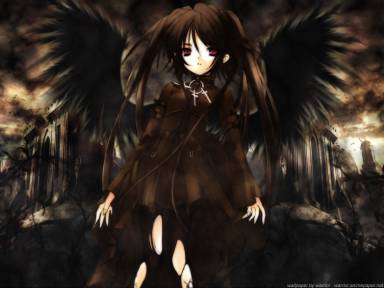 Living a hollow life
of betrayl and emptiness
where darkness is my only companion
nothing frightens me
cause my soul is lifeless
and my world is filled with nothingness
this hollow life i live is and was a mistake
i am forever cursed to this hellish void
in which my soul is trapped
forever wandering....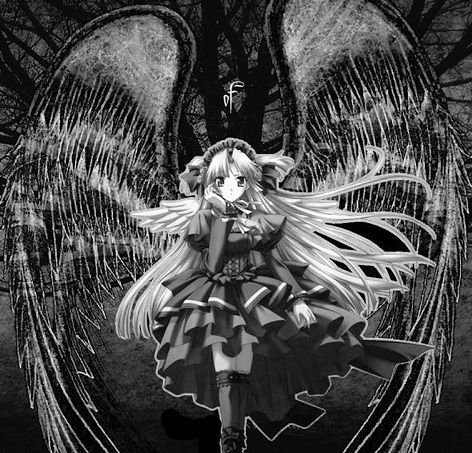 Walking down the same dark path
where all of my pain and sorrow surrounds me
Walking down the same lonely path
where friendship is decieving
Walking down the some ole path
where my soul suffers from betrayl
Walking down the same dark path
where all of my pain and sorrow will soon take over me.....
This feeling inside me is one ive never felt...
Strangley, it makes me feel...delight.
For once in my life i feel free...
pain and sorrow has held me captive for so long
But now...instead i feel alive...
I wonder why now i feel this odd feeling.
Ive been told that this feeling would never seep into my corrupted soul.
But they were wrong...
This feeling i feel...
Could it truely be...
Love?
Why have they betrayed me?
Is this what i deserve?
No, they turned their backs on me,
for i have done nothing to deserve this.
They wish to destroy me as i now wish or them.
Why have they decided this wreched fate?
well...im going to change that...
and they will no longer linger in this world...
as long as as my wrath continues onward.
Their fate...has been sealed.
Help me...
for i have been captured by the dark.
This will be the only chance ill haveto escape...
yet...i cannot seem to get myself to leave.
you see...the dark has taught me many things and it understands me.
Its been my home for so long...and ive come to love it.
this is my only chance but...i think i should stay...
just for a lilttle while longer.
Tell Me If Yall Like My Poems, If Ya Dont...Well Then Dont Tell me, THNX