tHe NaMeS NaTaLiE!! i LoVe HaNgInG oUt WiTh My FrIeNdS aNd My BoYfRiEnD!! I'm A hUgE fAn Of Ut!! GO LONGHORNS!!
My BoYfRiEndS nAmE iS nAtHaN. hE's CoOl
I'M oBsEsSeD wItH cUtE lItTlE LOVE iCoNs So HeRe ArE sOmE oF mY fAvEs!!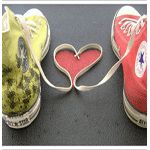 this one's for nathan... <3 u babe!!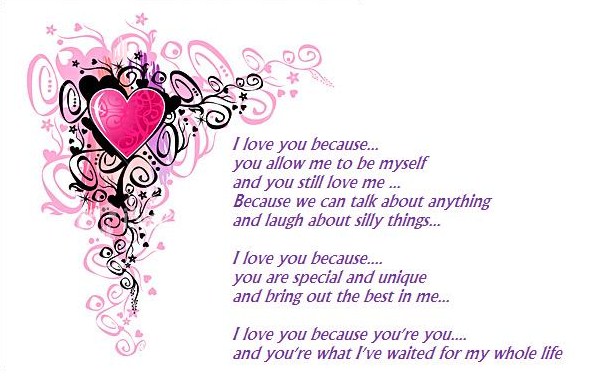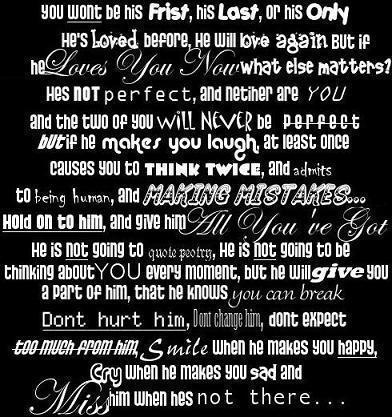 <--- so cute!


otay!! have a good day!!
PEACE!!!!!!