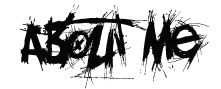 Hey my name is Tamera.
Oh like I had said I DONT LIKE HATERS so...
If ur a BIG hater leave RIGHT NOW!
I love people who send me awesome or funny pictures...
Like a HATER if u are and u wanna make fun of my idols then BYE!
Thanks and ENJOY THIS ROCKIN PAGE!!!!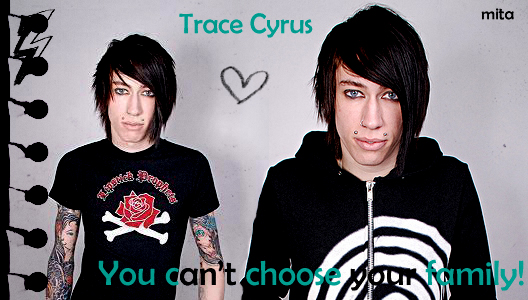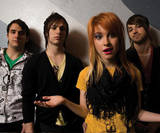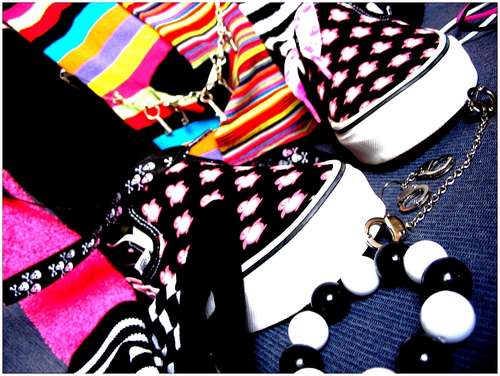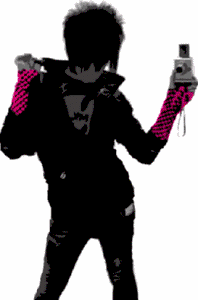 BEST VIDEOS OF LIFE THAT
JUST ROCK SO MUCH xD <<<<<
This IS SO FUNNY <<<< xD