Hey everybody! My name is Angie and I have short brown hair and hazel eyes! I am part german,french,irish,indian and american. My fav. books are Inu-Yasha,Naruto,Fruits Basket,Bleach,D.Grayman,Pita Ten,Kamichama Karin,and Koducha!!!!!!!!!!!
If u ever go on Gaiaonline.com I'm also hinata2980 and Sakura2980!
My fav. animals are wolves and cats or kittens!
I have 2 cats their names are Daisy and Rosie(hint: both are fat!)
people i love: my sisters,my friends,my cats,and my internet friends!
(\__/)
(='.'=) This is Bunny. Put him on your
(")_(") homepage and help him on his
way to WORLD DOMINATION!!!!!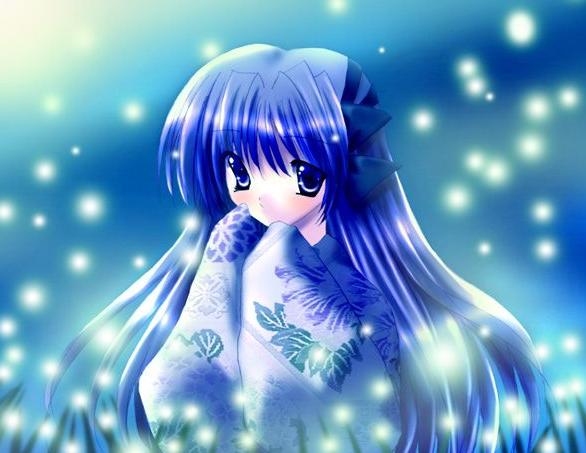 me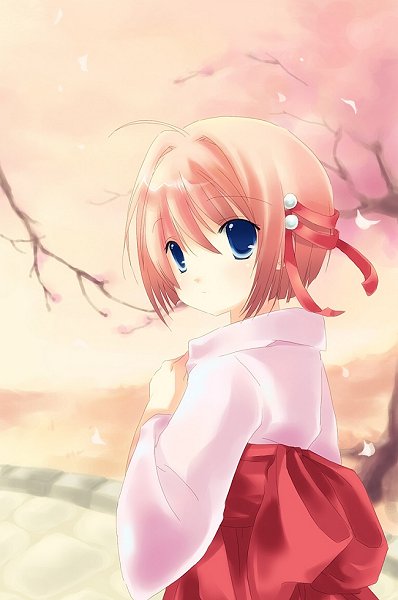 chrissy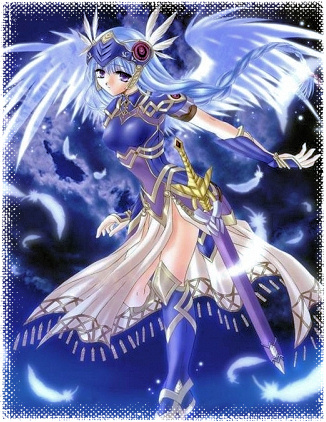 sweetink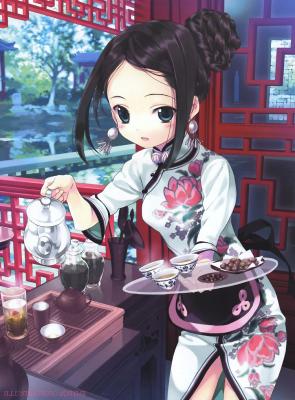 kitty sniper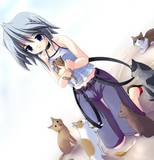 bethany my sister
ANIMAL VERSION OF MY FRIENDS!!!!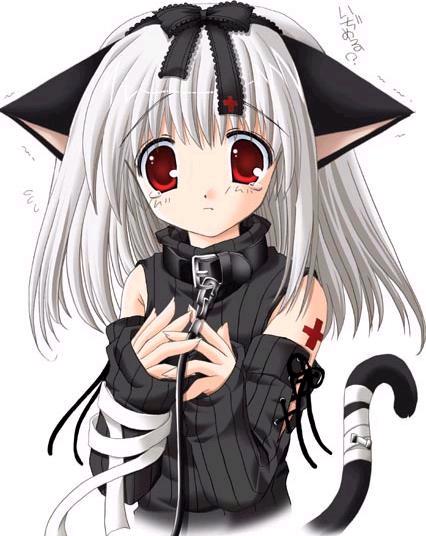 bethany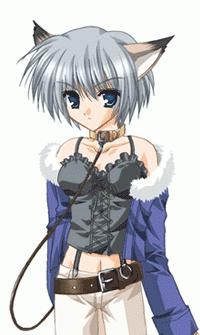 sweetink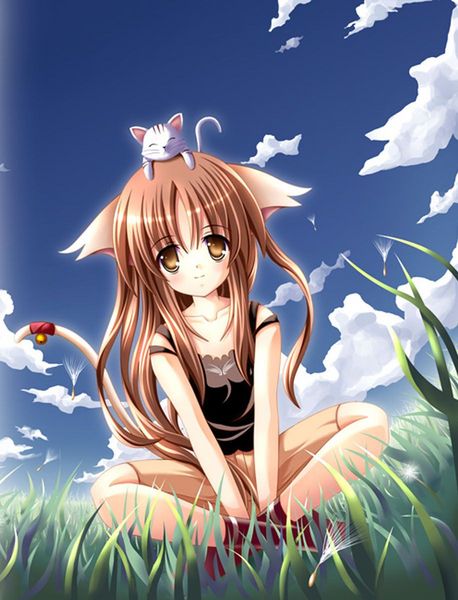 kitty sniper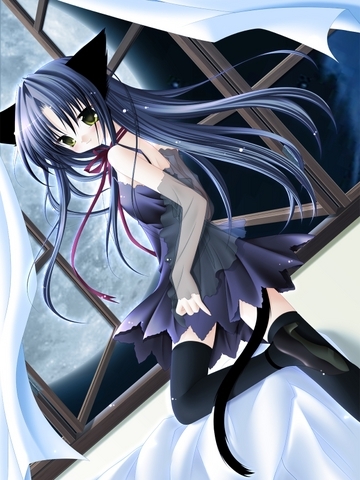 chrissy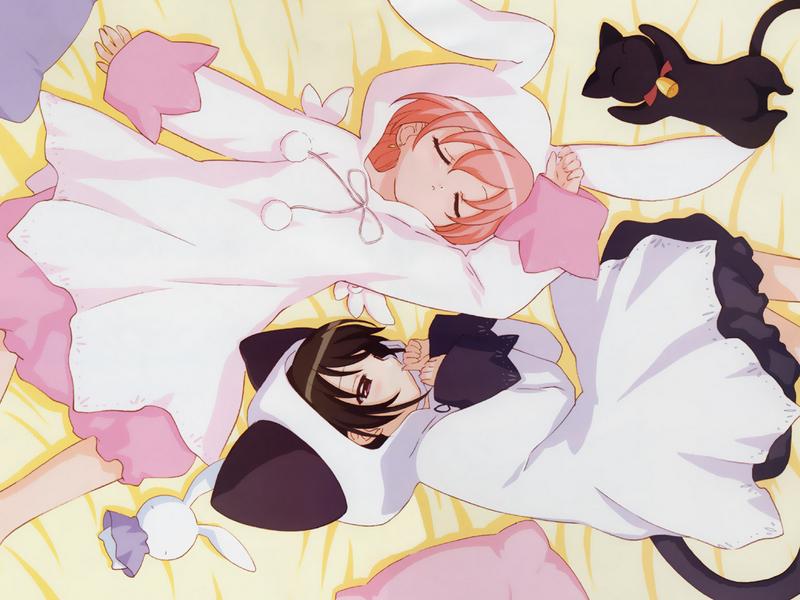 bunny(me)cat(chrissy)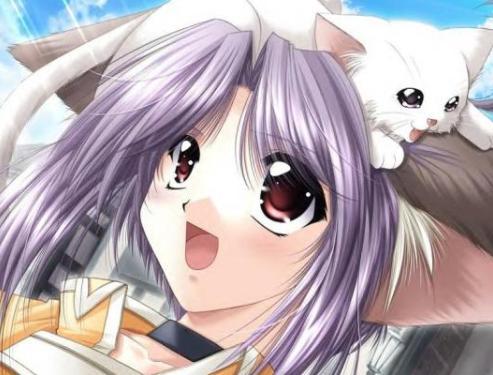 me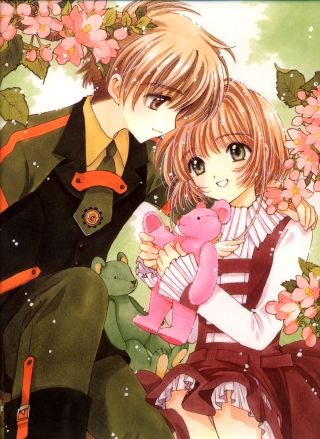 me and erin(best friends forever)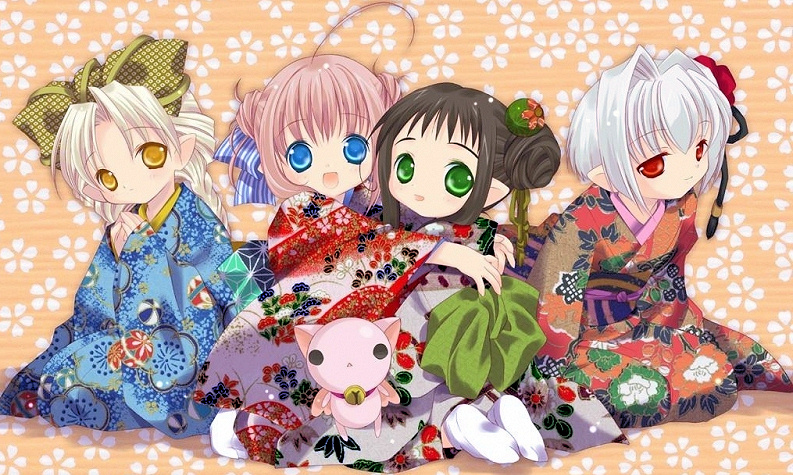 me(yellow eyes)chrissy(blue eyes)kittysniper(green eyes)bethany(red eyes)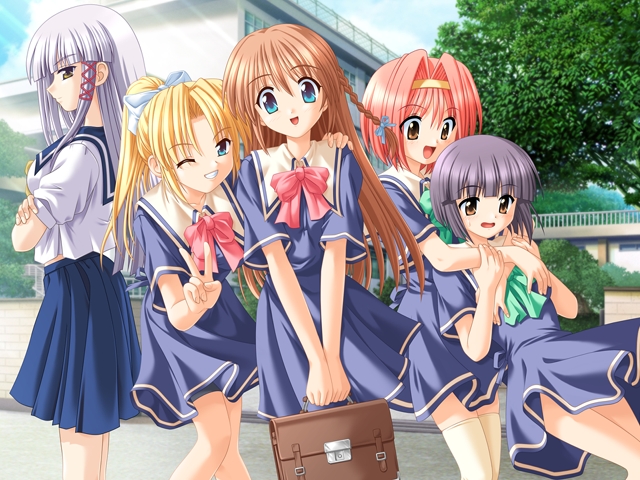 chrissy(white)kittysniper(blonde)sweetink(brunette)me(pink)bethany(purple)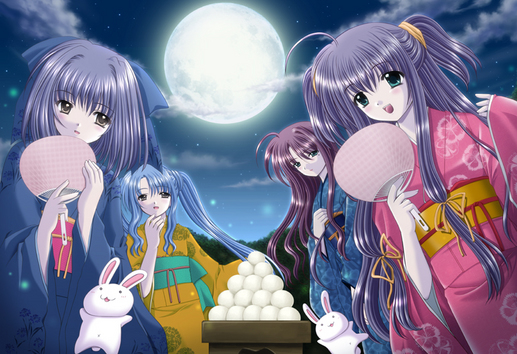 me(front left)bethany(front right)kittysniper(back left)sweetink(back right)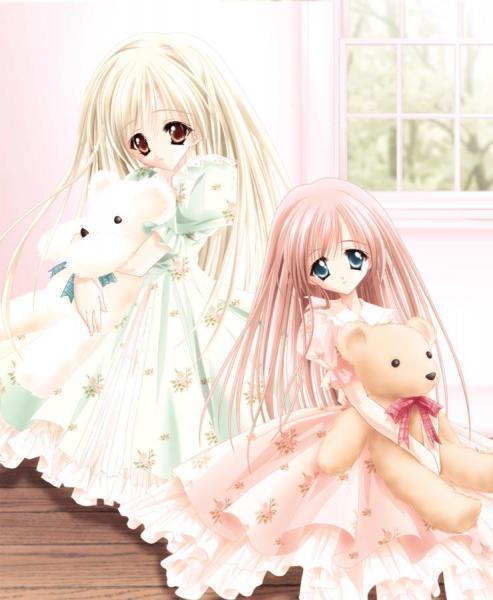 me(white)bethany(pink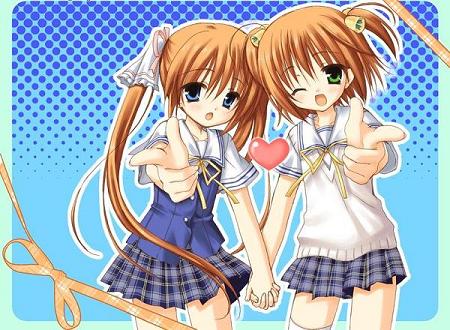 me(right)kittysniper(left)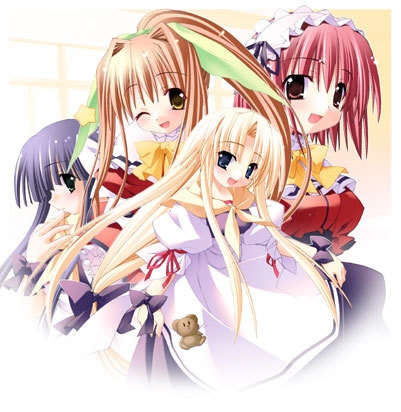 Bethany(red hair)chrissy(blonde hair)kittysniper(light brown hair)sweetink(purple hair)
me(left)hannah(one of my best friends, right)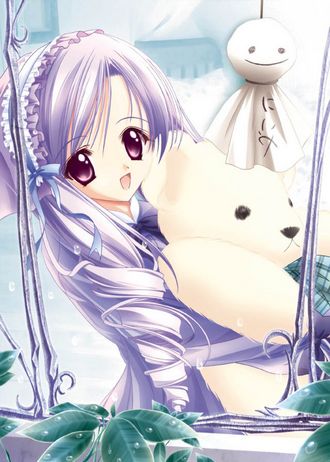 Elizabeth(another one of my best friends,shes moving *sob*)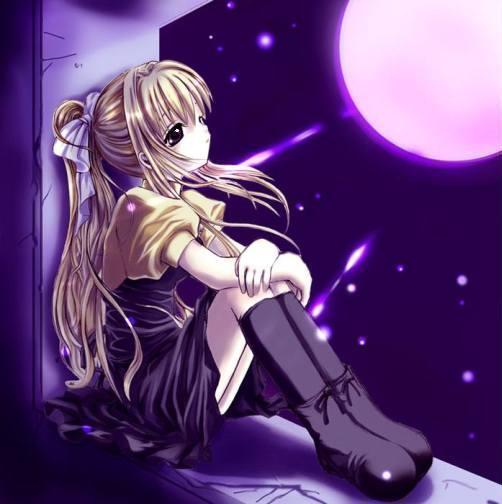 Meaghan(another of my best friends, she Canadian)