Hello,

I'm Jacky, im 17 years old.
Feel free to add me, but please make sure you send me a message, so i know who to add back:). Feel free to message me anytime you like.
Just letting you know: Maybe i will response lately.
written on: 22-07-2011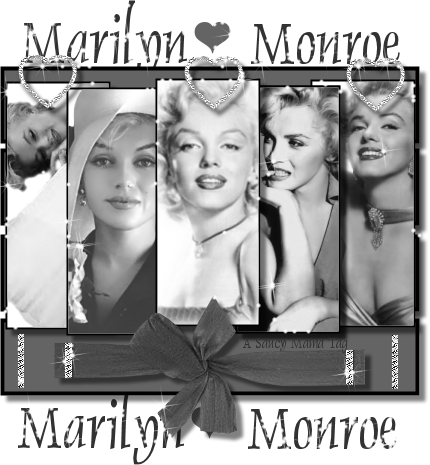 Bye Bye, hope to see you again!