I am a happily married new mom of a beautiful baby girl. I work in a library where I feed my reading habit! I'm pretty quiet and just kinda there until I get to know people then watch out..LOL!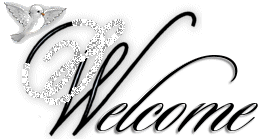 I have a beautiful little girl name Madeline Rose. She is now one year old and growing so fast! She is a BIG fan of spongebob.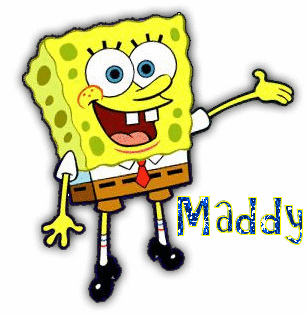 My husband and I have been married for going on 9 years this June. He's the greatest and without him I don't know where I would be.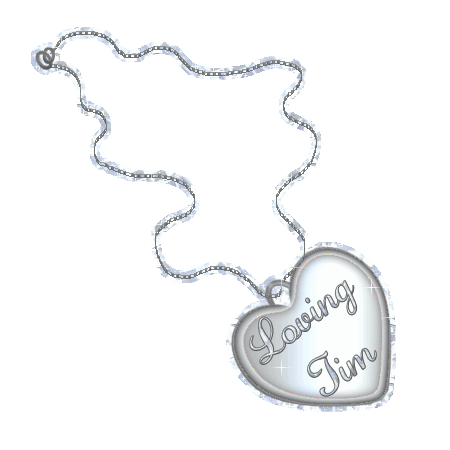 I love the rain. The world is so beautiful when it rains and it reminds me so much fo when I was younger and my grandmother would let us kids go running around in it. Afterwards it smells so fresh and clean.