haii haii haii,
as you know i am ilisa.
i am a teen, well nerly a teen coz i am only 12 years old.
i am a teen that likes to do alot of art,tap dancing and sailing.
i do sailing on the weekend and i do tap dancing on the weekdays.
when i am online it is at lunch time on weekdays.
___________^^^^^^^^^_____________
_____________*___*_______________
______________(.,.)______________
____________\=====/______________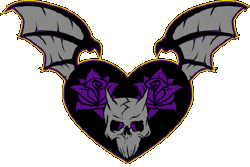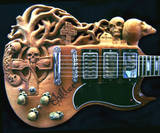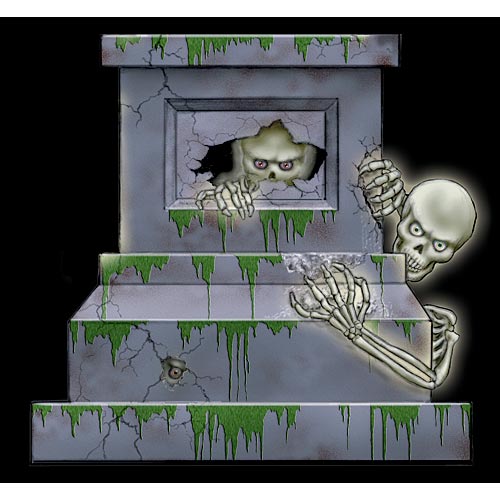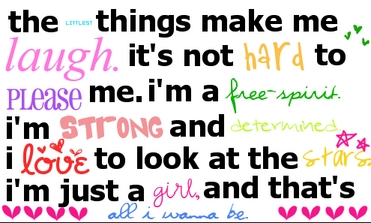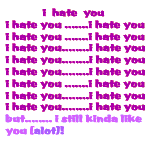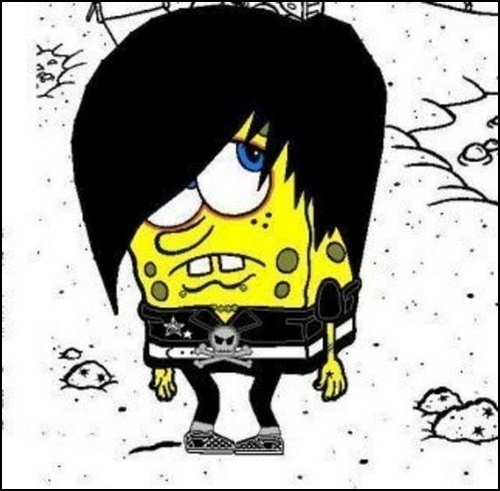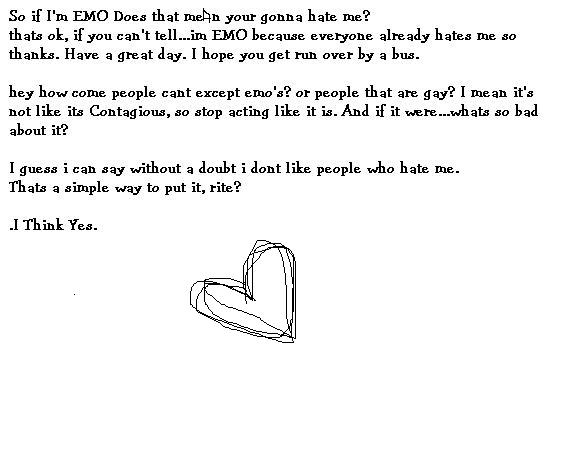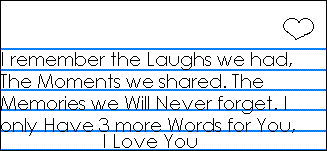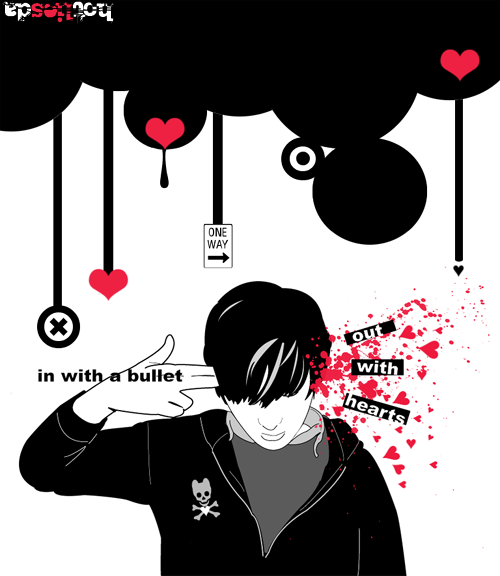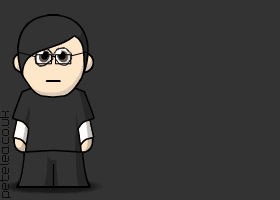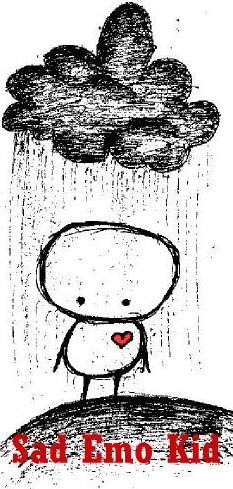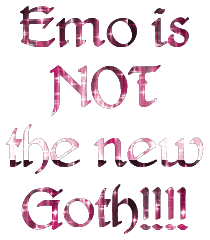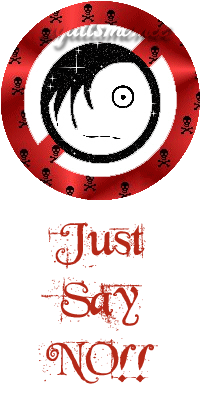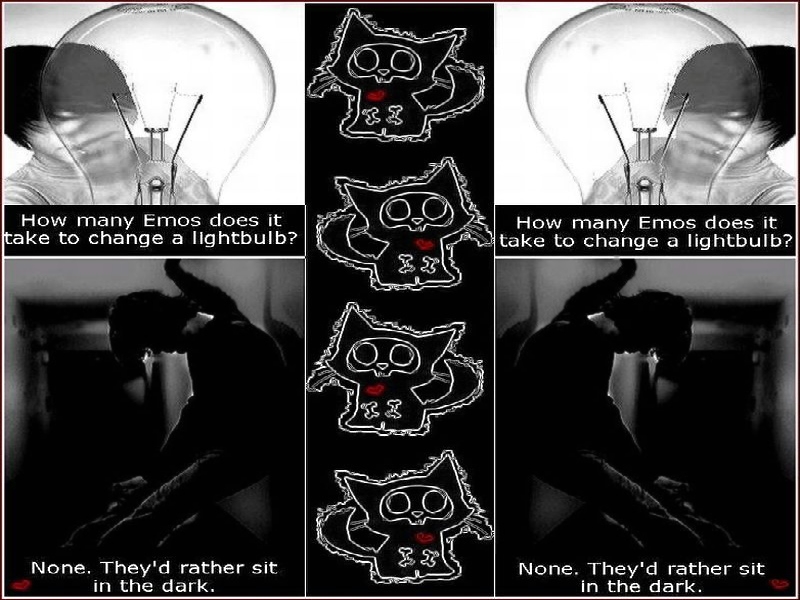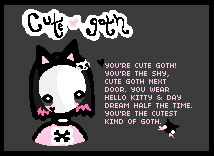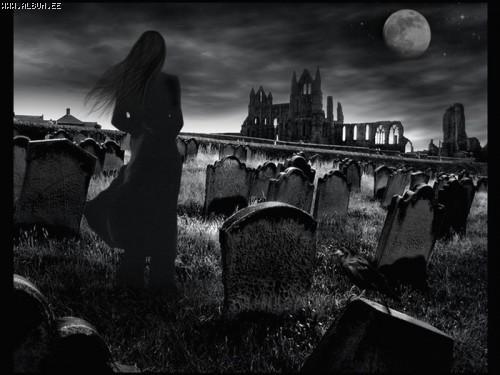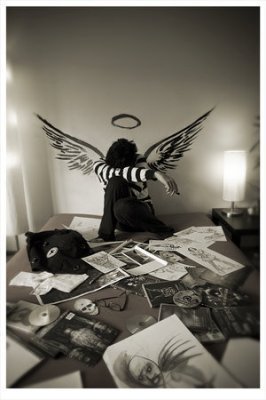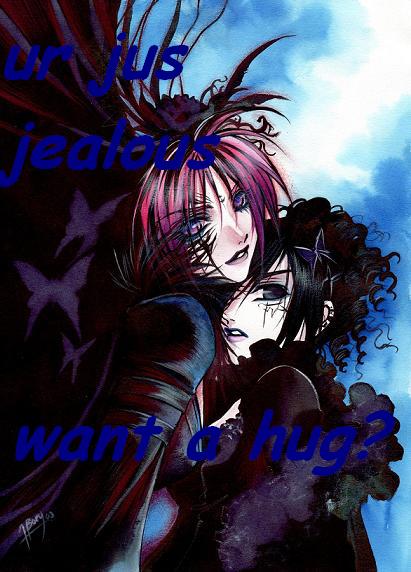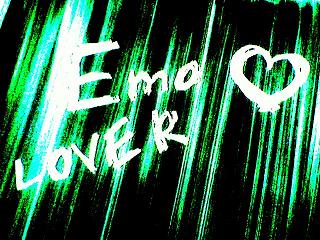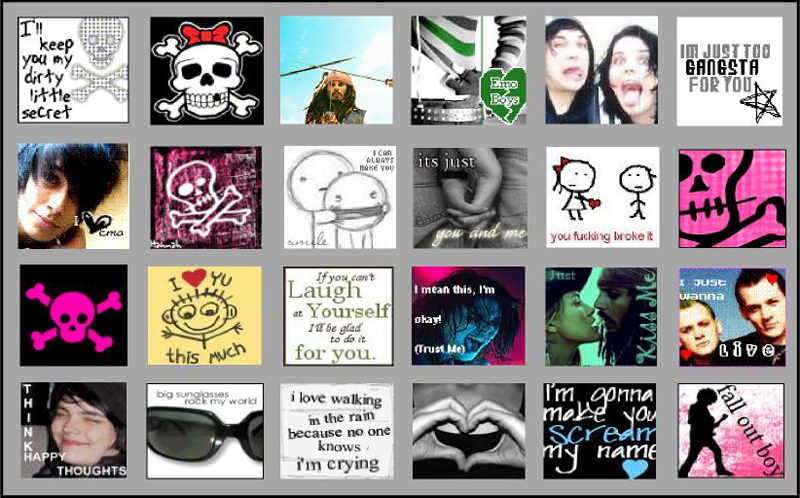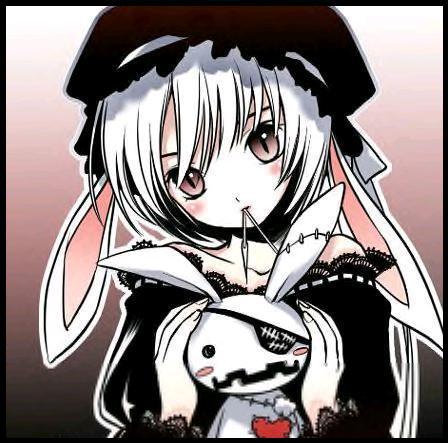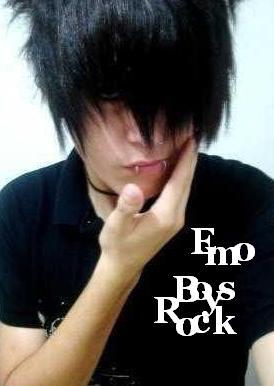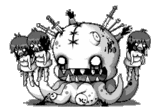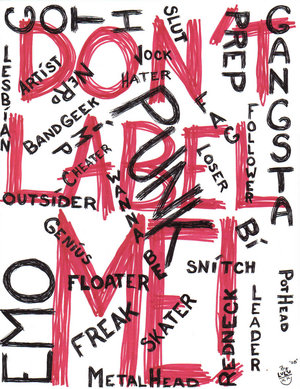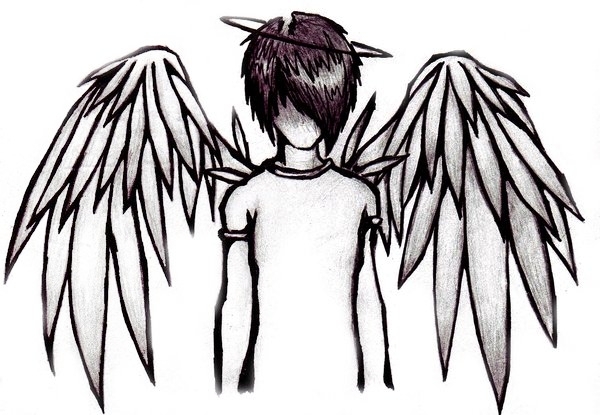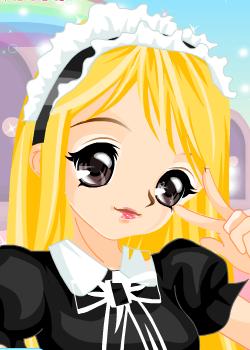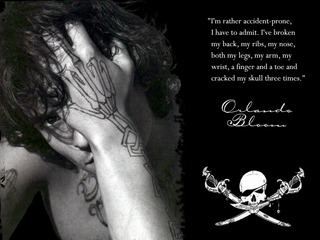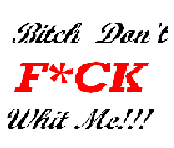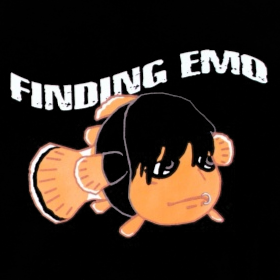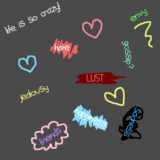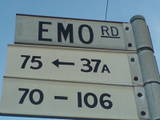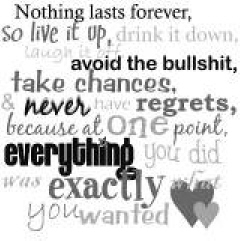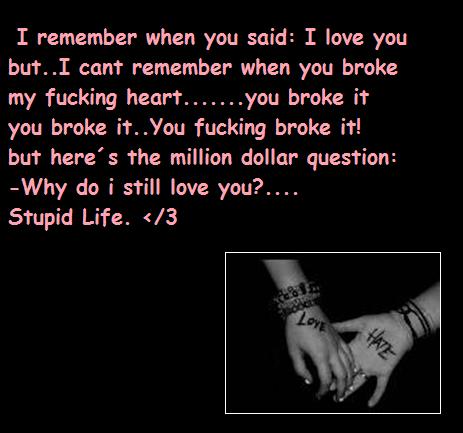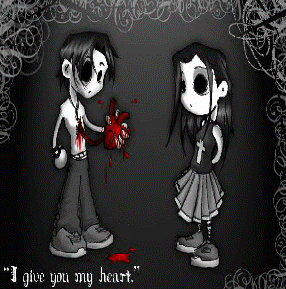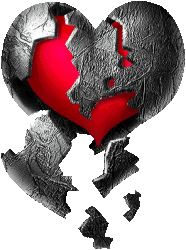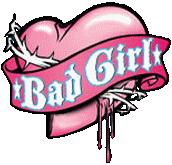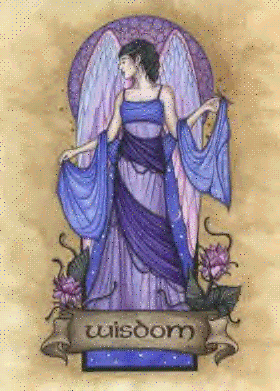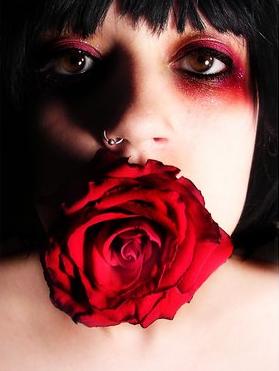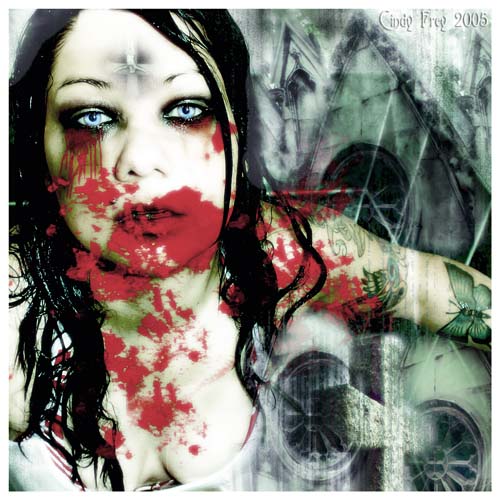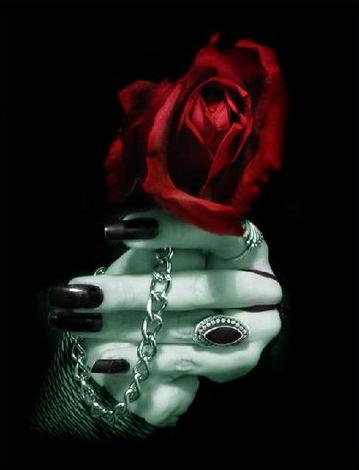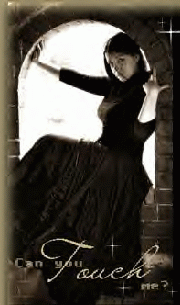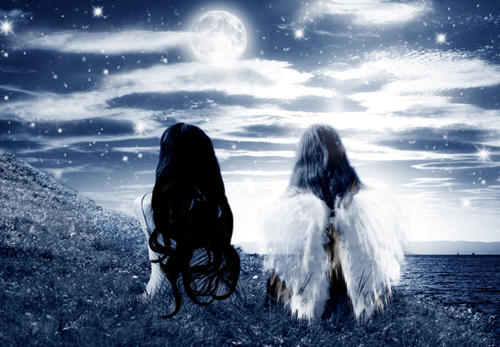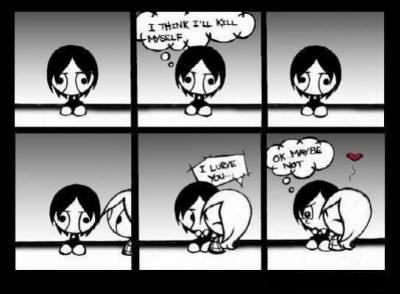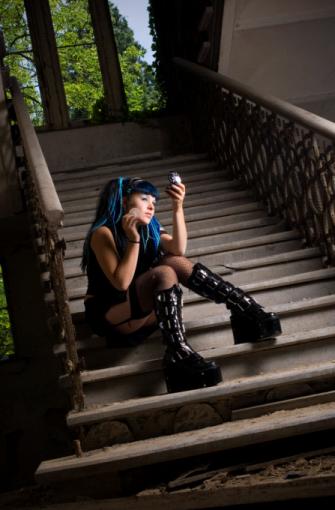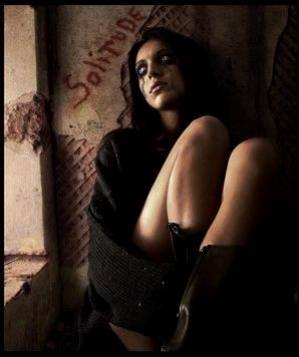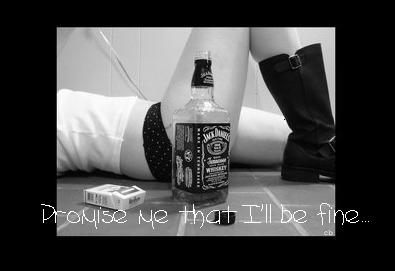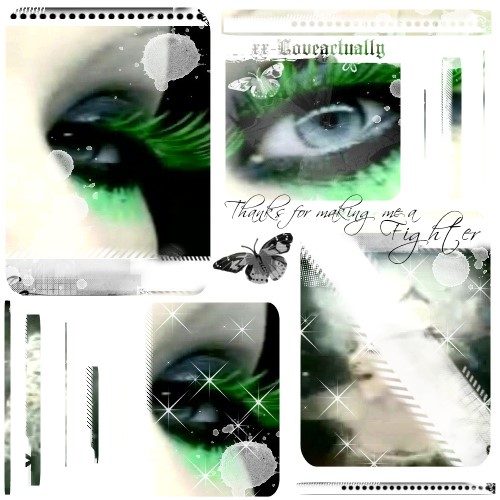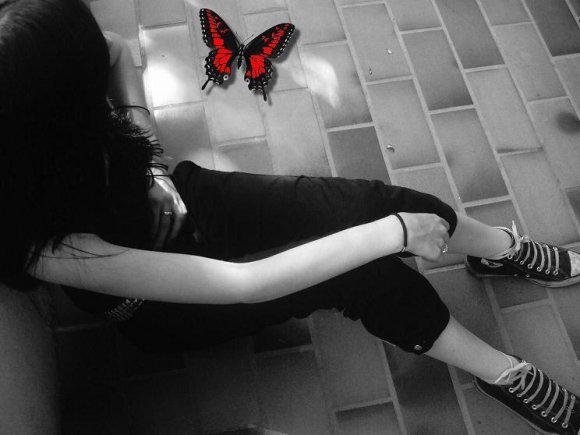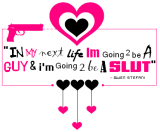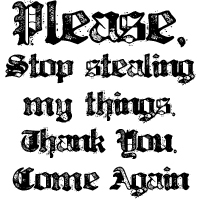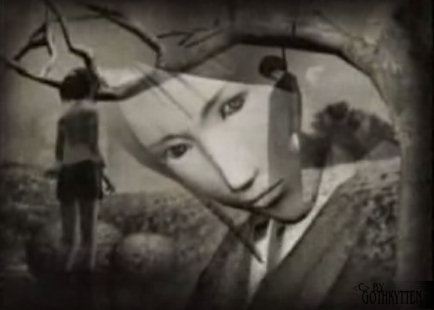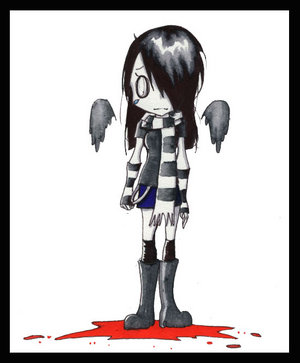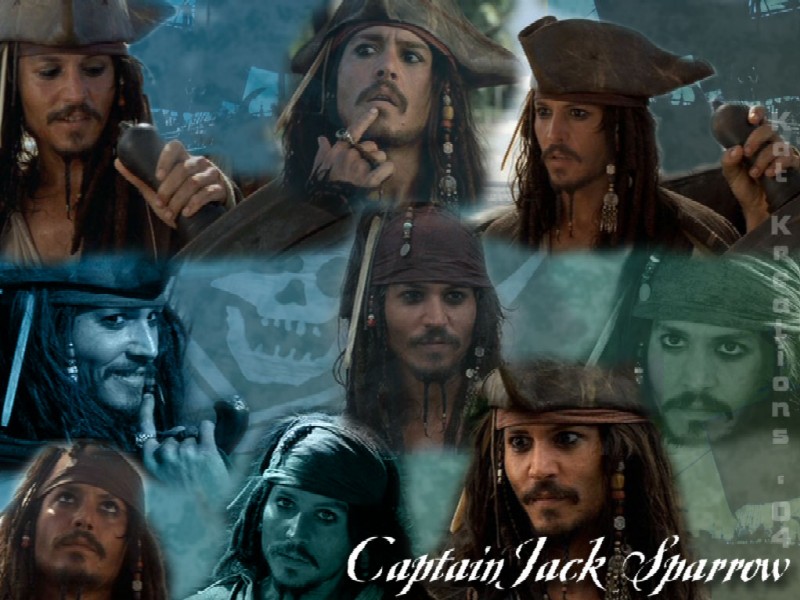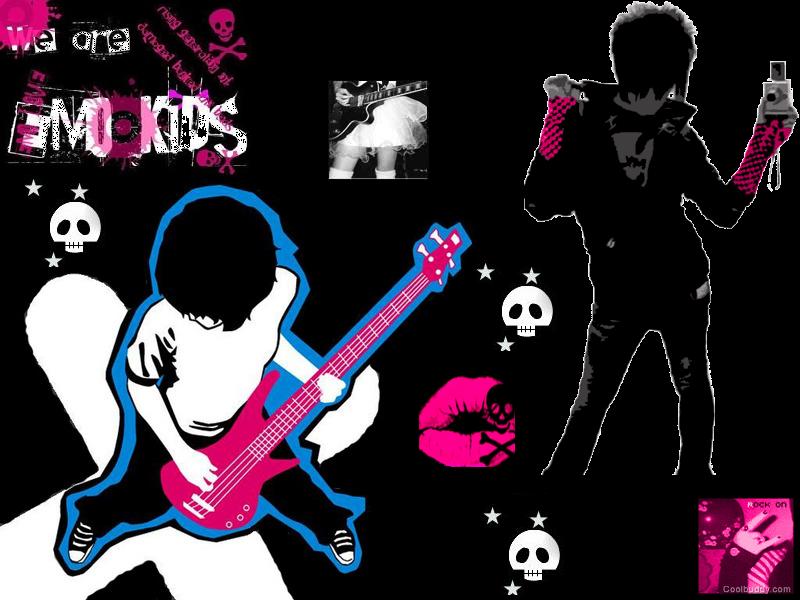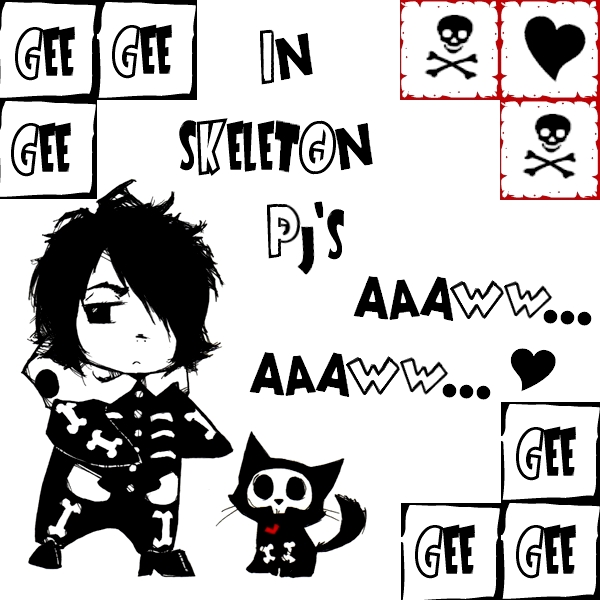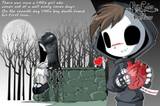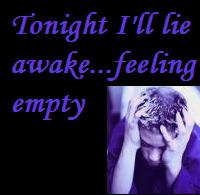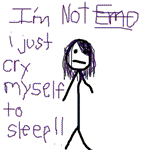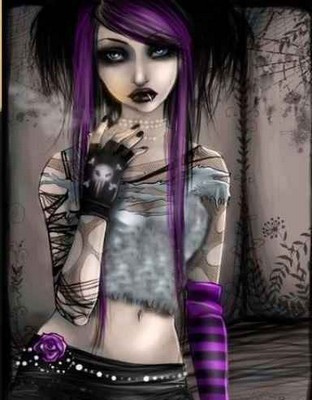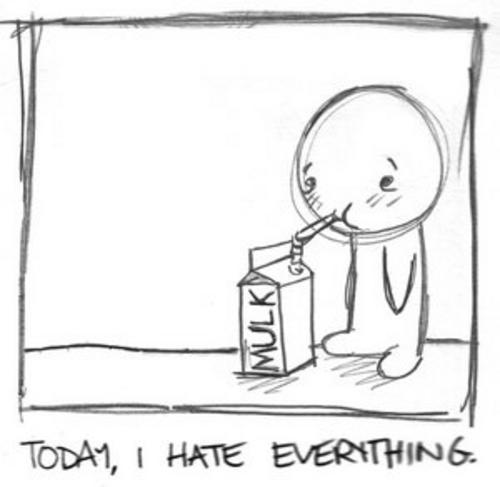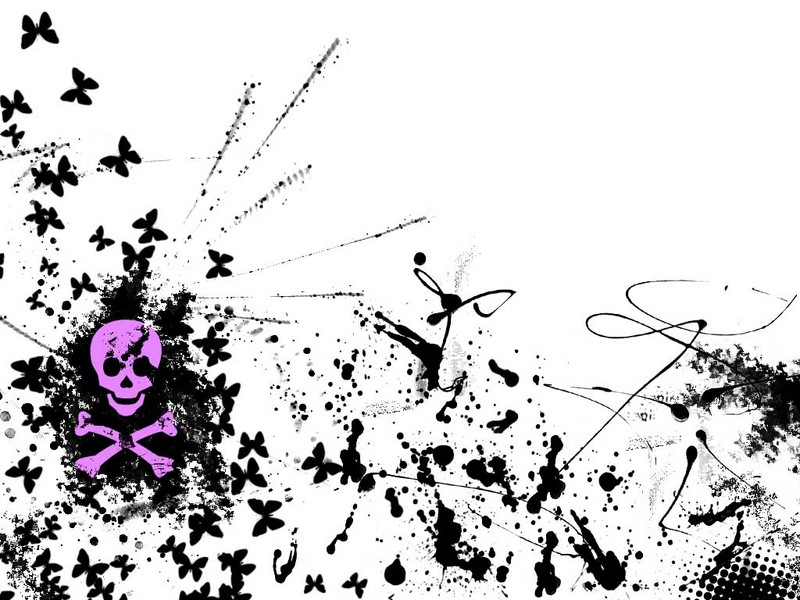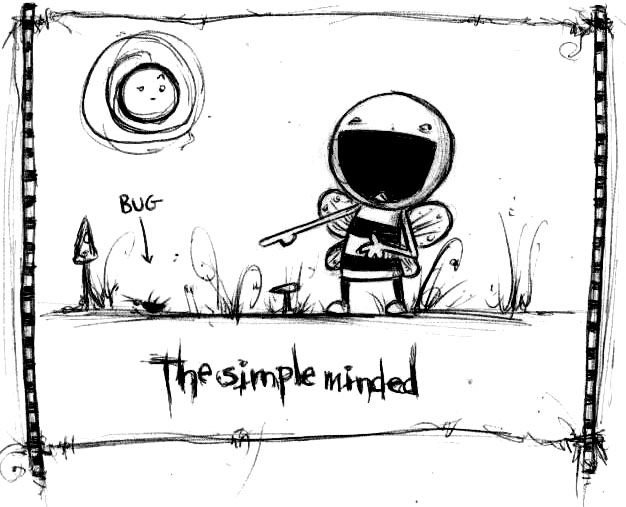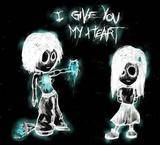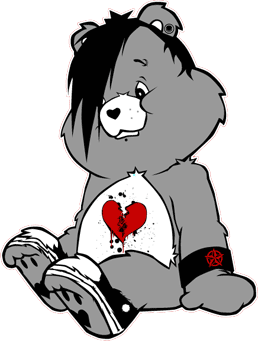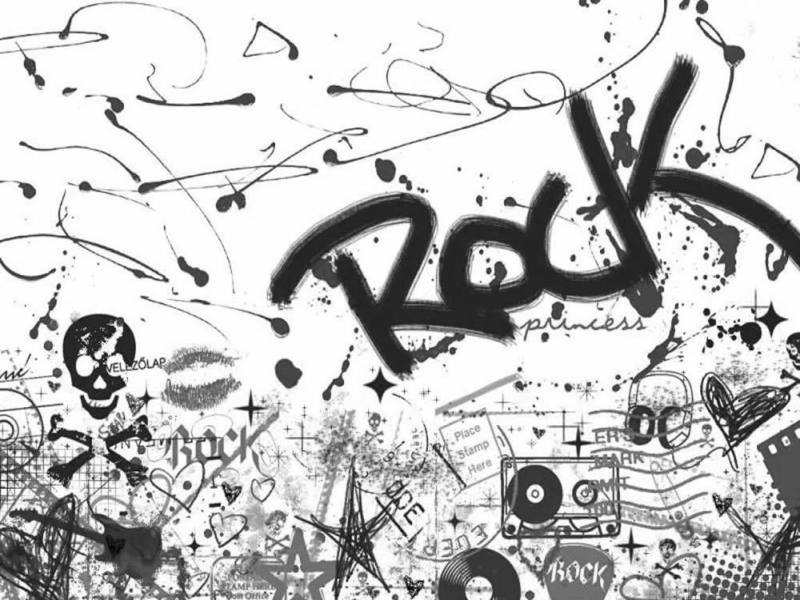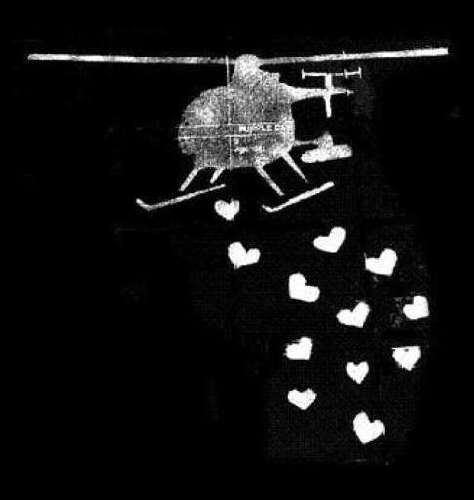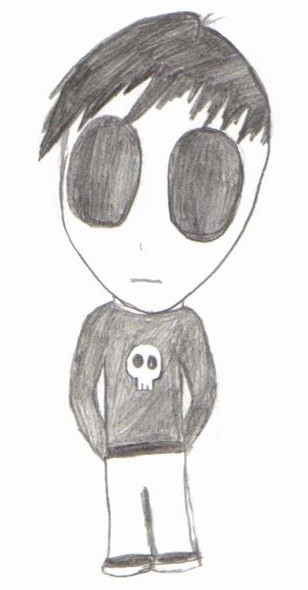 not