hi my name is fayrouz oll of u out der im female not male
i like to sing dance explore new thing and makefriends
dats a lie kakashi sensei!!!!!
sai umm sai pls sai dis is embarassing
shuichi of gravitation
omfg rock lee wat r u doin in yahoo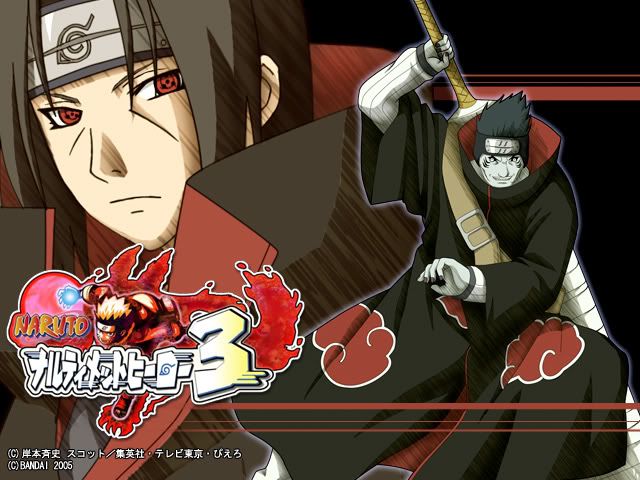 ohhhhhh noooooooo!!!! its itachi and kisame their goin to take naruto away sasuke sai help me 2 save naruto heheheh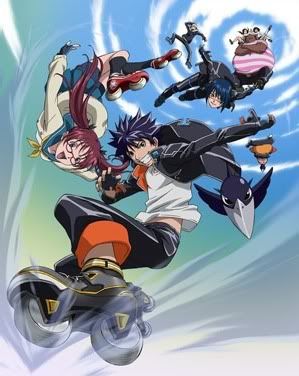 air gear
umm ichigo
hitsugaya ahhh whity-chan
Katekyo Hitman Reborn
yamamoto and gokudera of Katekyo Hitman Reborn
sai dont die pls
sai and me in da future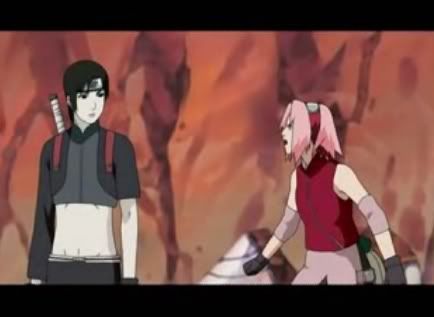 sai wer hav u been ive been lookin 4 u
bleach as naruto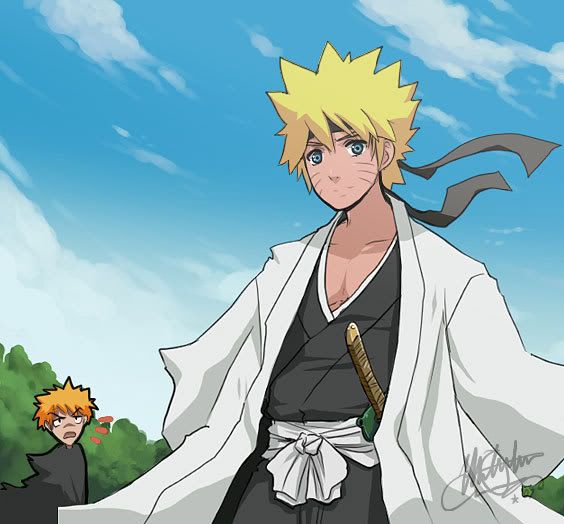 huh
naruto as bleach
bleach doesnt own naruto sheesh
yah naruto how could u
AHHHHHHHHHHHH I LUV U AIBA!!!!!!!!!!!!!!!!!!
EVERYBODY LETS CHEER FOR AIBA oh if u dont noe how is aiba watch prince of tennis live action and tenimyu tenimyu is da musical of prince of tennis and aiba is playing fuji and olso watch delicious gakuen its about.... well im too lazy to talk about it juz watch it ok u can watch it in youtube unsubbed sorri no subbeds but funny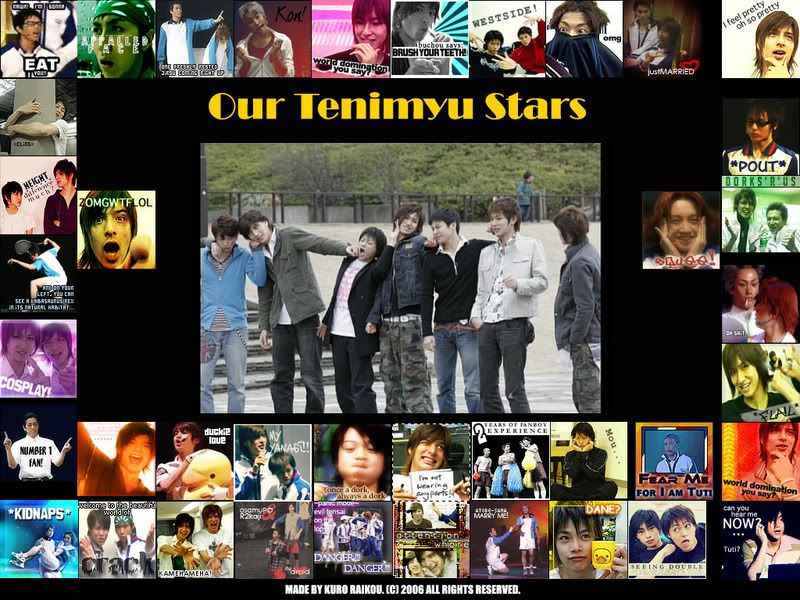 look carefully at wat der doing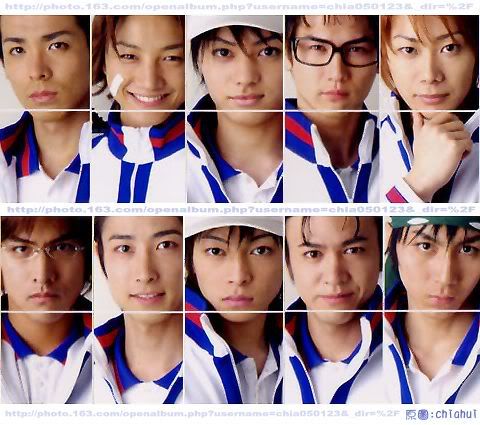 da first cast of tenimyu watch tenimyu dream live 1st in youtube subbed

nice one tezuka
go aiba go aiba-one da left oh and aiba was was a memeber of a group of streetdancers called BRIGHTS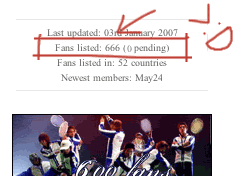 OHH NOOOOOOOOOOOOOOOOOOOOOOOOOOOOOO DA DEMONS NO. RUN