Hi!

This half term I will make some graphics!My name is Leah, for those of you don't know, but my friends call me Tigger. A- Because I adore Tigger. B- because I go hyper and bouncy like him! I am at school still so I will not get to your request straight away. I adore my lovely puppy Freddie and my soft, cute pussy cat, Betty! I have the best friends I could ever ask for who are always there for me! I love my mum to piecies and I would be nothing without her!
In July I'm going to the boiling hot Portugal yay!! Betharno and georgie are going to Monorca which will be just as hot as Portugal! I dunno what else to put but when I find something I will post it on here!
Love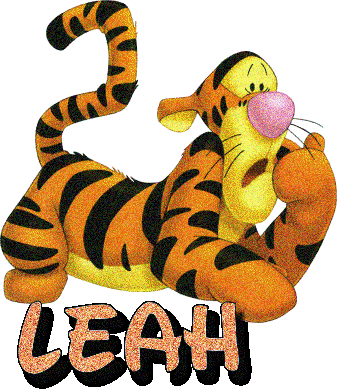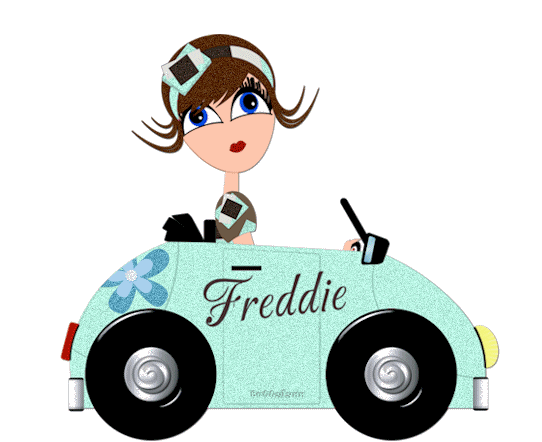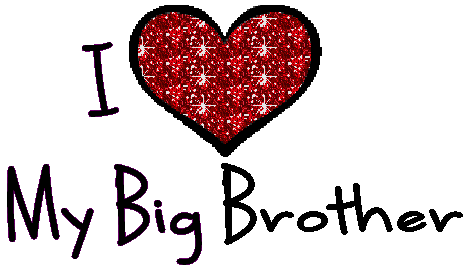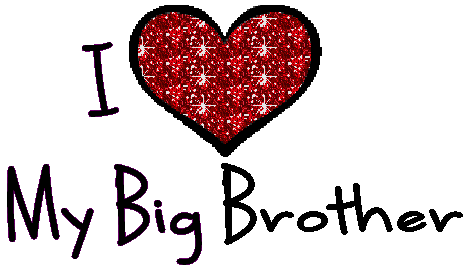 Occasionally!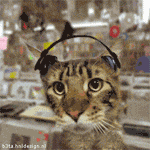 This is soooo funny you have to watch it if you like harry potter...

My likes


Football

People who don't judge other people by their looks

Tigger! and other disney characters!

Animals!

My Fantastic family and friends


Hates
Brussels sprouts!
Makeup!
Animal Abuse
My Chemicle Romance and Joseph. Ha Bethan!
People who wont stand up for the truth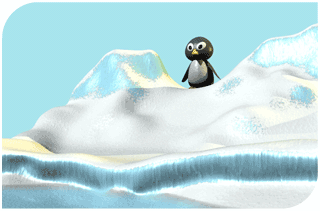 This was made by Gothkytten!!She has made me a ton of beautiful graphics!She is a very talented artist!Please check out her profile! She is on my lovers list!!!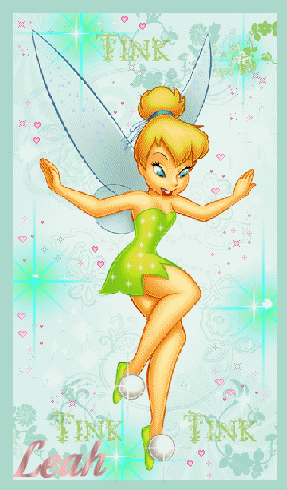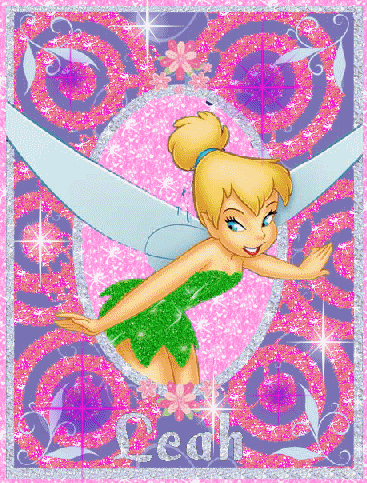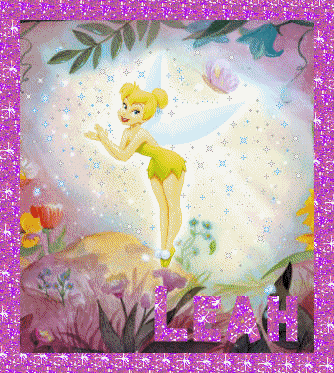 Thank you to everyone who did the lovely graphics for me!I would love it if you could keep making me Leah graphics! They are SHIRLEYRAFF ,GOTHKYTTEN,BETHARNO,PHANTOMPHAN0417,PIXXYDREAMZ2,IAN1979,LADYMORGAN,LADIVA,BETTY4282,POETIC1,BBW28, KEKA1985,HOTTAMALE211,ANYMONT717,RONIANGEL,WILLSMOM310,MOONLIGHT MISTIC,JUICEBOX155,KILLAKITTY,BETHIEMARIE,MCHASTAIN,SEXYSINNER,KIRSTENLSMITH,GOTTA LUV ME,STREETINAZ,GEORGIE-NUTCASE,RACINGCHIC41 AND ECHOS OF SILENCE!!Check out there graphics they're awesome!Thanks guys! The names are not in order of the graphics!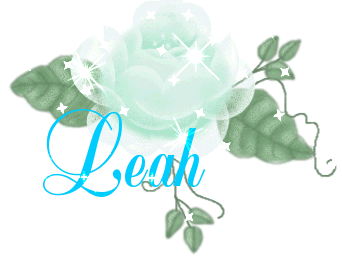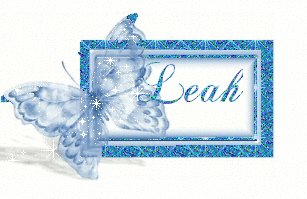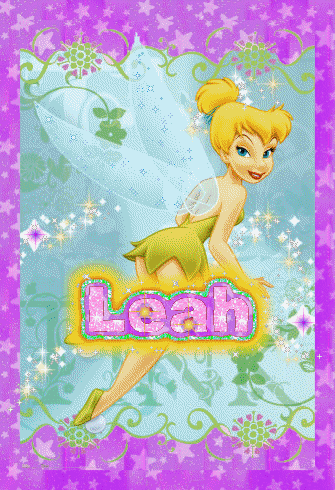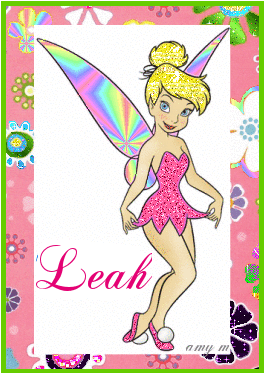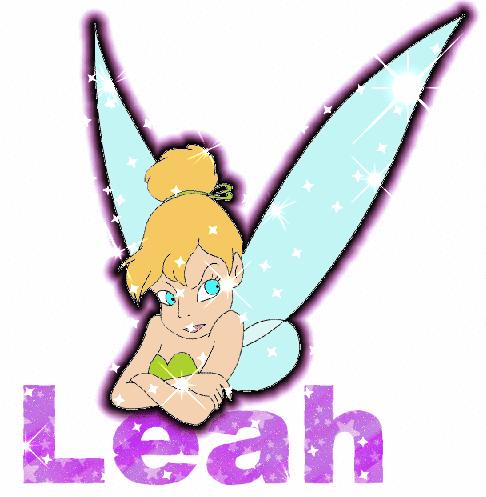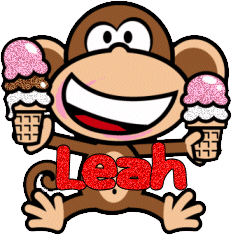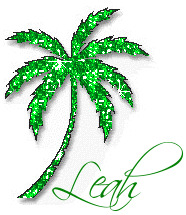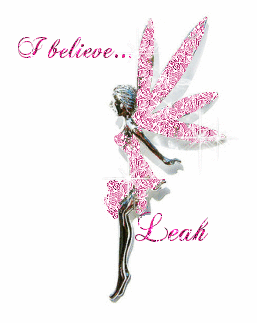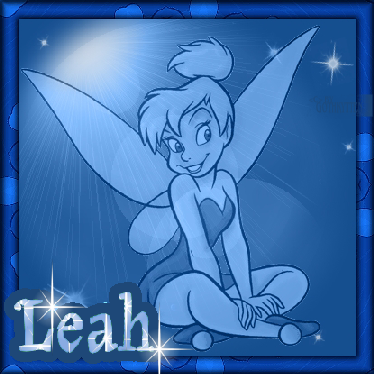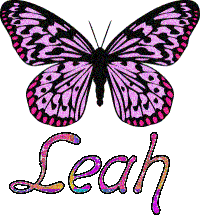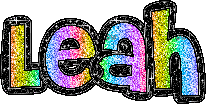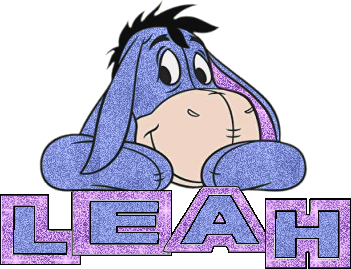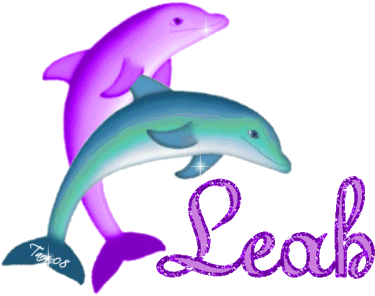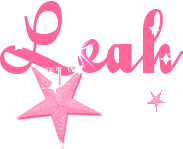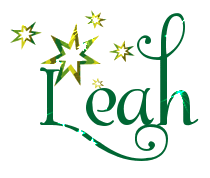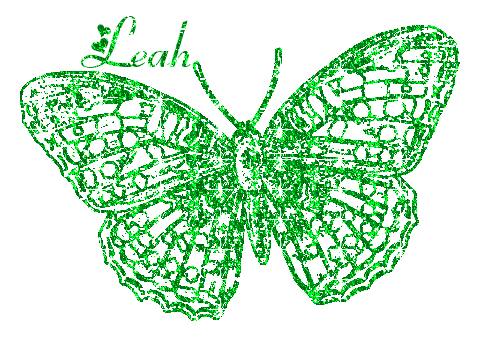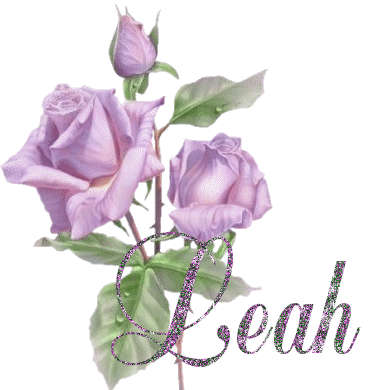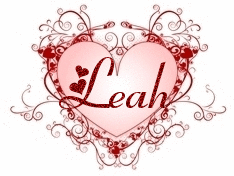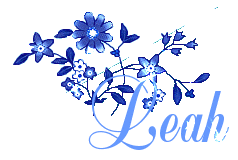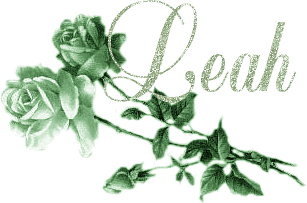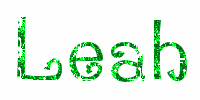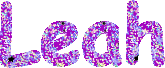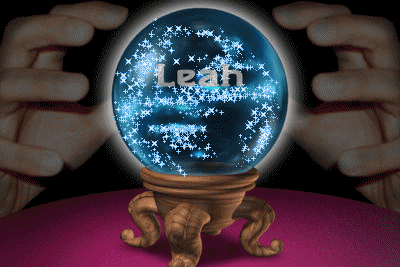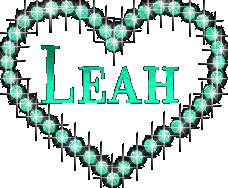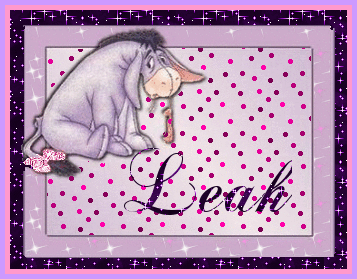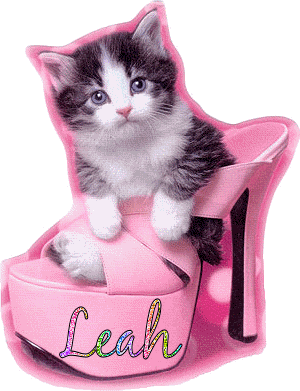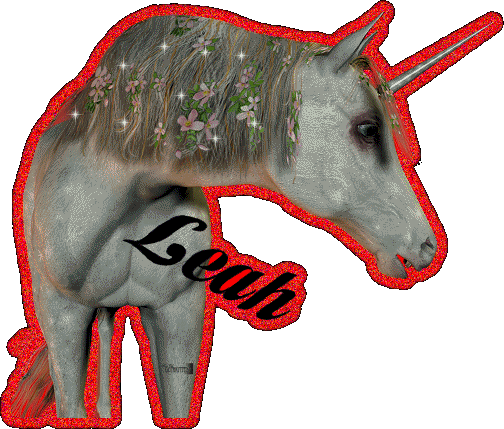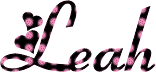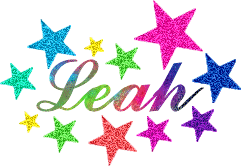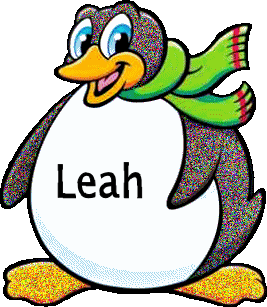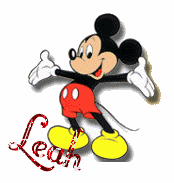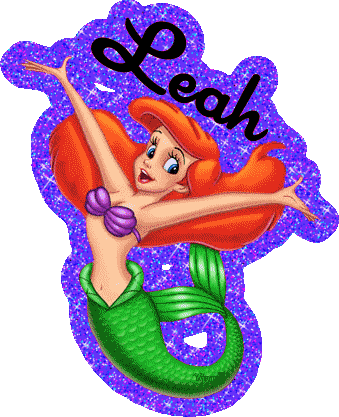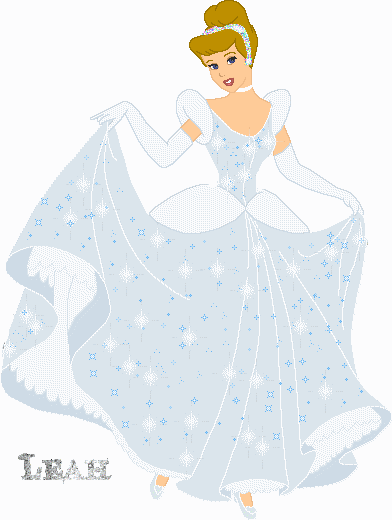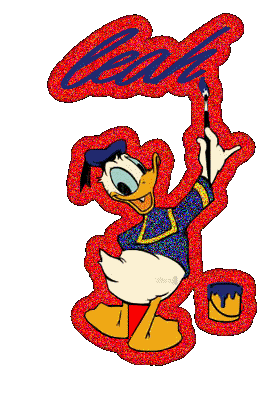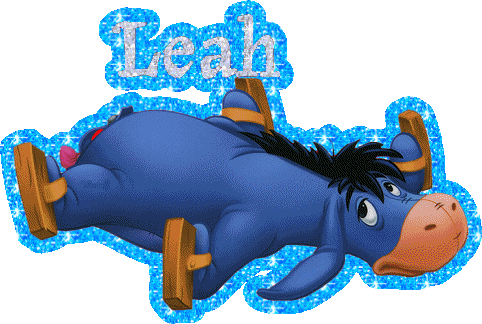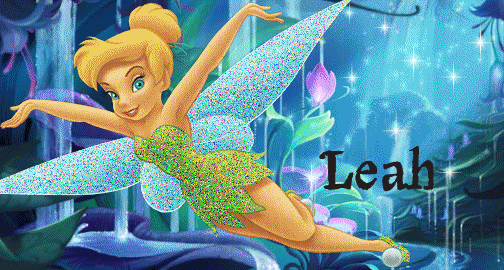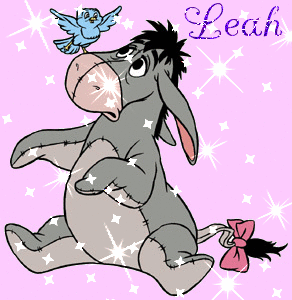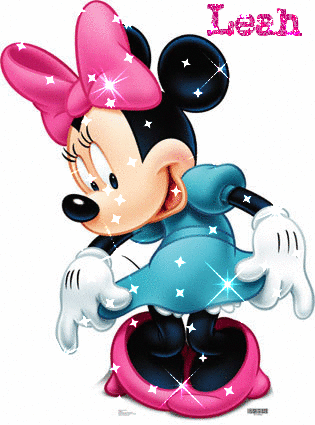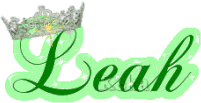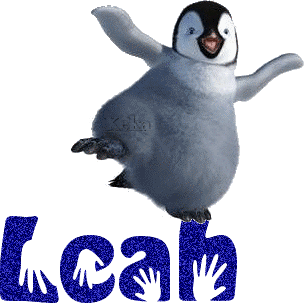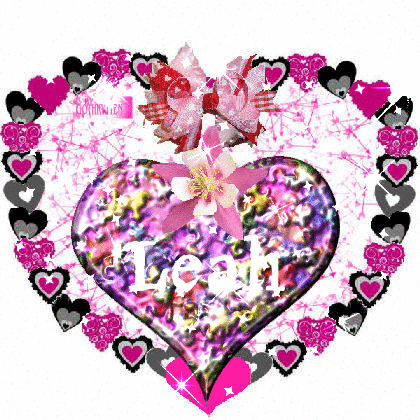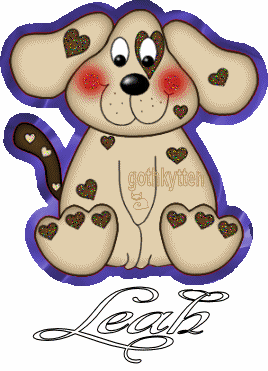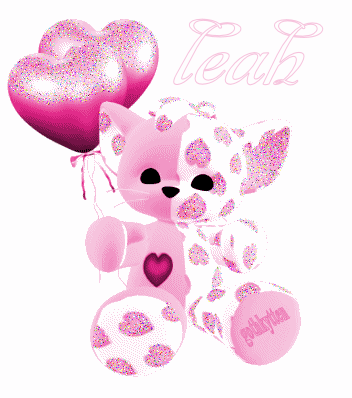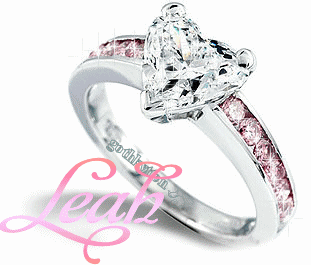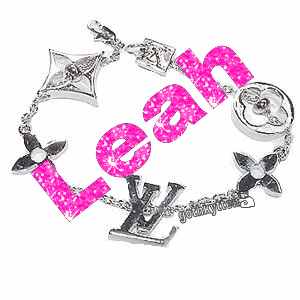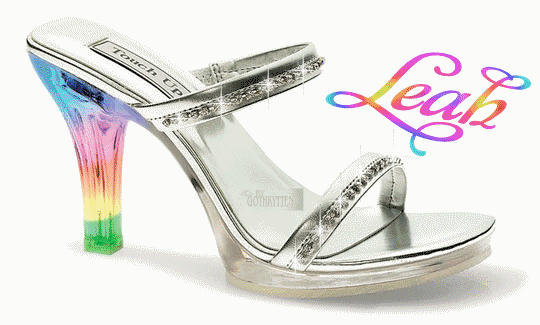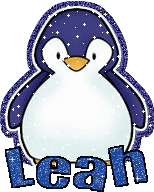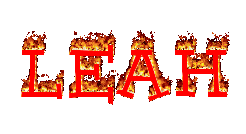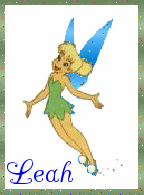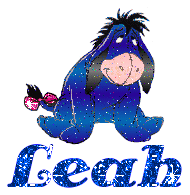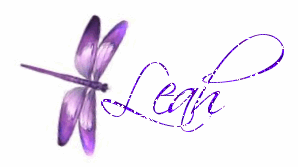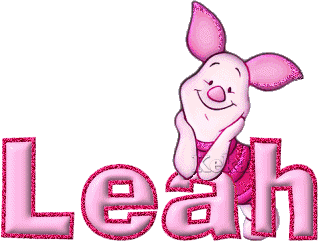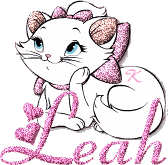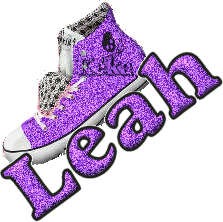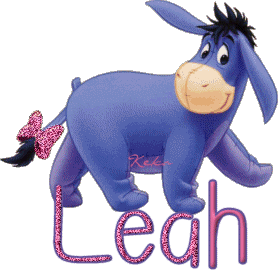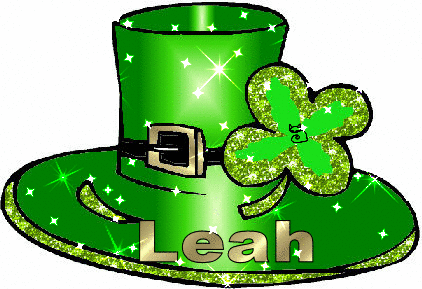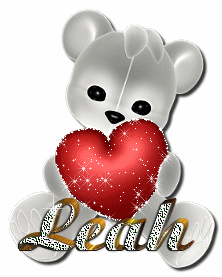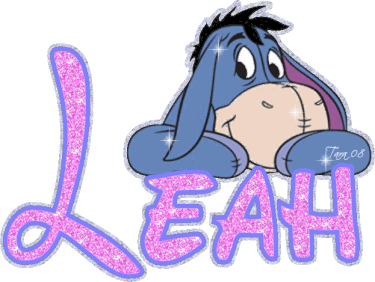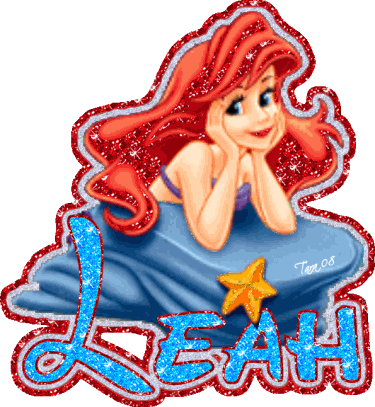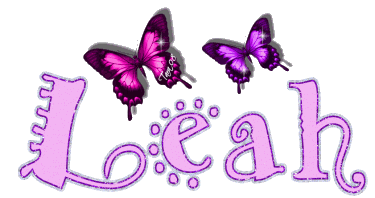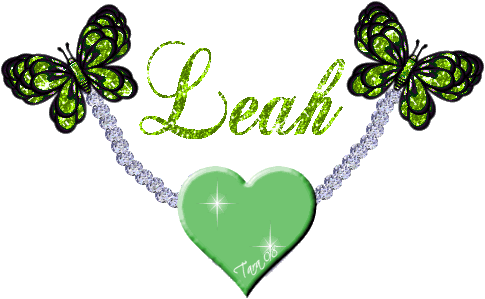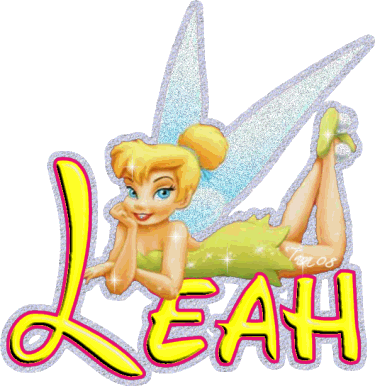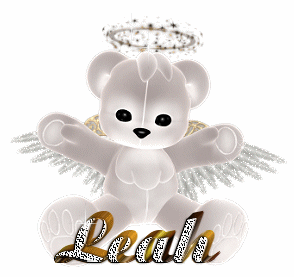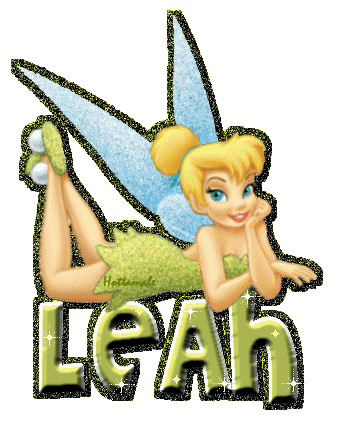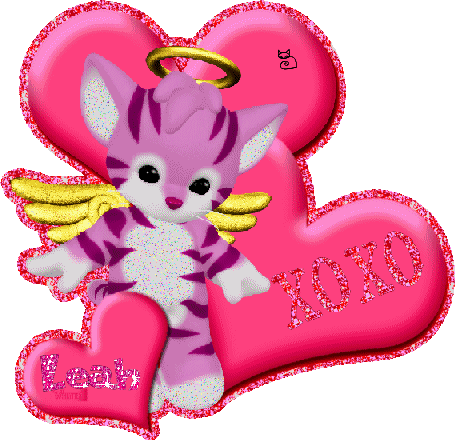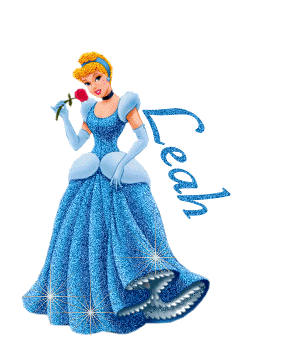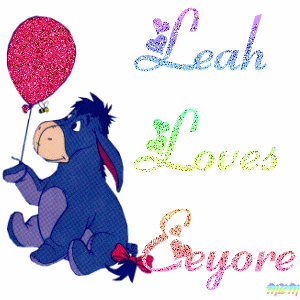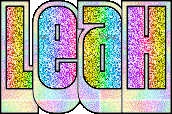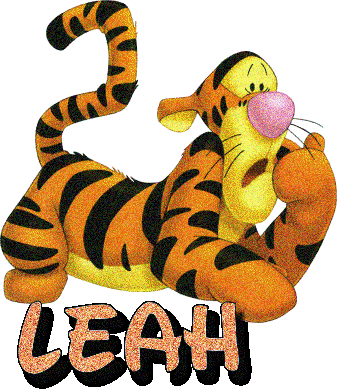 I love tigger! My nickname is even Tigger!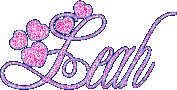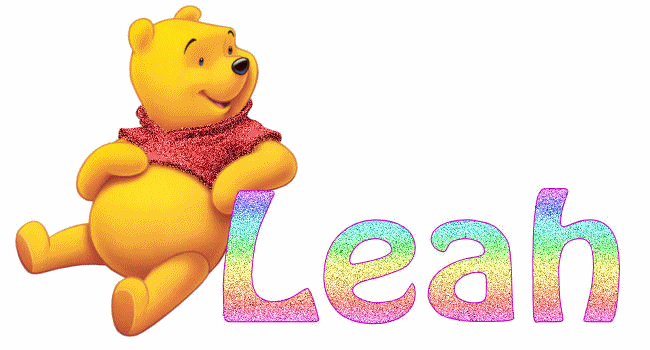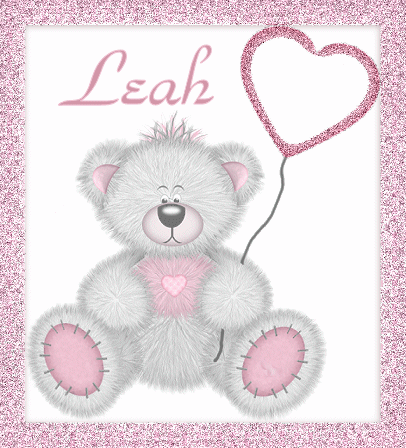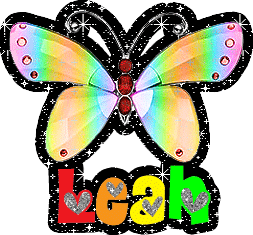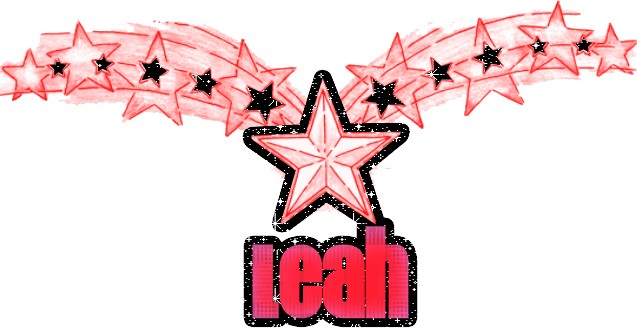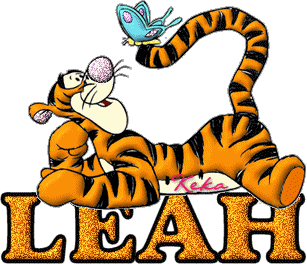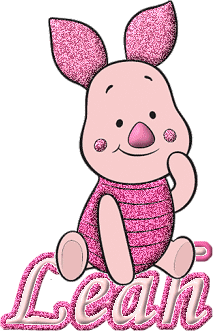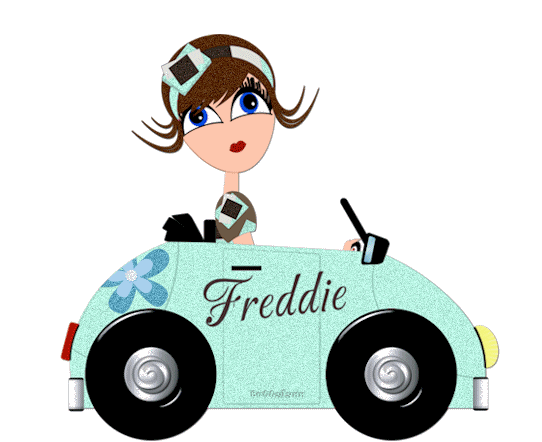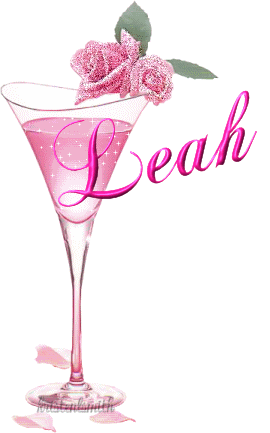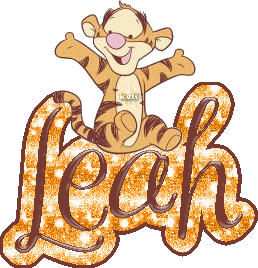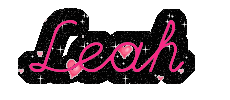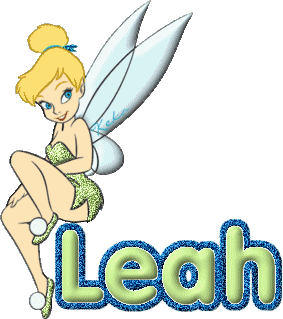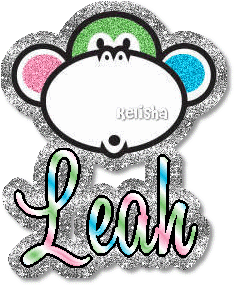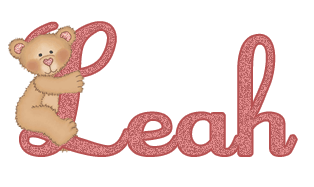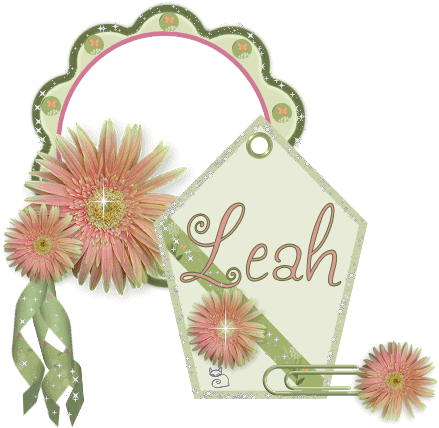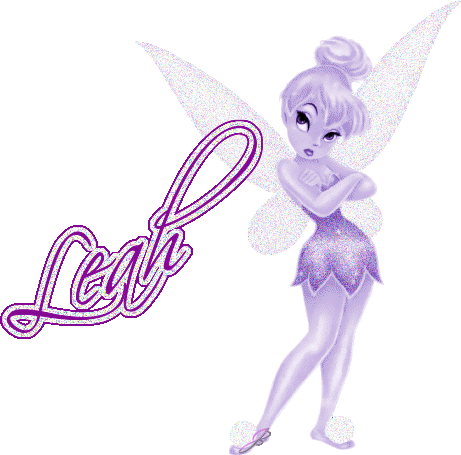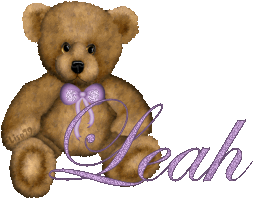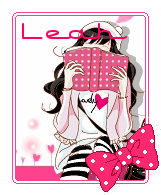 Graphic Stuff
Hi, lately I am going to upload some different styles,mostly,to see if they are a hit with you guys! I try my best to be different and to give you different viarites to choose from. If I can not do you're graphic then I'm very sorry! please read below: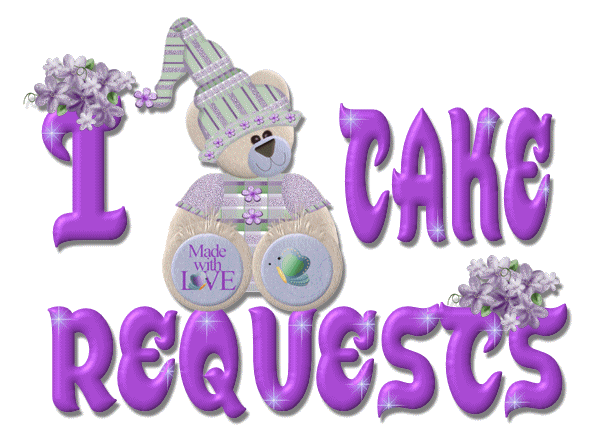 I CAN DO 1 OR 2 REQUESTS A DAY BUT NOT 5!! LIMIT YOUR REQUESTS TO AT LEAST 3 A DAY! I CAN'T COPE!SORRY!If you rate a graphic please tell me who you are (not on my main profile but on the actually graphic comments!) so that I can say thanks!(hopefully you know what I'm getting at!) Ask for graphics on my profile not on my actaul comments! It makes life way easier!There are some types of graphics that I cannot do requests for eg. the red rose graphics or the minnie,tweety,mickey and all that lot graphics sorry! I deleted that program by accident and cannot get it back! Hope you understand! I just need to say that I uploaded some of my graphics from a site called GJ designs.
My buds on here and at school Rock!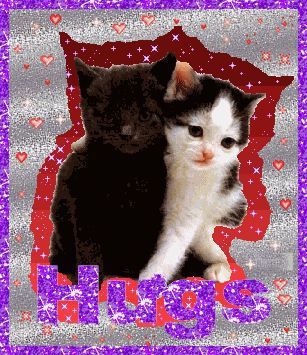 Bethan is the best friend I could ever ask for. She wishes me luck everyday and is always there for me! We together, have many forever friends graphics and here is just one made by keka1985! Thank you!
Reading Football club is the best ever!!!This was made by one of my best friends betty24828!Thank you!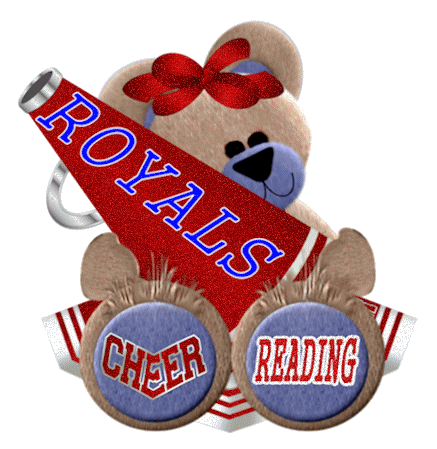 Uploaded by me!:D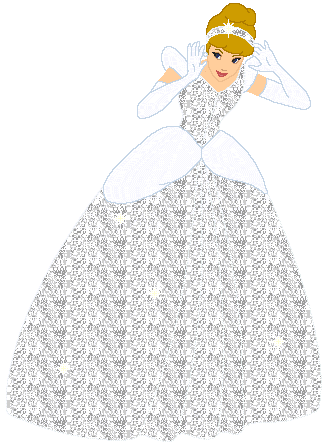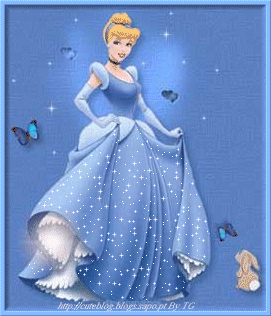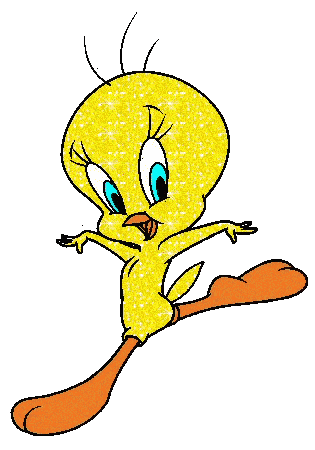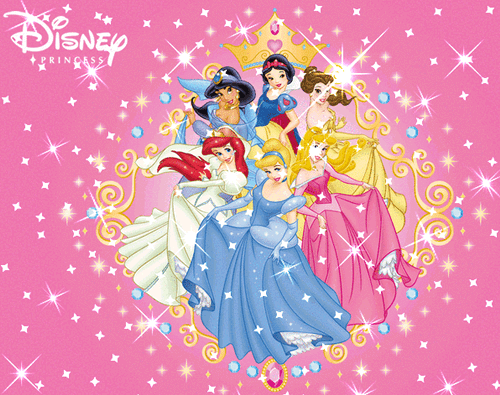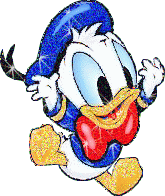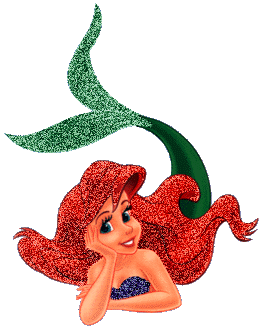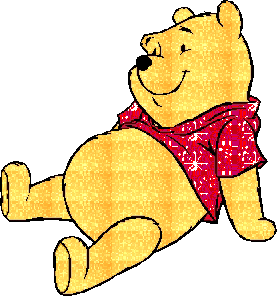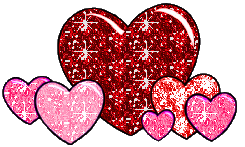 I crave take that! This is one of their songs Shine. This one best single in the BRIT awards 2008! Gary , the pianost, said that apparently he can't dance so that's why he wasn't show much! They are my boys! The main singer in this song is Mark Owen! He gorgeous! Love you Marky! <3
The band consists of Gary Barlow and Mark Owen on lead volcals. With Jason Orange and Howard Donald.
Here is link.
http://www.fortunecity.com/victorian/stone/27/names.htm border=0>