I love Pete Wentz, Fall Out Boy, Panic! at the disco, Boys Like Girls, Guns N' Roses, Taking back Sunday, Avenged sevenfold, and tons of other bands. Im really random and weird and I love to talk a lot!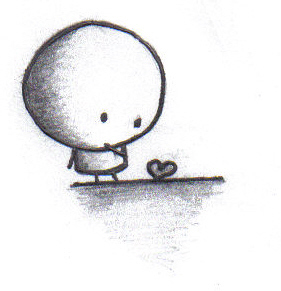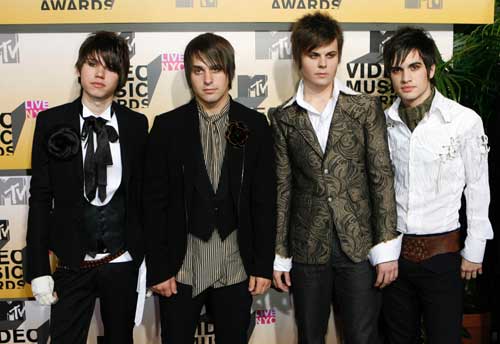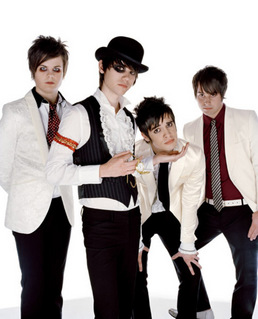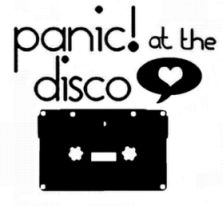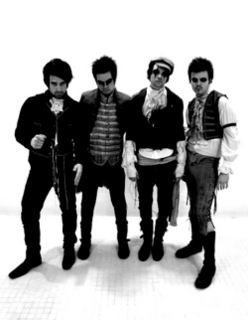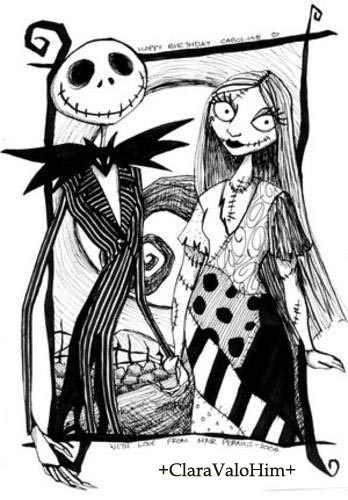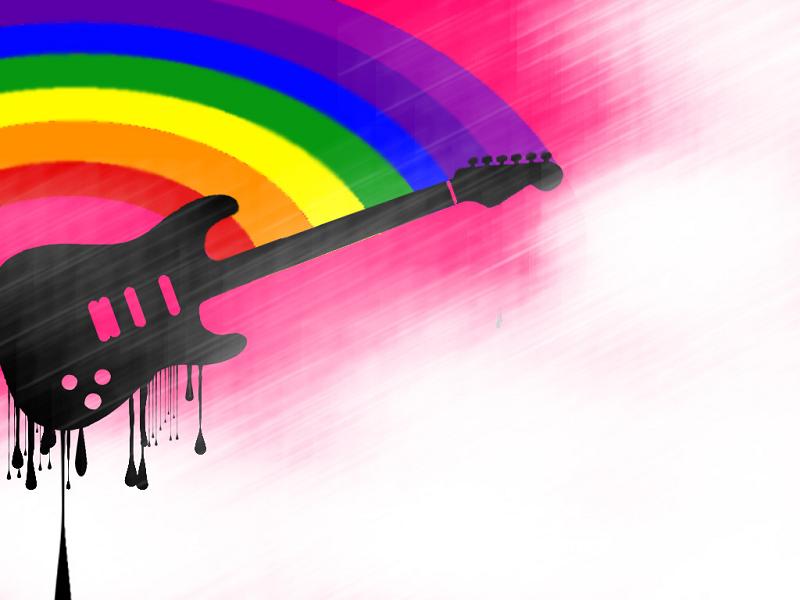 Levelle Lewis
January 30, 2008
January
Period.2
"Why Girls are Weird"
Real-life fiction
308 pages
Why Girls are Weird is about an unsuccessful 20-something year old, Anna Koval. Who lives in a run-down apartment in Austin, Texas. Dwelling in the past; about her ex-boyfriend Ian, and in her boredom and having Dale; her best friend, constantly nagging her to start writing; she creates a blog, and posts her first entry about how she used to play with her dolls. This was quite appalling when I got to finish the first chapter. Almost instantly, she starts receiving e-mail from adoring fans who had read her daily posts eagerly. Then Anna receives an E-mail from LDobler; Lucas, and he instantly catches Anna's attention with his charm and ability to make Anna laugh. This almost gets her to forget about her boyfriend Ian; now dating someone else. However, when she gets caught up in her alter ego; internet super celebrity Anna K; she slacks at work and doesn't bother to even show some consideration for her irritating friend who is getting married. Then after she meets with the backstabbing Tess, a once devoted fan of Anna's; when she sends an e-mail to a fake Ian account persuading him to go on a date with her, and having an encounter with "LDobler" , which doesn't help much because now she believes that she could possibly love this LDobler. In addition, there have started to be some suspicions about Anna's Blog, when she gets some off her make believe stories in a twist. Trying desperately to figure out who she really is Anna recedes from blogging to visit her dying father who she wasn't to fond of. At the near end of the story, Anna shaves off her hair and numerous other high schoolers for a young girl named Doris who wanted to have an interesting rally after school. Now un-employed and confused she makes the hard decision to delete her blog and meet Lucas one more time.
Connection: Why girls are Weird, relates to my life because Anna was a bit misunderstood and confused about what to do with her life and sometimes I feel the same way. In addition, I bet many other people feel that way to. The book also relates to my life because like Anna I write blogs on a daily basis. Sadly enough I don't get fan mail because I just write blogs on Myspace. I really enjoyed this book even though I realized it had some unsuitable material when I got to the middle of the novel, but it did make me laugh and feel her sadness at times. But I wouldn't want 10 year old reading this book, because they might get a shock.
What I liked most about the novel was how Anna could be in a bad situation and then make it seem funny.
If I could change one thing about the novel it would be that, I would make Anna not so needy and whiny about Ian, because throughout the book she kept pretending she was dating Ian on her web site, which was somewhat annoying.
I would not recommend this book to a certain group of people because some of the content can be a little inappropriate at times. Other than that, it's a really funny and exciting book. If someone were mature enough to read it, I would recommend it to them because I think they would really like the novel.