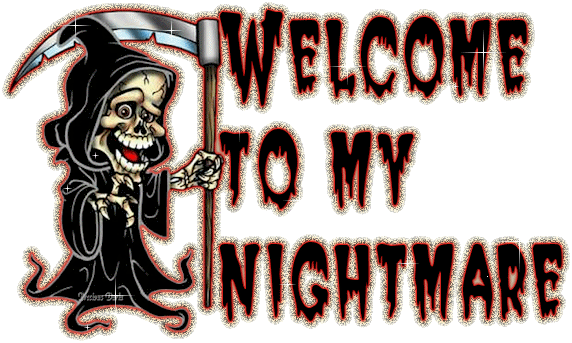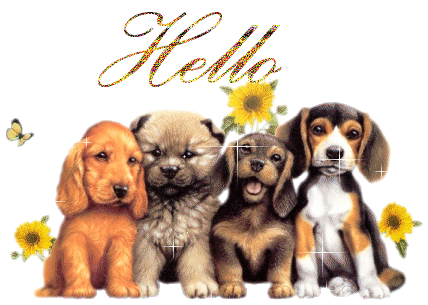 , Theres a few things you need to know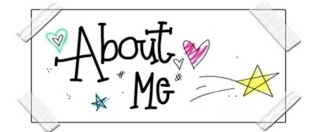 before you add me!
1. I

Call of Duty :D
2. My profile picture tells all :P
3. I

this Website
4. I take all adds!
5. Hateing me is like hateing chicklen! :O
6. Hi :3
7. It might sound kiddyish but I love the sponge as my profile pic :P
8. ADD ME!

Sports are awesome! I love em! ;P

Important thing about me: Im Christen!

So all you no-belivers get off my page! >:(



, for visting Come again!