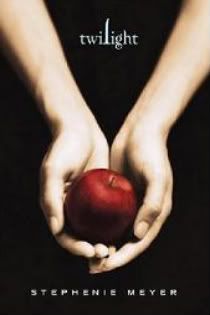 Hello
I am Kiera Marie.
I haven't been on in the LONGEST
TIME!
I'm truly sorry for that..
I haven't changed.
Not the slightest bit..
I AM single..
Me and that.. John creature
broke up MONTHS ago..
So um..
I am never on..
So PLEASE add me on myspace.
www.myspace.com/punk_is_loveee
Or IM me on AIM.
Tell me you're name and SN first.
AIM-BatCountryxXx