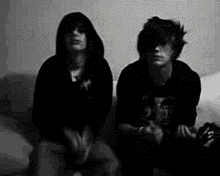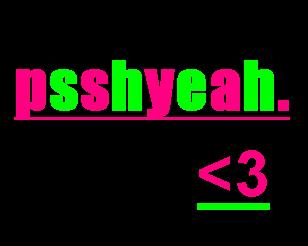 hello darling.
♥♥♥
okay, so i knew myla a little bit...and im pretty close to cameron (the boy in the pictures, her boyfriend) she recently died in a car wreck. she had just turned 15 about 4 days before she died. both she and her mom died, and her ex boyfriend thinks that because he tried to pull her out of the car, he killed her. none of them were drunk, they drove off the road and her mom overcorrected and hit a tree head-on. the engine came up through the dashboard. its a sad story and the song
fits perfectly. +IN MEMORY OF MYLA+





(>")> <("<) (>")> <("<) (>")> <("<) (>")> <("<) (>")> <("<)
╔═╦══╦═╗ Put this on your
║╩╣║║║║║ page if you
╚═╩╩╩╩═╝ support emo
♥♥♥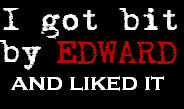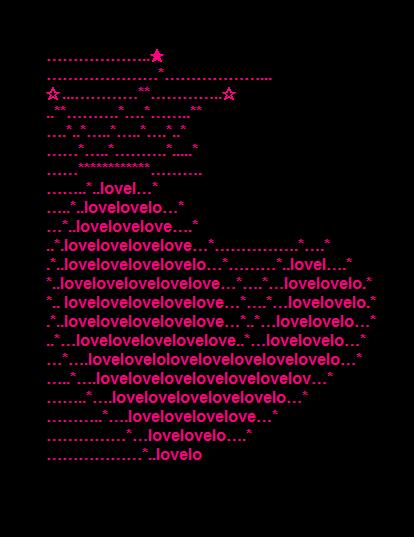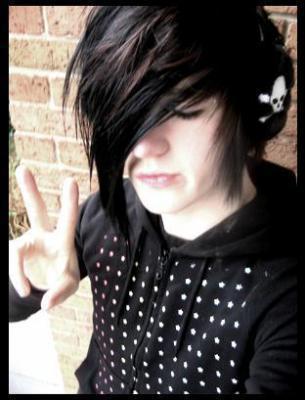 <<--lovin' him!

<<--jealous of *HER*

***