hey everyone how's everything?Hey everyone who didn't know this I'm the real Ashley Tisdale!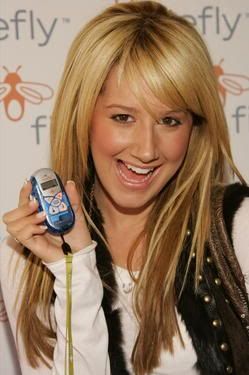 I just got a fire fly phone!
Just signing some autographs <3
I love pink!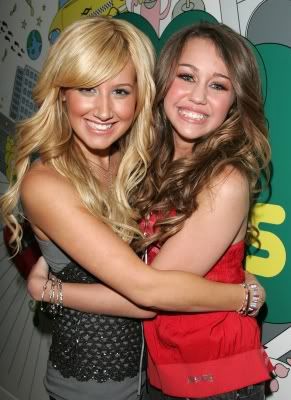 Me and my bff Miley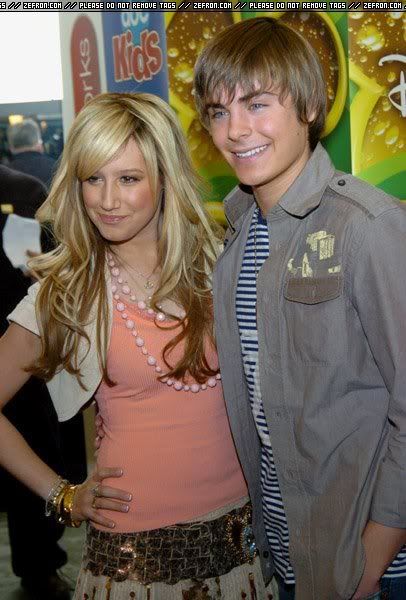 Me and Zac <3
I tottaly had fun doing Bop To The Top with Lucas
Vanessa
Me and Lucas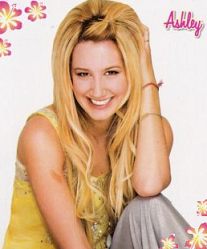 That's me!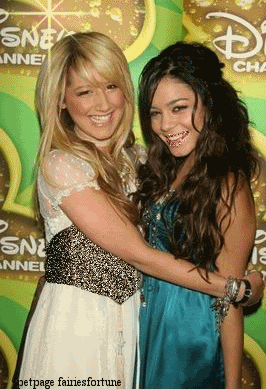 Me and Vanessa I just added a little sparkles to Vanessa
HSM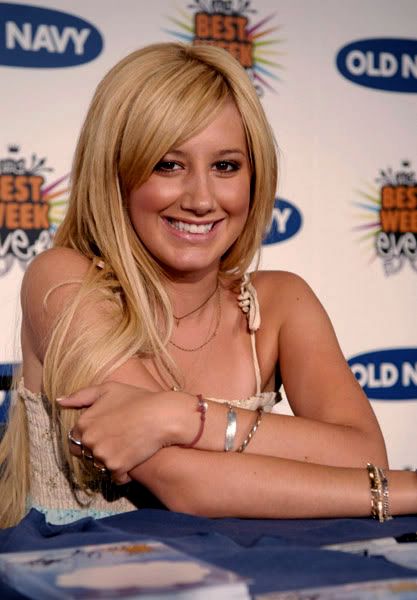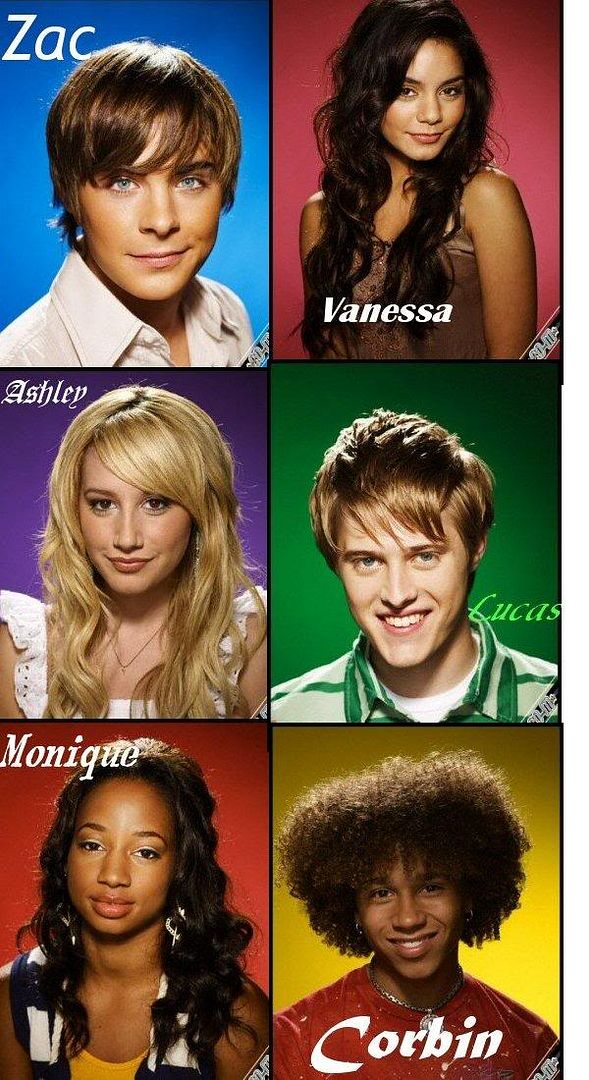 HSM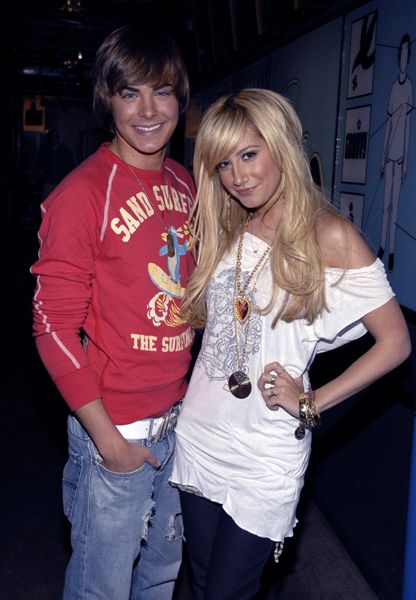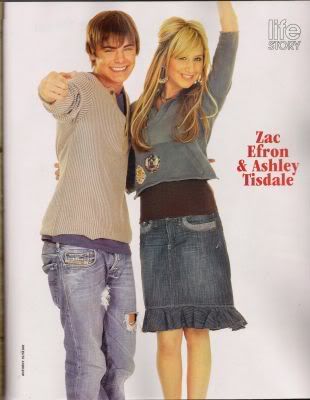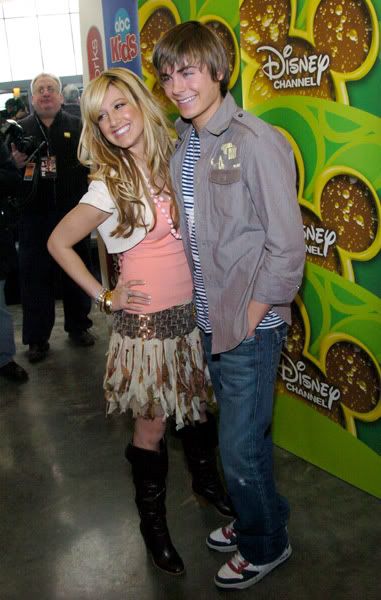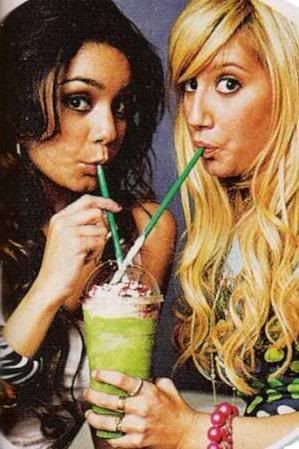 Me&Vanessa
<a href="http://photobucket.com/" target="_blank"><img src="http://i9.photobucket.com/albums/a60/suga_babe/Zac%20Efron/14.jpg" border="0" alt="Photobucket - Video and Image Hosting"></a>
Me&Corbin,Zac,Vanessa there awesome
<a href="http://photobucket.com/" target="_blank"><img src="http://i57.photobucket.com/albums/g205/SexiiDork/Miley%20Cyrus/miley_trl2.jpg" border="0" alt="Photobucket - Video and Image Hosting"></a>
Bff
xxxxxxx______xxxxxxxxxxx
___xxxPASSxxxxxx___xxxxxxxxxxxxx
___xxxxxxxxxxxxxx_xxxxxxxxxxxxxx
___xxxxxxxTHExxxxxxxxxxxxxxxxxxx
____xxxxxxxxxxxxxxxxxxxxxxxxxxx
_____xxxxxxxxxHEARTxxxxxxxxxxxx
______xxxxxxxxxxxxxxxxxxxxxxx
_________xxxxTOxxxxxxxxxxxx
___________xxxxxxxxxxxxx
_____________xxxxxALLxx
______________xxxxxx
_______________THEx
_______________xxx
_______FRIENDS__xx
_____________x
_YOU_______x
_________xx
___CARE_xx
_____xxxx
__xABOUTx
___xxxxxxx
____xxTHExxx
______xxxxxxxx
_MOST!!_xxxxxxxx
_________xxxxxxx
_________xxxxxxx
________xxxxxx
_____xxxxxxx