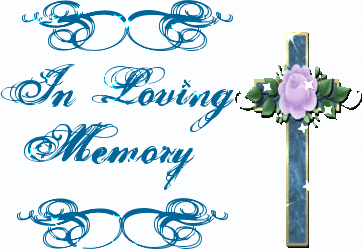 This image is mayed by Roniangel.... she makes such beautiful graphics!!!!
Every graphic that I request is for my mommys memorial site! My mommy is missed so much and the only thing that helps me right now is working on her site! I feel like I am still there for her!
So I want to say "Thank you" to everyone out there who helps me with graphics!!!! They are beautiful and my mommys site would not be what it is today if I had not found this site and met all of you talented and loving people! The time and effort that everyone must put into making graphics for others... well please know that I appreciate it so much more than I could ever say!!!