Welcome To Ma Page~

thxx Jennet for drawing this for me! And for including Angie 'n' Urself in it :P this iz only the awsome chibiez part though... :P luv this so badly!


Name: Ingrid
Nickname: Chiru-chan
Birthday: August 18th 1996
Age(at the moment): 13
Country I Am From: China & America
Specie: 1/2 Vampire and 1/2 Human

Membership Cards: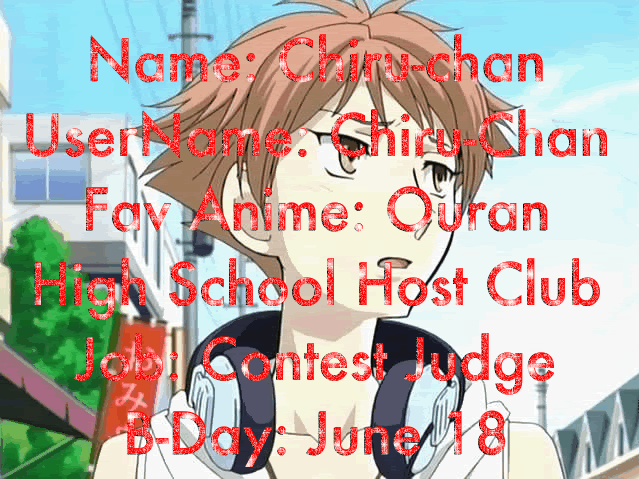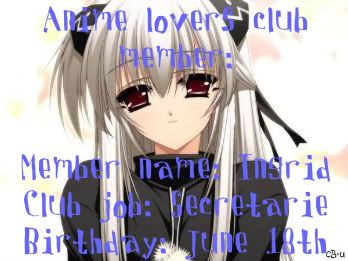 Prizes

My Pets:
Flame

Flame's Toy
Flame's House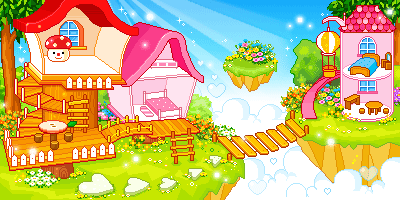 Fluff

Fluff's Toy

Fluff's House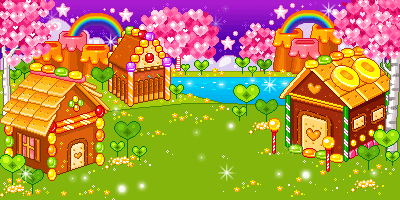 Pinky

Pinky's Food and Drink


Pinky's Toys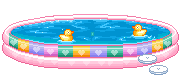 Pinky's House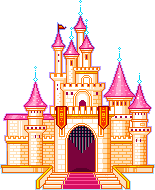 Snowball

Snowball's Toy

Snowball's Food and Drink


Snowball's House


Brownie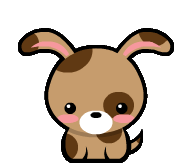 Brownie's Toy

Brownie's Food

Brownie's Clothes

Brownie's Nanny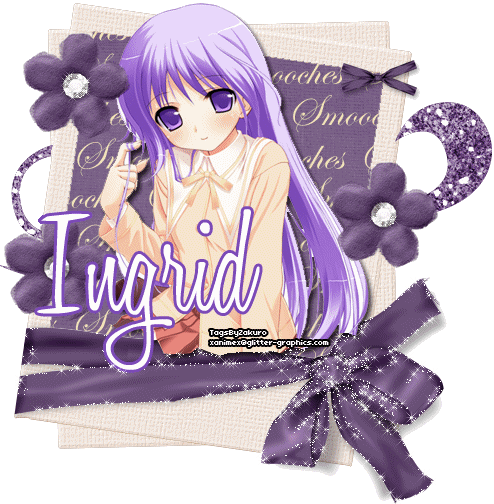 thank you Zakuro for making this for me =3

Be free to send me emails! My email address is: anime.girl818@gmail.com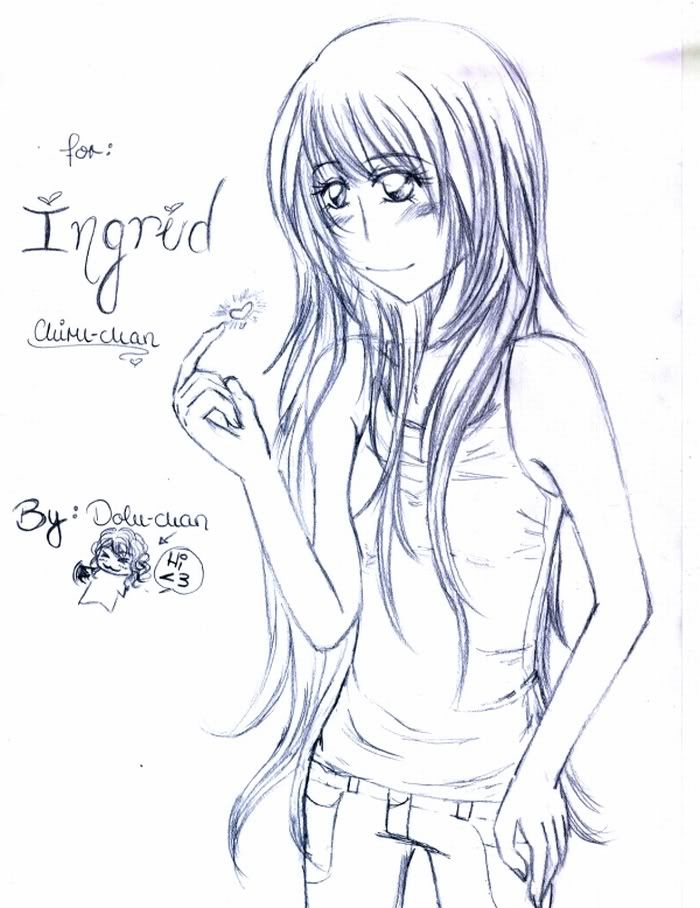 OMG!!!! o.O DOLU-CHANNNN THXXX SOOOOO MUCH! THIS IZ SO DAMN AWSOMEEEE!! *faint*
*hic**hic* OMG ANGIE (lucky-san)! itz soo lyk me! well.. tht iz coz u see me everyday :P but still! *faint and slip then fall... then owch... *dizzy**

*ekkk* omg! Marie-chann I look so damn kawaii =P I look like Tenten :D I hope that in real life i do look like tht! luvv it! XD

thxx thessa :D i look awsome!

thxx thessa AGAIN for drawing me :P
Plz visit again XD