thats me. :]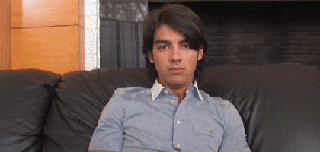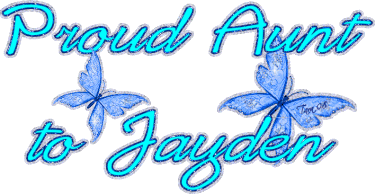 that too. :]
jb fan since 05.


jb fan since 05.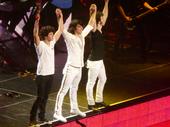 You may love them for their looks.
But, i think their so much more.
Their music is amazing, and my ears always thank me for listening to them
And their personalities are great, they don't let fame get to their head.
Sooo.
I love the Jonas Brothers. Alot.
Get over it. :]

my second husbanddd; Robert Thomas Pattinson <3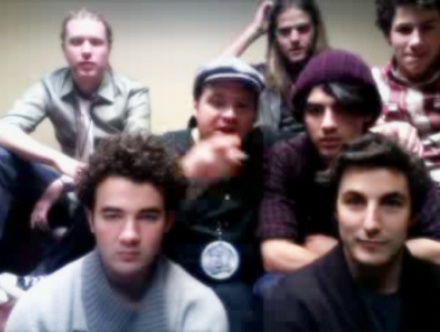 I love Ryan, Jack "Flawless" Lawless, JT & Garbo <3
SeVeN fAvOrItE AcToRs;
(in no specific order)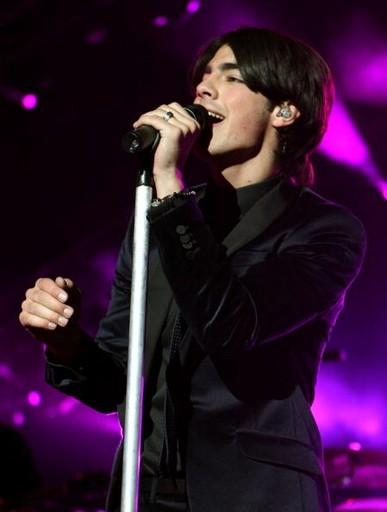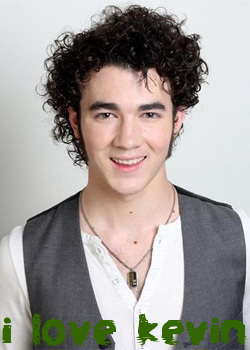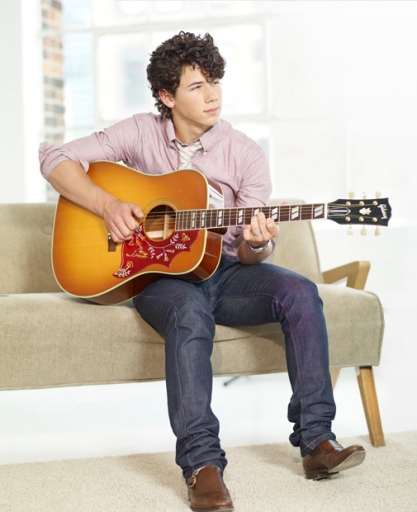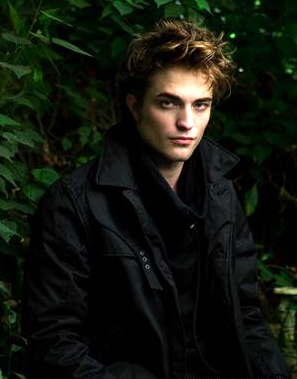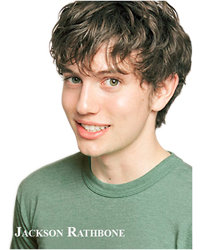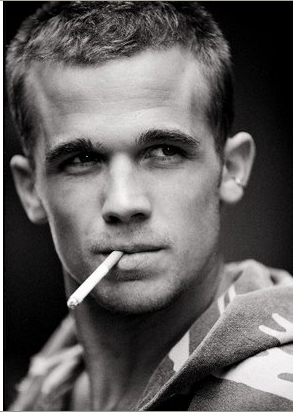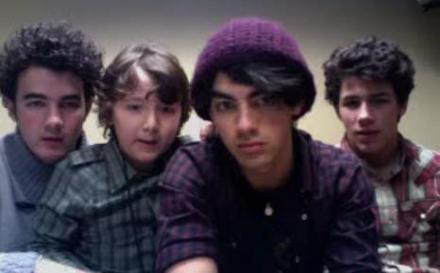 Frank the Tank pones. :D