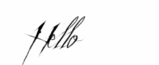 Hope You Enjoy My PhotosAnd More....
My photos R just ramdom things that I like and are just me. :)
.ǝɯ ʇsnɾ ǝɹɐ puɐ ǝʞıן I ʇɐɥʇ sƃuıɥʇ ɯopɯɐɹ ʇsnɾ ᴚ soʇoɥd ʎƜ
~FUN~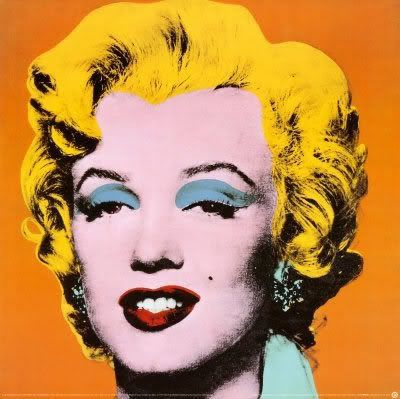 ǝɯ ʎq ǝpɐɯ
ǝɯ ʎq ǝpɐɯ
I Love Pop Art and doing some of my own..
I didn't do this one but I love it!!!...
I did this one..

and

Music
ɔısnƜ