Hey there peeps of the world!!! My name is Brooke! I will be anyones friend so just ask and I'll add you!!

I love cats, I have a kitty named Butterfinger
I love Panic! At the Disco!
I love pasta
I'm a little bit crazy so watch out!
I love hamsters as well! My hamsters Peaches, and shes a little bit chubby but don't worry she shes working on that
I love Brendon Urie and Ryan Ross to the death
I love Will Smith
I like a lot of emo music, but am not emo myself!!
That's pretty much all you have to know about me! ILY 4EVER!!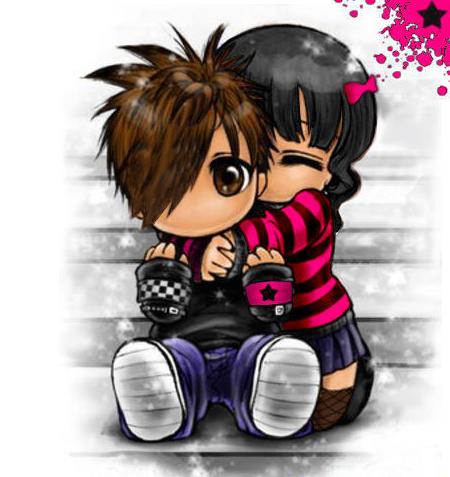 Ryan Ross<3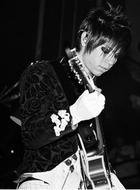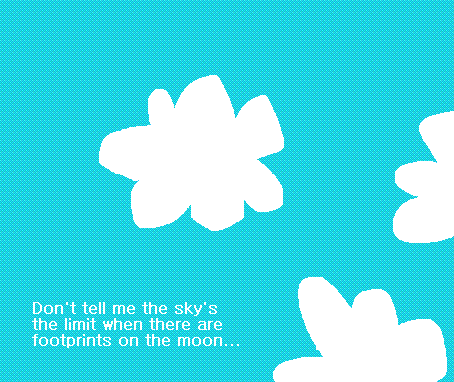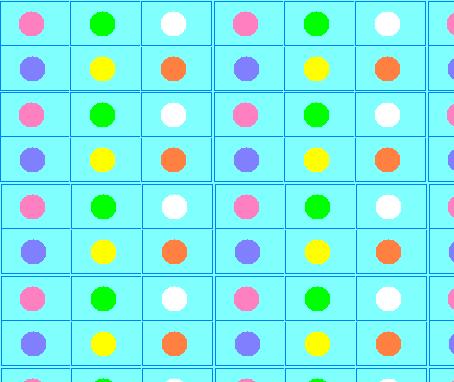 <3TWILIGHT <3