Umm...
I love fashion, graphics, and boys.
I'm single but I don't internet date so keep dreaming if you think you can hit on me.
I also love AIM but I don't disclose my screenname.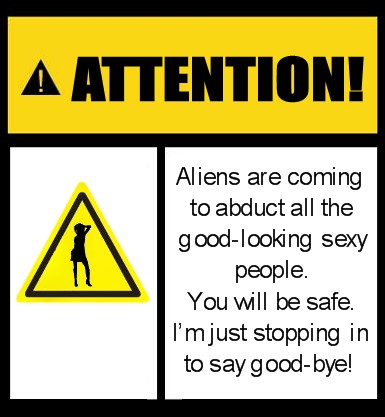 Your Inner Eye Color Is Blue
You've got the personality of a blue eyed women
You're intense and expressive - and always on the go
You've also got a sweet, playful side - which draws men in
What Color Eyed Woman Are You Really?