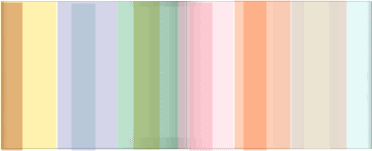 hiya,
welcome to my profile..
I'm fly and i'd love to chat with anyone on here.
I'm 13 years old so that makes me teen yippeee
i love black alot and emo for me is coool, i sometimes get labeled emo though i am no one of them, i love the way they dress and stuff but i wouldn't be one of them.
hope you like my graphicsss xD
-flyyy
xoxoxoxoxoxo