Just so you know, my other profile names are lyricluver2980, norma227, and stargazer2980! Pleaz add me on my other profiles 2!!
(Y)
(';')
(")(") help bunnie and his cousin below (bunny) rule the world!!!
(\__/)
(='.'=) This is Bunny. Put him on your
(")_(") homepage and help him on his
way to WORLD DOMINATION!!!!!
92% of the teen population would be dead if
Abercrombie and Fitch decided breathing wasn't cool!!
~Put this is your profile if you are one of the
8% who would be laughing hysterically instead.
TWITTER ACCOUNT: Twobitmathews30 please follow me!!
me:)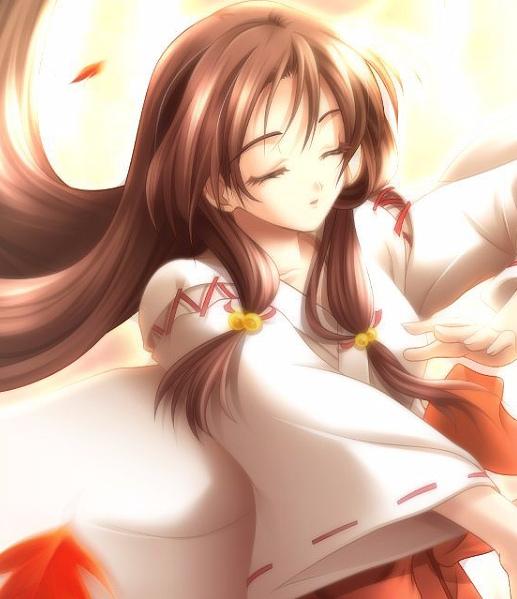 me once again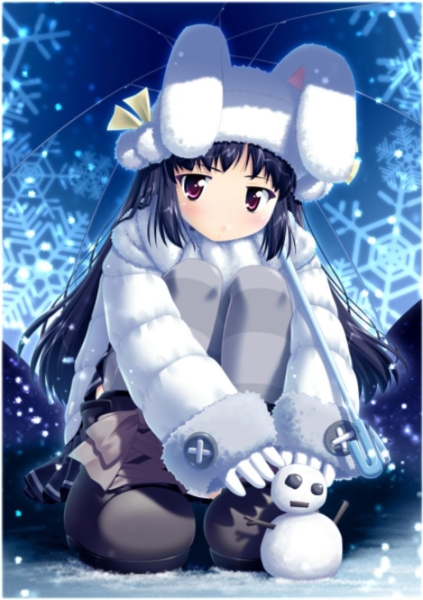 me in a bunny hat :)
my friends:
Jaclyn (Akiko22)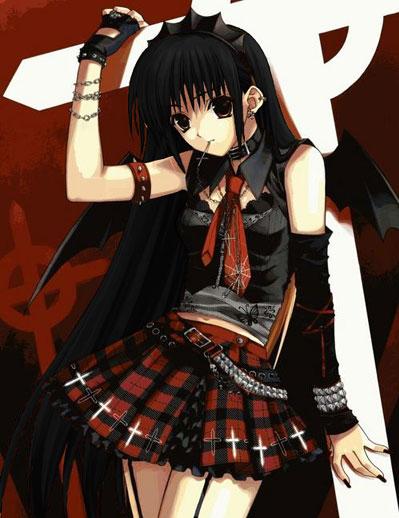 Nina (lover4saskue)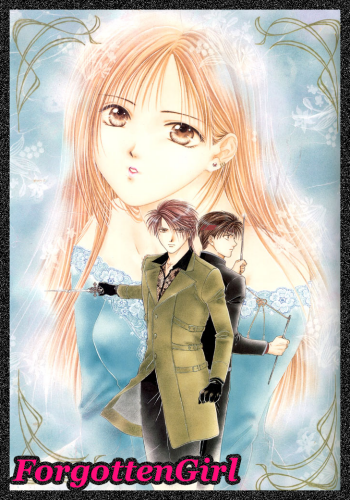 ichigolover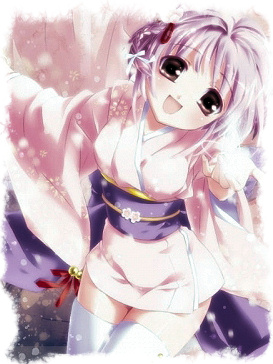 sydsta1994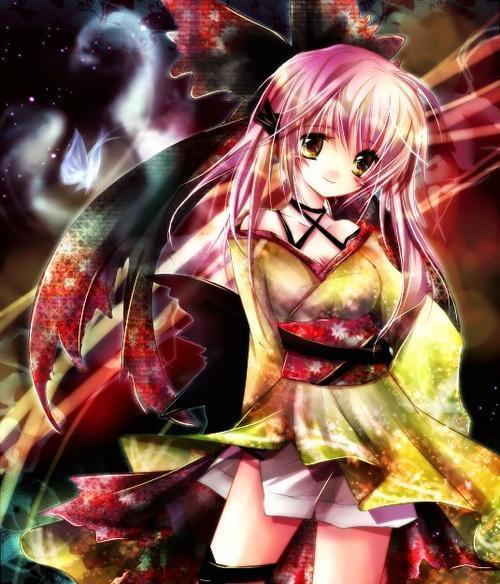 lilmizgangsta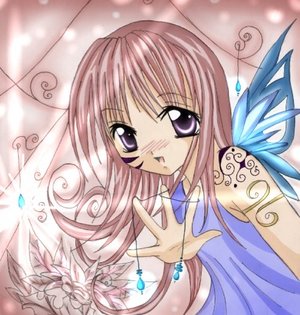 mayura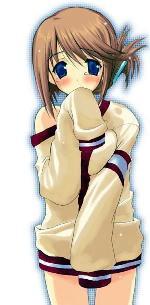 Kaita (inahotubeloljk)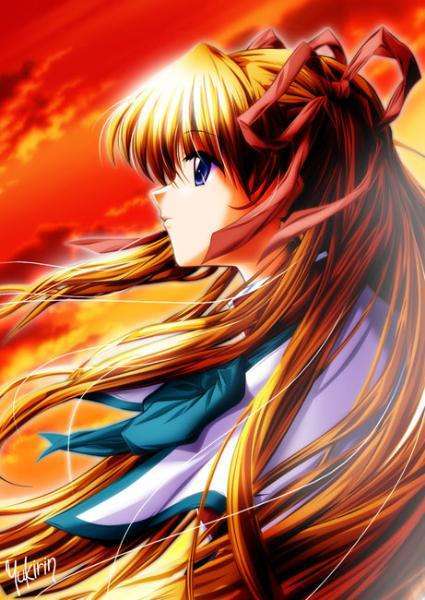 Jocelyne (hil_cas)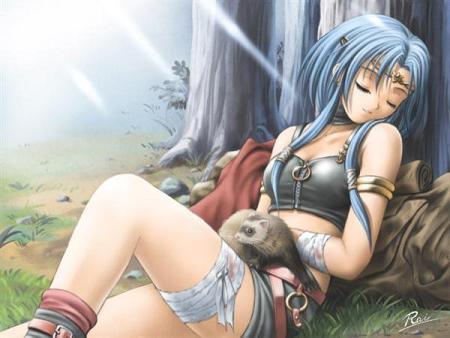 Justyn (pikey666)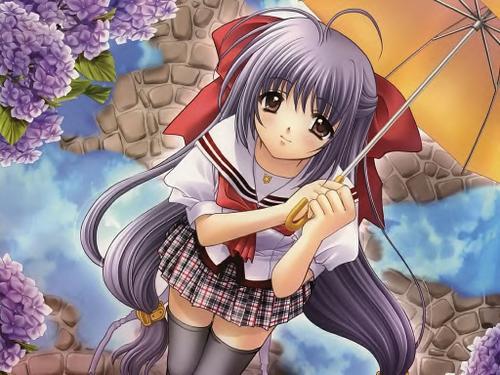 tink-a-bell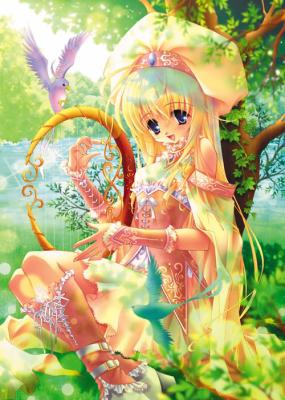 angie (hinata2980) my sister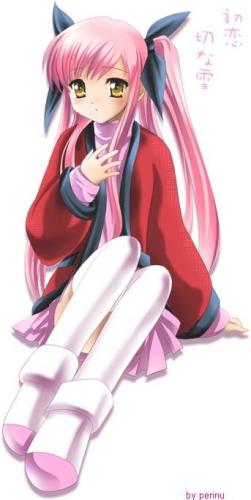 Karina (xrawrxcookiex)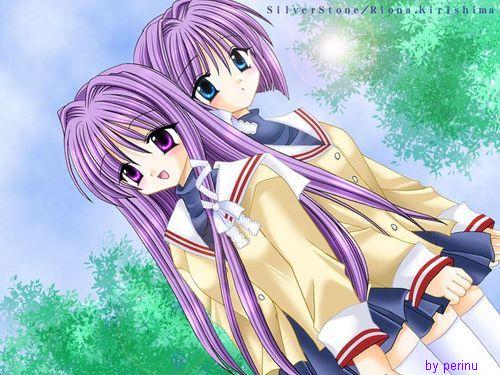 me (long hair) and courtney (short hair) a friend outside of glitter graphics.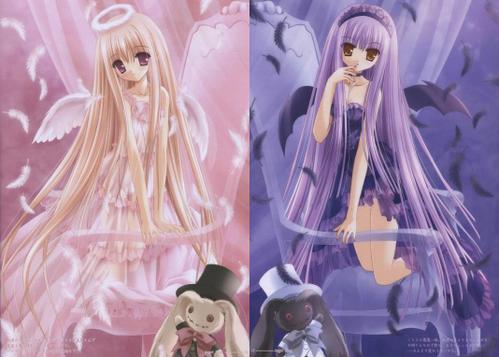 which will u choose? angel or devil?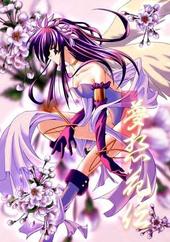 Karina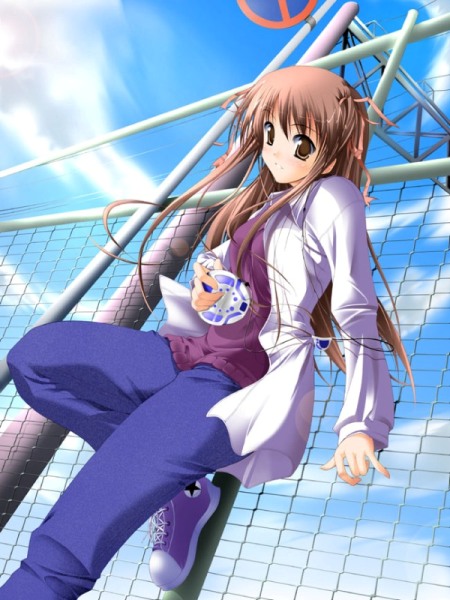 angie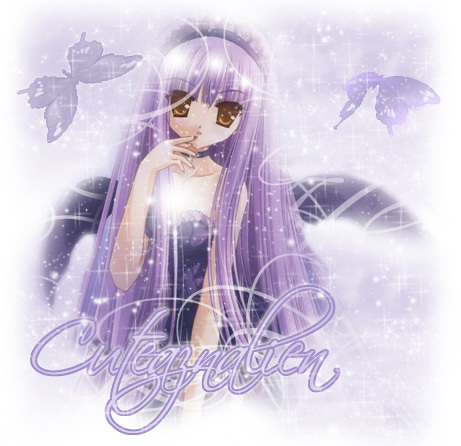 tink-a-bell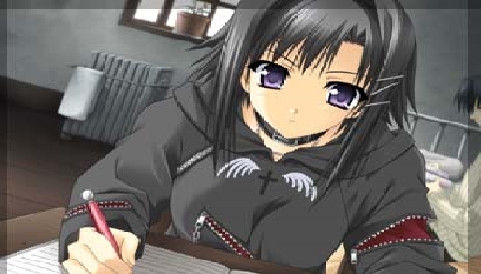 Justyn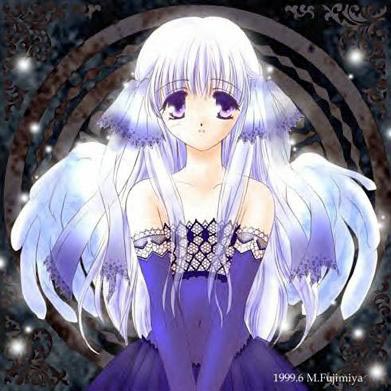 Jocelyne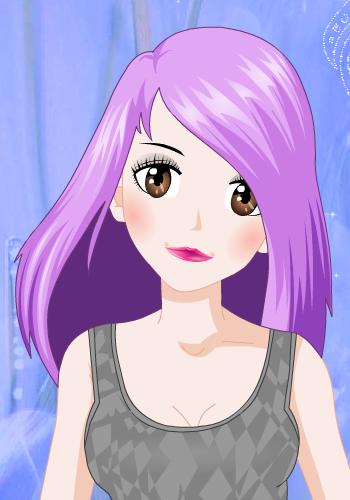 Kaita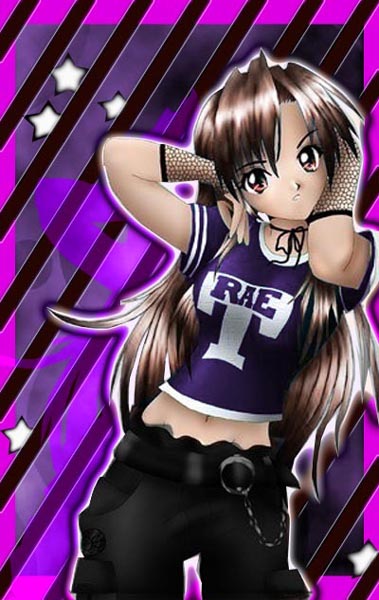 mayura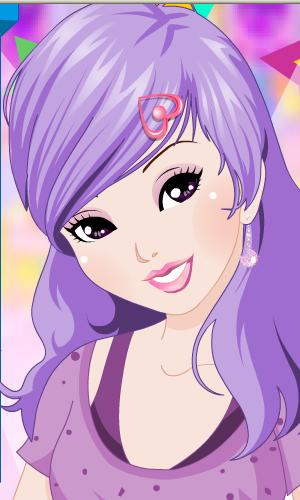 lilmizgangsta
sydsta1994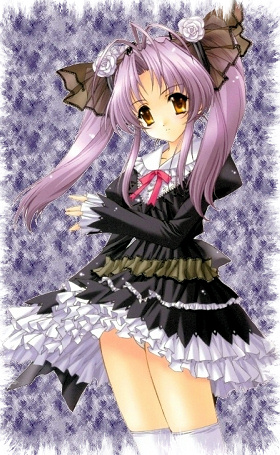 ichigolover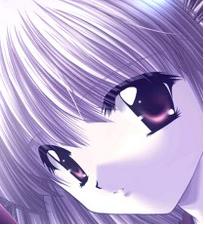 Nina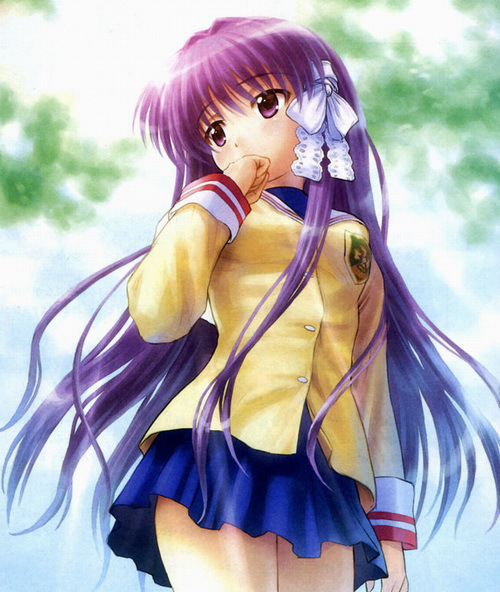 Jaclyn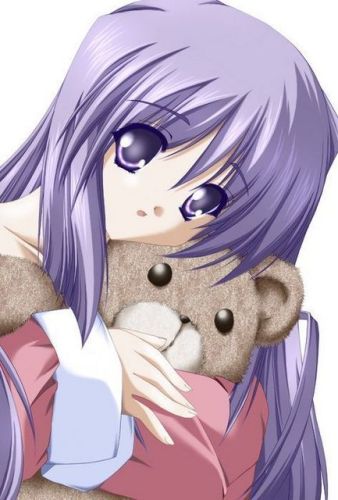 me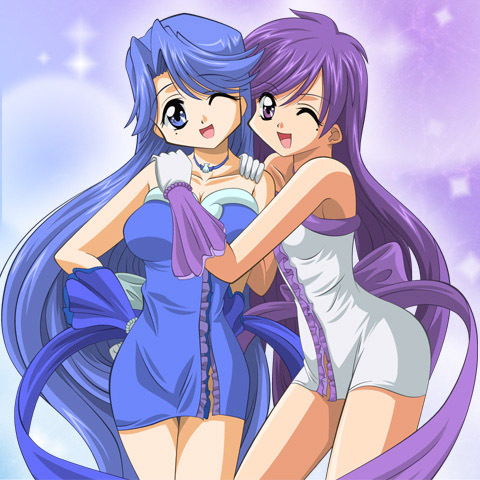 angie(blue hair) me(purple hair)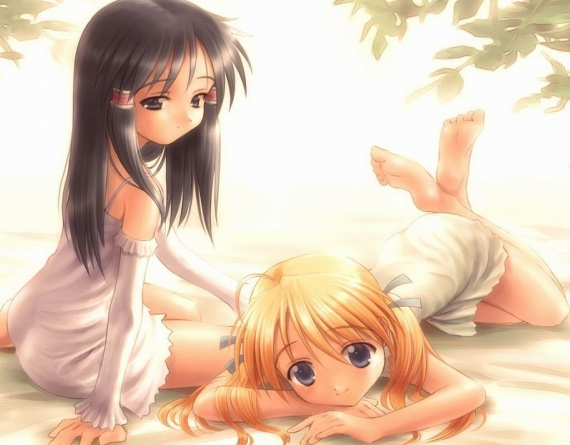 me(brunette)angie(blonde)
angie(pink-"kairi")me(purple-"emma")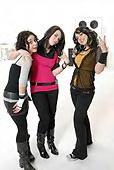 in order from left 2 right: Jaclyn, Nina, and me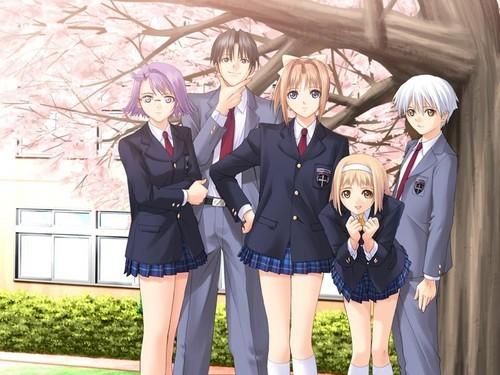 tink-a-bell(purple hair girl w/glasses)Jocelyne(blonde girlw/white headband)me(brunette girl)Spencer-friend outside internet-(tall brunette boy)Tanner-another friend outside internet-(short white haired boy)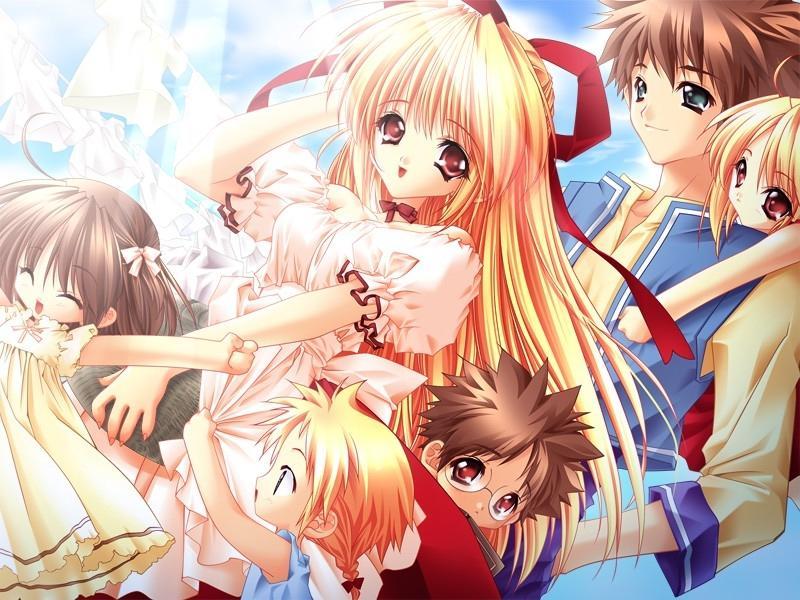 me(blonde mom)Tanner(brunette dad)Nina(brunette little girl)ichigolover(blonde little girl w/braided ponytail)sydsta1994(blonde little girl hanging on the dad)Spencer(little boy w/glasses)

way 2 many 2 tell who is who... every single one of my friends and family is in here, and many more!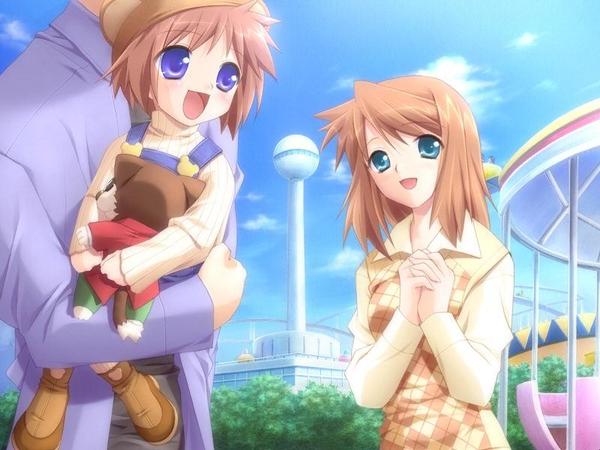 me(in dads arms) angie(tall girl) our dad-Kyle(mystery faced dad)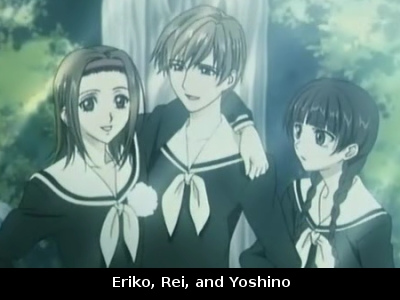 from left to right: angie,Jessi(my sis),and me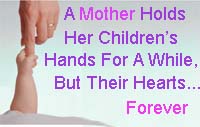 this is so true!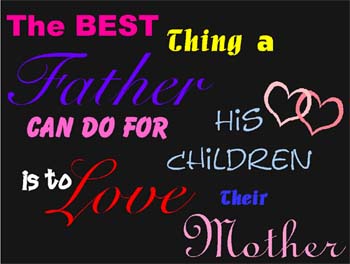 this is sad... it's true but... my dad doesn't T_T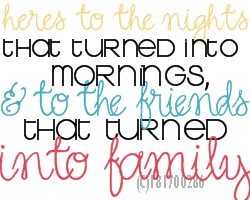 heres to the nights and mornings,friends and family :)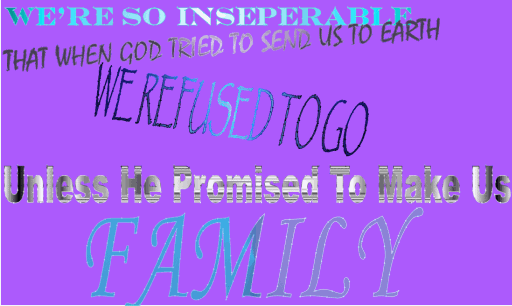 yay!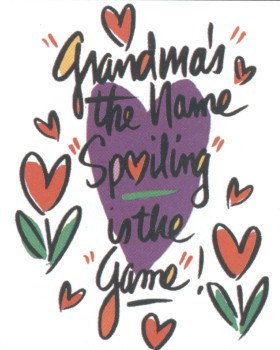 :)