|
|
|
|
|
v
Ever since i saw a certain video it changed me...
It made me sick and sad...and it really made me think...
I Just couldnt believe how horrible people could be Im standing Strongly against animal cruelty and
i am fur free although im not vegetarian all the way im trieng my hardest to be one...
I pray to God he changes my ways.....
And i pray he puts a stop to All the cruelty against animals
Change is in Order we cant just sit around waiting for change to happen...
|
|
|
|
|
|
|
|
|
|
|
|
|
|
|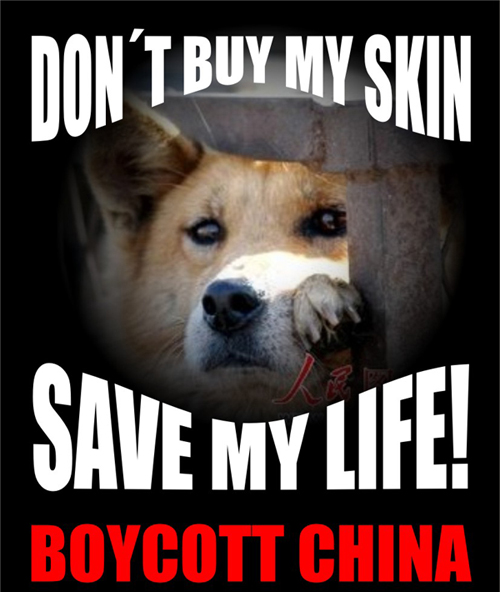 Im against animal cruelty....
And wearing Fur
I am a bitch and a big one at that but i do have a heart....
Many people wear animal fur
at what cost?
at what expense?
Just so they look pretty in animals Skin?
While these animals are
Skinned alive.... and Tortured
For money
it surprised me how Savage People are
So i did what i could i pledged to go fur free
And im trieng as hard as i can to help Peta stop all of this cruelty
You should pledge too
im just one person but together we could make a world of difference
Not convinced maybe if you watch this video it will open your eyes as it opened mine...
I must warn you this video contains
**EXPLICIT CONTENT**
Viewer discretion is advised
http://www.peta.org/feat/ChineseFurFarms/index.asp