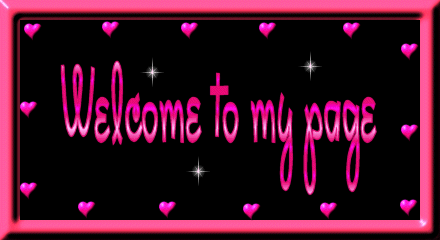 ~ℓσνєѕ~
мυѕι¢
ѕнσρριηg
мѕη
ιηтєяηєт
¢нαттιηg
ѕρσятѕ
вσуѕ
ƒяιєη∂ѕ
Jσкєѕ
ѕιηg
ριиk
ѕk8
ѕuяƒ
тєηηιѕ
ѕσccєя
lovee the things that you dont love. (:


i loveeee icee cream moree than youuu :)
I LOVEEE GOD HE IS MY FIRST THING IN THIS LIVEEE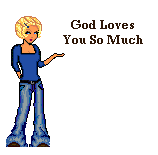 I LOVEEE IT.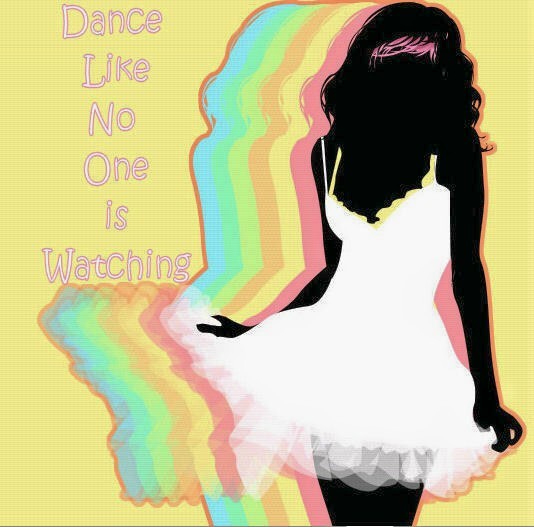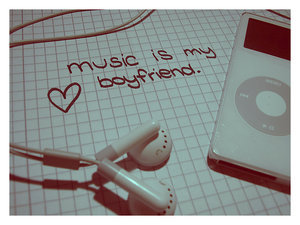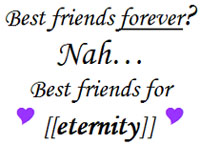 I wanna meet you :) hahaha lool well if u wanna meett me post me a
comment n i send u back!
I LoOvE iT