hey ppls, welcome and enjoy my g-g page!and if you want please leave messages,and jion my anime club!!!!!!!!!!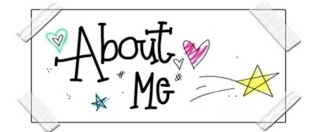 I am someone who isnt afraid to stand up to someone,i may not be perfect,cause i am am me,and if you want a someone perfect.I AM 12 GOING ON 13.i love to do fun ass things.i ♥ l:cats,snickers ice cream,me,myself & i...lolz.hey you may think you kno me,but you dont,k<3.i lov choclate,i can't live wit out it!beautiful in black=pretty in pink.I ALSO WANNA GIVE A SHOUT-OUT T0 ALL MA NIKKAS and I'M SORRY I HAVENT BEEN ON!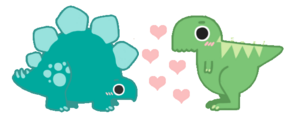 ♪♫

♪♫
♥i've learned that goodbyes will aways hurt,pictures never replace.having been,there memories good or bad,will bring tears & words can never replace those feelings♥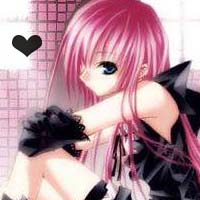 ●○0h..yea..ummm i went to go pick you a flower,but it was a venis fly trap and it bit my head,so i killed it and got you this piece off grass insteaad,so sorri,realli sorri.●○
and this is for people in love:
love is a language spoken by everyone,but understood by heart<3
i'm not perfect so if you want a perfect gurl,go buy yourself a barbie doll!

my email/sites users:
glitter-graphics:angelstyle101
imvu:angelstyle101
e-mail:cats_elizabeth@yahoo.com
thedollpalace:ghettoangel4eva
*you are beautiful, no matter wat they say!
if u wanna see the rainbow, you gotta make it thru the rain, if u wanna see true love u gotta make it thru the pain! *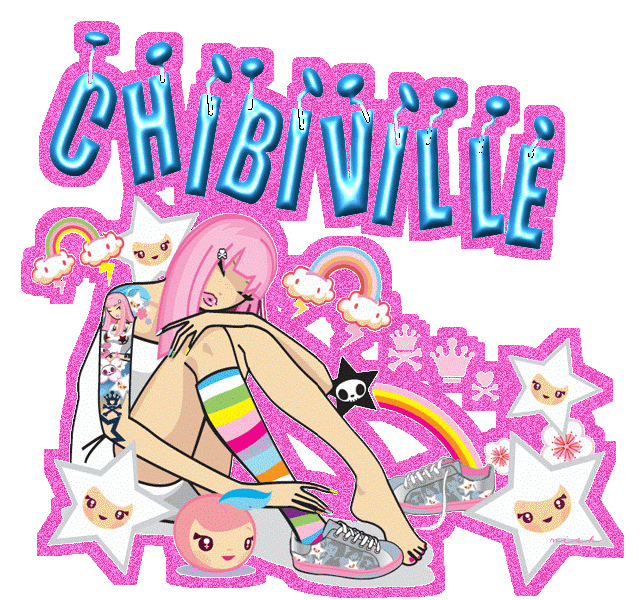 chii

maple story rulez!
ALL OF THE DOLLS, ARE NOT MINE,BUT I GIVE ALOTS,LOTS OF CREDIT TO THOSE WHO MADE THEM!!!!!!!!!!!















this is furball: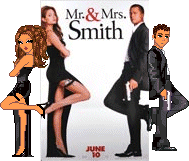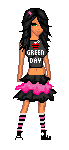 anime/manga fan club:wanna join?tell me,k!
angelstyle101☻☺

Mermaid melody: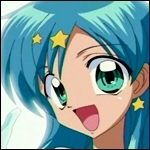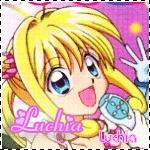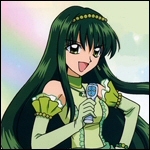 mean girls: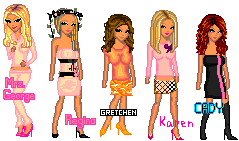 sch0ol gurls: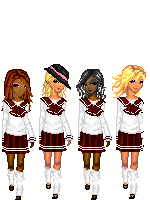 hawaiian girl
CHARMED