Konnichiwa! Watashi no namae wa Kristine-desu. Gomenasai demo nihongo hanasemasen. In English it means, hi! My name is Kristine. Sorry but I can't Speak Japanese fluently. So I'm Kristine and I'm 13 years old. To begin with my profile, I'm an ANIME-LOVER and a NARUTO-LOVER FOREVER and a GAARA-LOVER FOREVER UNTIL DEATH.....
This is me: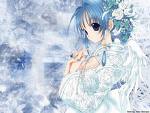 And this is me(brown hair) and my friends,
Mara(long hair)& Piel(Green hair)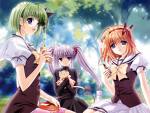 Me in my pink kimono..:)

Ohhhh, this is my favorite picture!
In a black kimono..:)

me, when I was a kid.
I was admiring the cherry blossoms..:)

this is my solo pic

This is Mara's solo pic

This is Piel's solo pic

This are my other friends..

This is my sister..(hehe)

This is a sketch of me when I had long hair

This is the time when I felt lonely and alone..:(

This is me and Piel...:)hehe

my 2nd fave pic..:)

This is me(right)and my sis(left) when we were kids
we had the same height when we were
kids even though she's a little older than me.
people think we're twins..

in the library...:)

This is me if I want to be alone..
I usually wear my fave uniform..

They are my favorite couple in NARUTO!!!!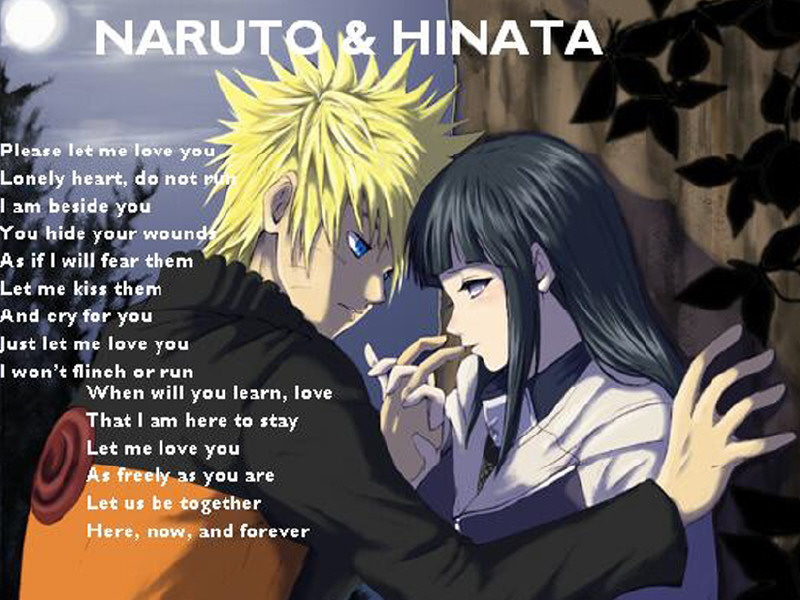 Poor Naruto! It makes me cry seeing him sad!