I AM CURRENTLY: Offline
Hey Everyone It's Alexa Helen Nikolas.Please Dont Believe Fakes Out There.Well If You Have Any Questions Just Ask. Thanks I Love All My Fans And Thanks For The Support.
More About Me
my name is alexa nikolas i am the real 1 and my fav color is red and i do like dark blue 2,u guys probley no me from zoey101,my besties are vanessa H.,kayslee,vanessa,victoria justice,and jamie and chelsea well shes actally my cousin!i luv chels sooo much!
█████████████████ 101% real
Even More About me
♥ иαмє: Alexa Nikolas ♥
♥ αgє: 15 ♥
♥ вirтнdαy:4/4/1992(15) ♥
♥ ℓivє: chicago ♥
♥ вσrи: chicago Lol x♥
♥ ℓσvєs: My family and friends,♥ shopping, color red & blue, my life, my job.
♥ My puppy: kiwi♥
♥ cσℓσur нαir: Brown ♥
♥ in my free time i: Pet sit or on the computer and go shoppin and loads more
Heres Some Pix!:
i dressed 4 halloweenie!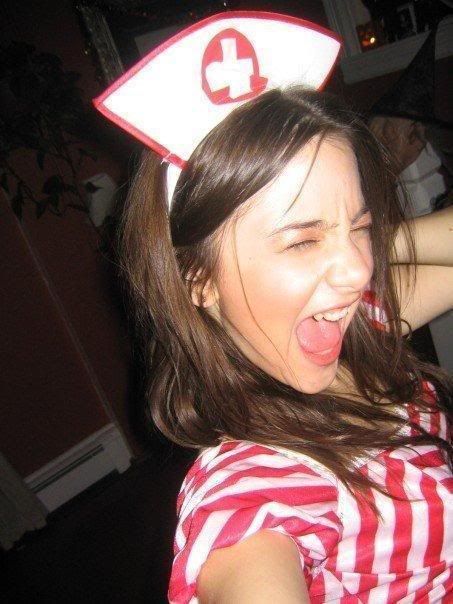 me & nessa & kayslee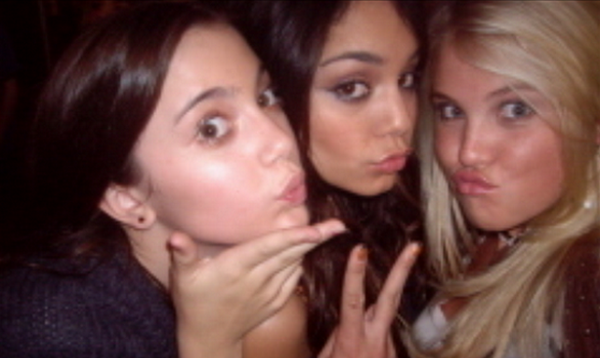 LOL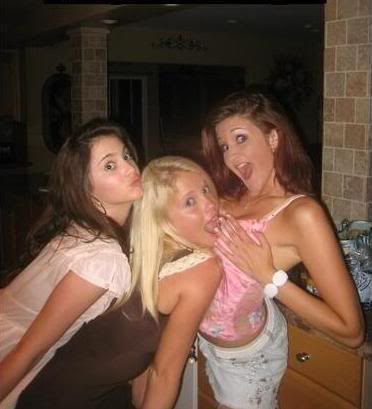 me & the crew of zoey101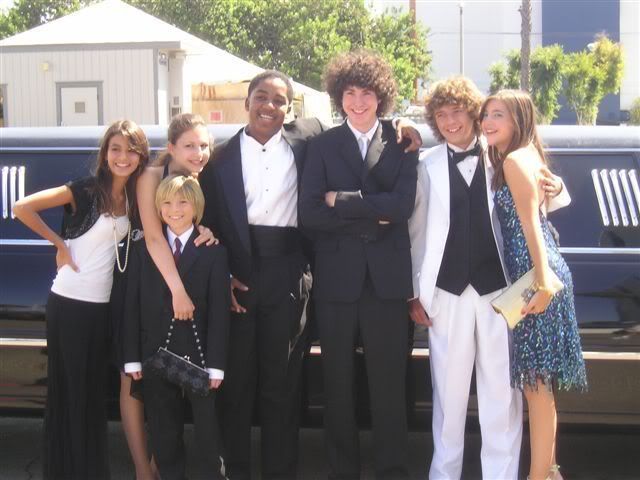 inside the limo
me & nessa(not hudgens)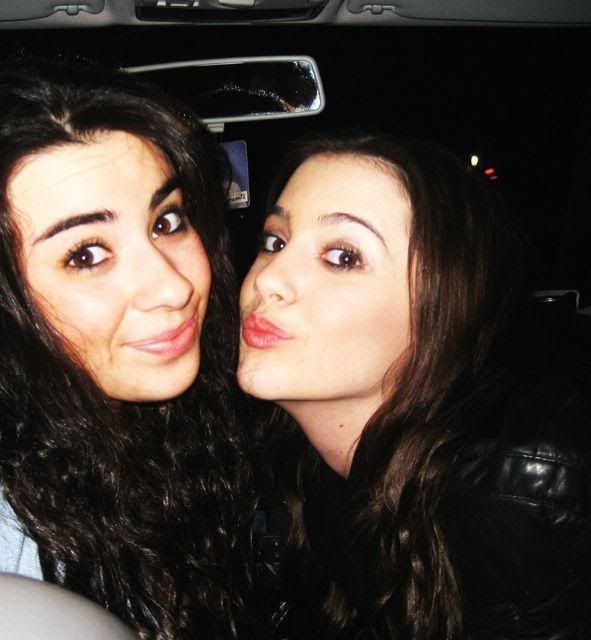 me & chels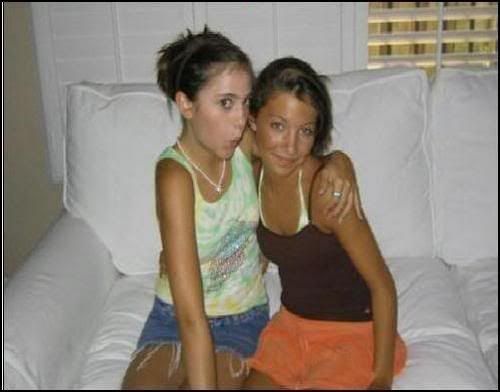 no1 sleeps at a sleepover!(me & nessa)