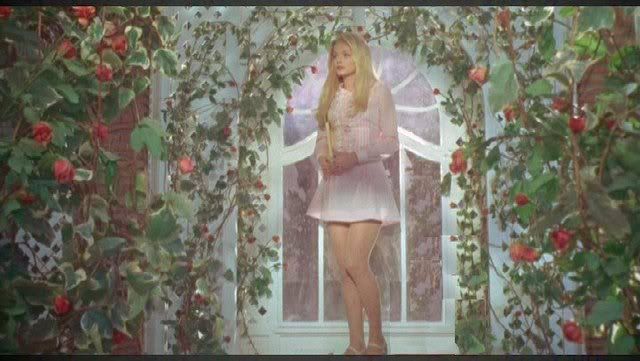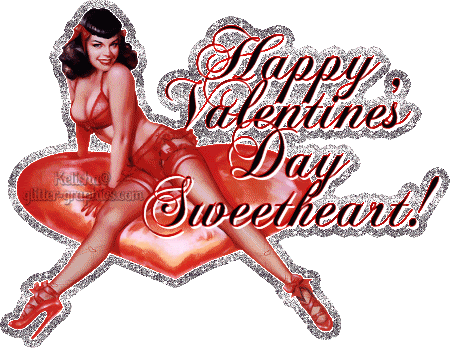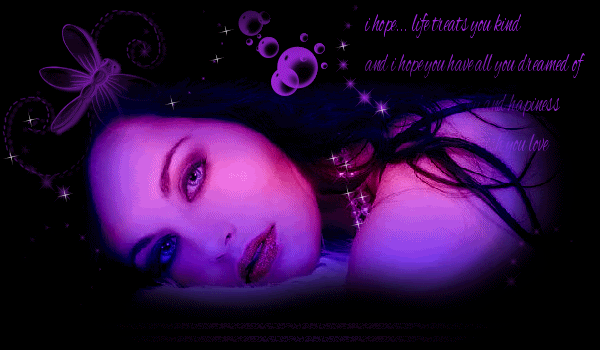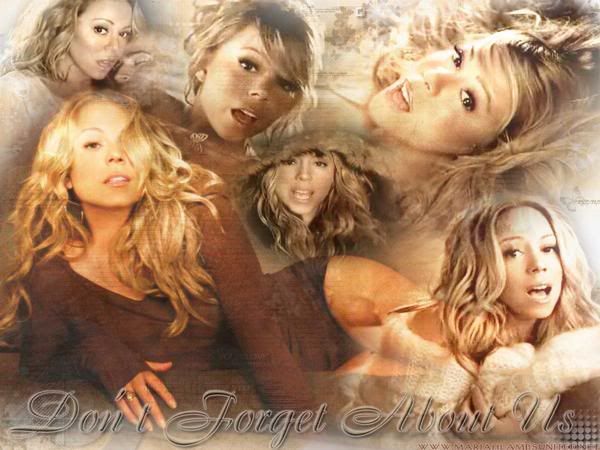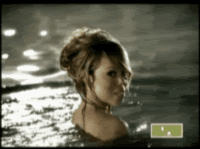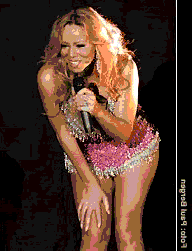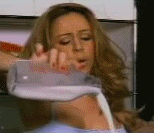 Hi!-I'm a Big Mariah Carey Fan However;I also love to collect
memorabillia on Charlie's Angels,Betty Boop,Marilyn Monroe and
Bettie Page!!!!
I also happen to Like other singers and entertainers but
once again my Favorite Singer is Mimi!
I also Love any scary movie especially the ones made by Hershall
Gordon Lewis or Something Weird Video!-I Love Gore and Blood in
the B-Movies that I watch.-I also Love the movie Moulin Rouge,
Scarface,Casino,Valley of the Dolls/Beyond Valley of the Dolls, Candy,FlashDance,DEMONS,TWO THOUSAND MANIACS,KILL BILL Vol.1&2 Desperatly Seeking Susan,Boogie Nights,Fame,Freeway,
and 9 1/2 Weeks!!!!
I Love making new friends and I Love having penpals!