(\__/)
(='.'=) This is Bunny. Put him on your
(")_(") homepage and help him on his
way to WORLD DOMINATION!!!!!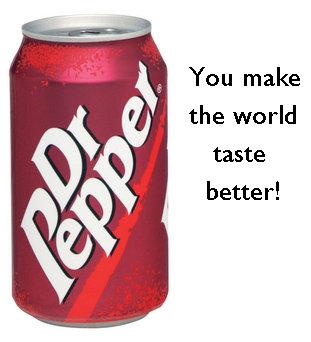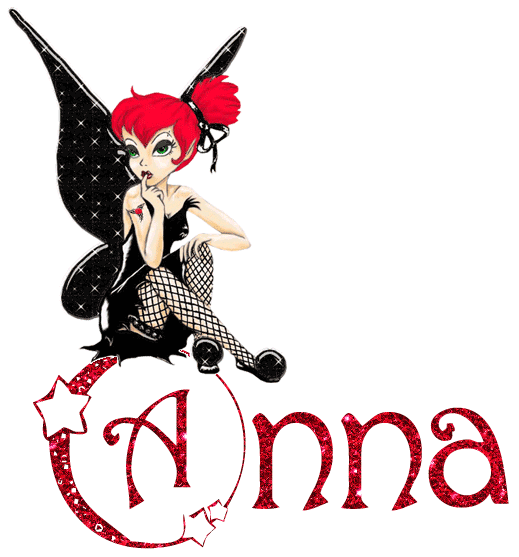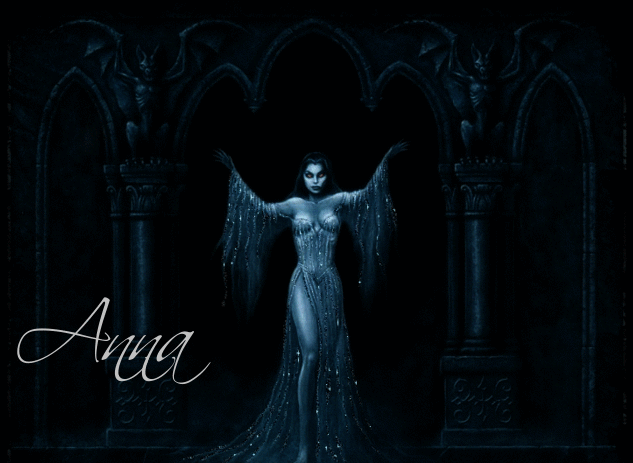 HEY!
my name is Heather but some ppl call me anna or serena or whatever lol, im seventeen, im engaged to the sexiest man alive lol (i love you Shane Edward Honeycutt lol imma mother to a extremely handsom baby boy who is 9 months old. i chose to put him into an adopted family so he could have a better life than i could have given him... anyway im bi and proud of it. i hate that bitches tend to think its a trend now.. its really annoying... i support gays and bi's 1000000%! if it makes you happy who has the right to judge you?! im also a witch (wiccan pagan). now before you go judging me because your a christian or catholic or whatever all i ask is that you learn everyhting about wiccans first! THEN if you think your still better than us, whatever. but i seriously dont think you will! :)
lovies to all my ppl!
XoXoXoXoXo
xOxOxOxOxO
XoXoXoXoXo
~*AnnA*~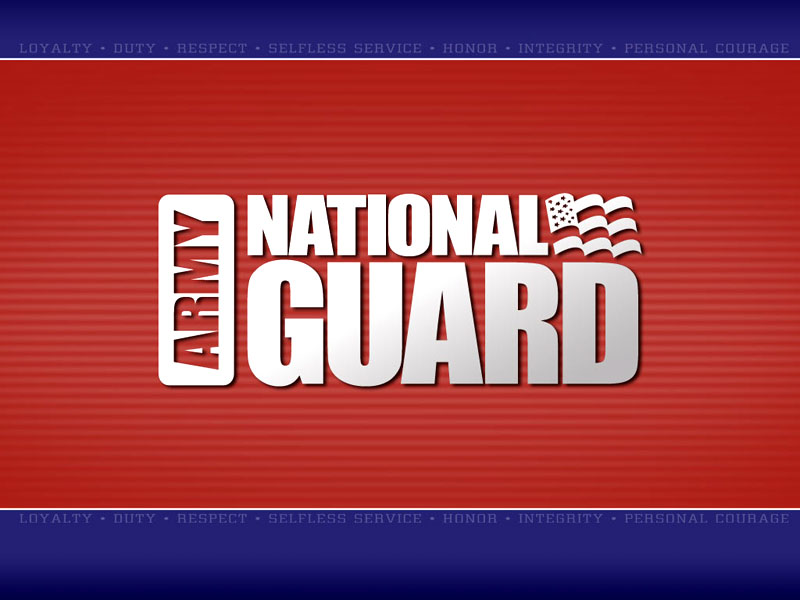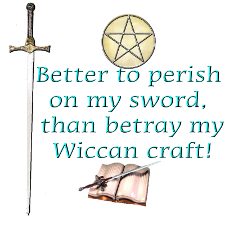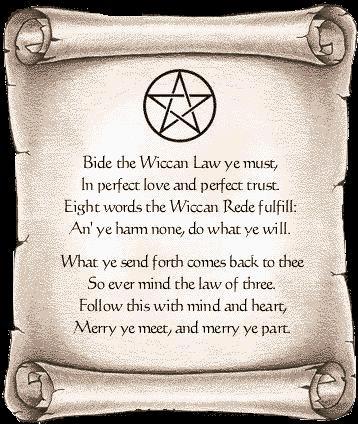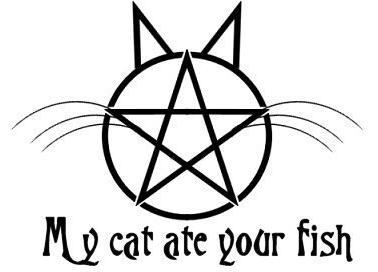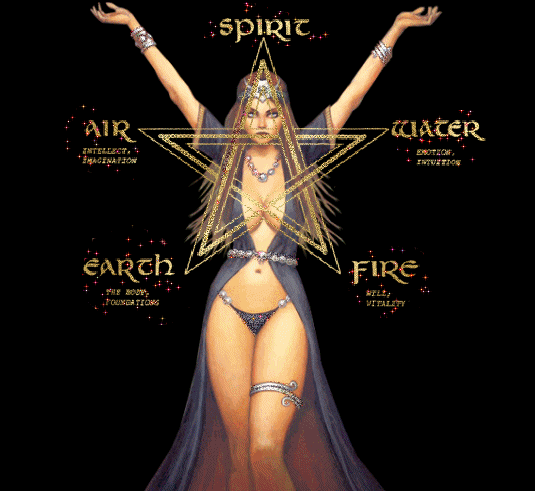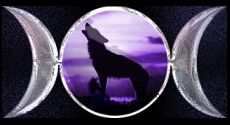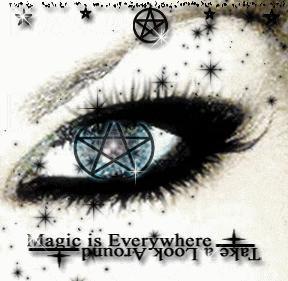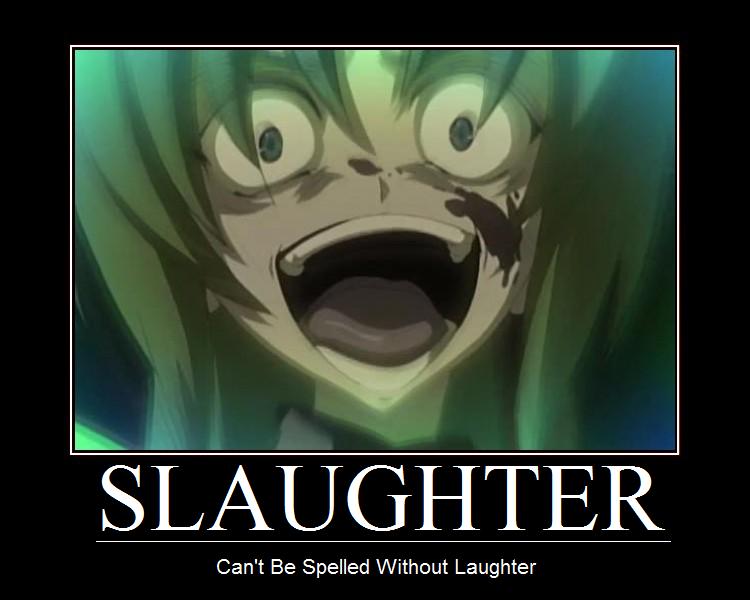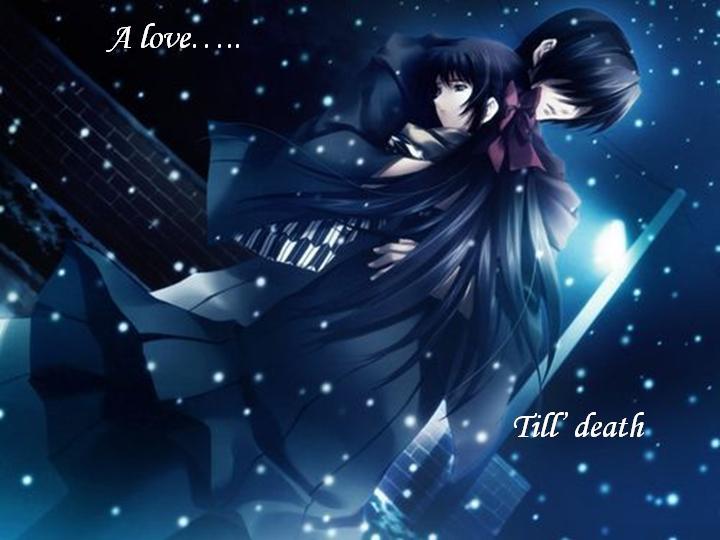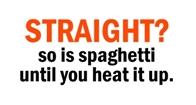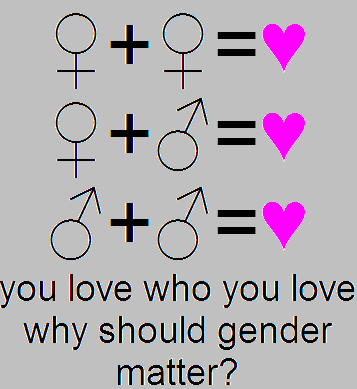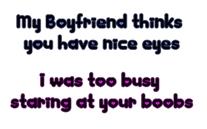 If im black, i must carry a gun;
If im white, i must be a dealer;
If im a woman, i must be a slut;
If im a man, i must be a pervert;
If im gay, i must be sick;
If im straight, i still must be gay;
If im a child, i must be a thugg;
If i like school, i must be a nerd;
If im not so bright, i must be thick;
If im big, i must be fat;
If im slim, i must be anorexic;
If im tall, i must be a tree;
If im short i must be a midget;
If im me, there must be something wrong;
Dose it matter your race,?
your gender,?
your sexuality,?
your intelligence,?
your weight or hight,?
Whats really important, is that your you and nobody else,.
What has gone wrong with the world? Now we hate people based on they race or sexuality, its not right and i know im not gay , but i felt i had to say something about this!
I just feel sorry for the shallow , childish percentage of the worlds population who just cant cope with that.