1.i live for music
2.i m to much random & funni
3.i m punk rock
4.i luv mii friends more then anything in the world
5.i luv a person who can meake me smile :)
6.i m a bitch when anoyed
7.i m bad news
8.I LOVE NARUTO AND ANIME LIKE HELL!!!!!
9.i rule so hard

Eat that chocolate cake, get your hair wet, love someone, dance in those muddy puddles, tell someone off, draw a picture with crayons like you're still 6 years old and then give it to
someone who's very important to you, Take a nap, go on vacation, do a cartwheel, make
your own recipe, DANCE! like no one sees you, paint each nail a different color, take a
bubble bath, laugh at a corny joke, get on that table and dance, pick strawberries, take a
jog, plant a garden, make a ugly shirt and wear it all day, learn a new language, write a
song, date someone you wouldn' t usually go for, make a scrap book, go on a picnic, relax
in the sun, make your own home video, kiss the un-kissed, hug the un-hugged, love the
unloved and live your life to the fullest. So when you're standing in front of heavens gate
that chosen day. You have No Regrets, No sorrows, No disappointments.







random ppls,music,rain,life,animals,scary books,watching horor movies with friends on a stormy night(scary O_O),emo style,moon,starts,NARUTO!,art,and so much more





emo way of thinking.cockroaches,her litle sister,a certin someone,ppl who say that anime sux >-<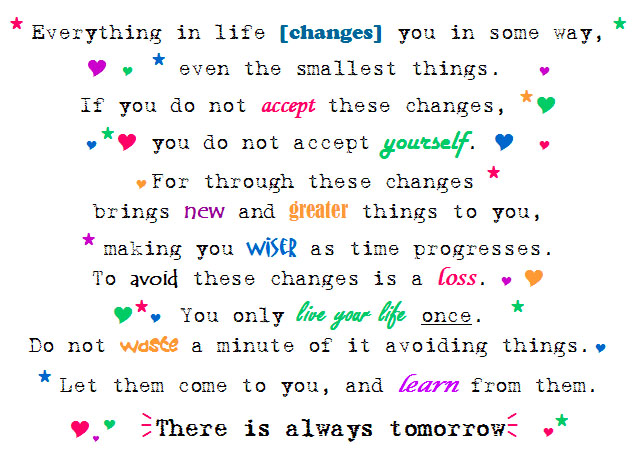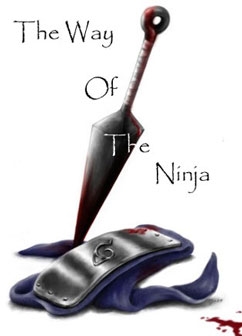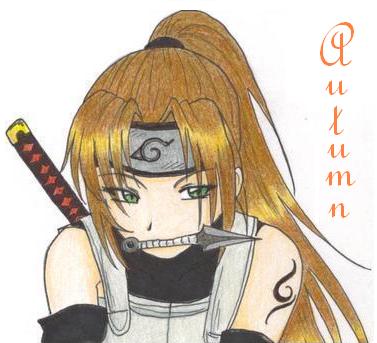 OMG!That looks like me!!!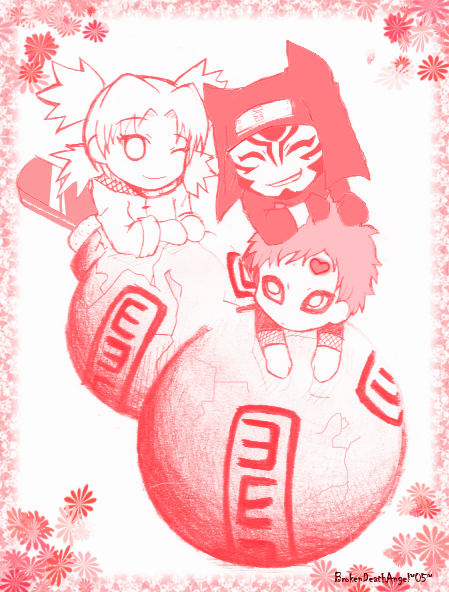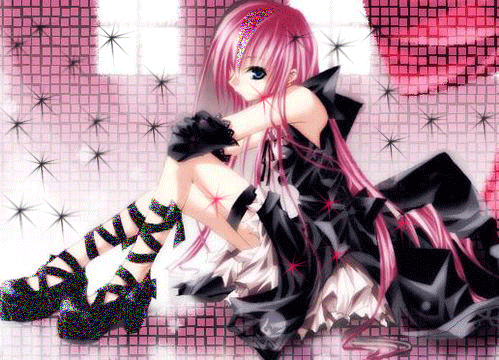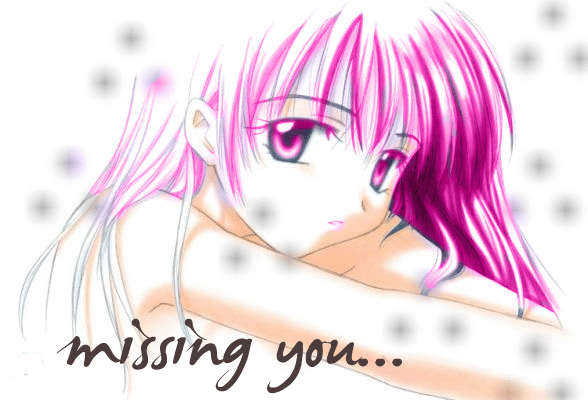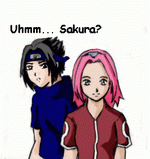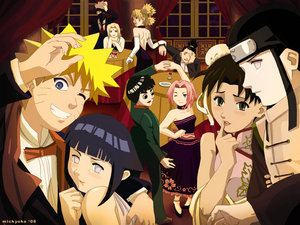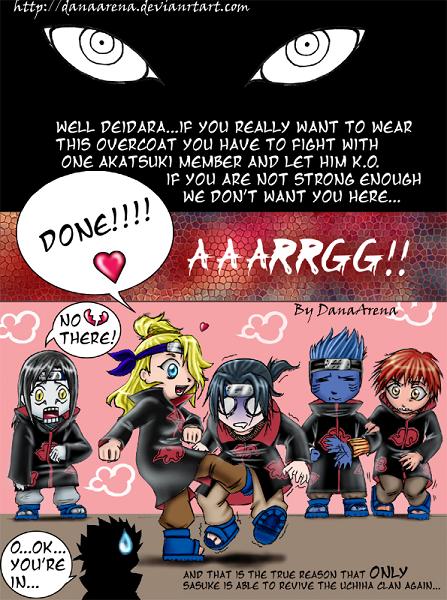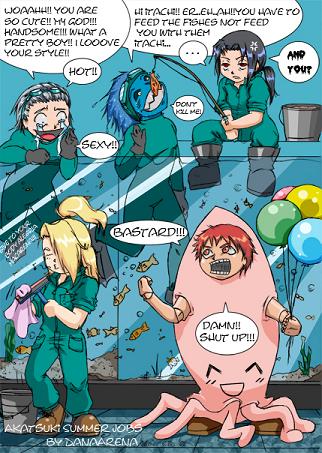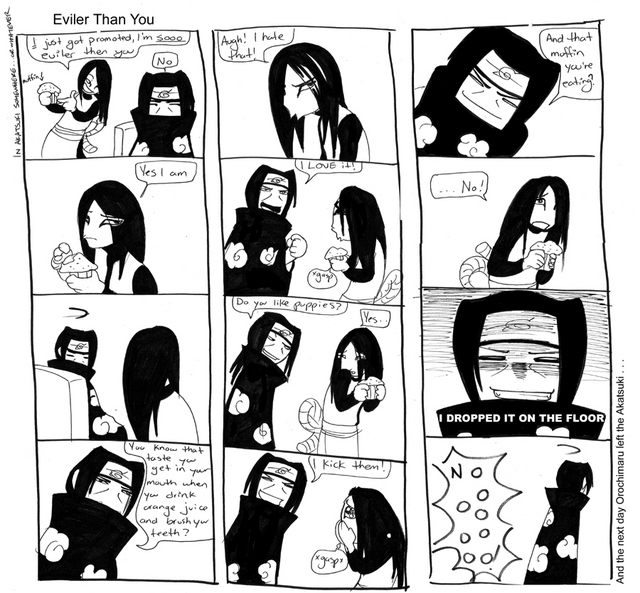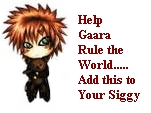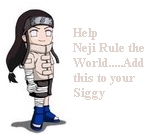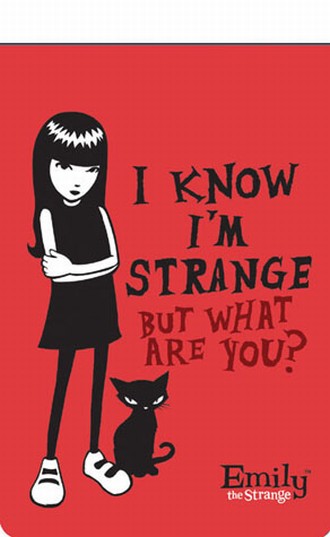 GIR IS THE BEST!!!!!!!!!