i made this for sexynay504. hope you like it.

this graphic is no longer available for request.
you can request the one below. it's clickable.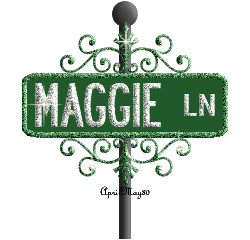 i can make one for you too in any color. i can change the LN to something like:

ALLEY, AVENUE(AVE), BOULEVARD(BLVD), CENTER(CTR), CIRCLE(CIR), CORNER(CNR), COURT(CT), DRIVE(DR), HIGHWAY(HWY), HILL, JUNCTION(JCT), LOOP, PARKWAY(PKWY), PLACE(PL), PLAZA(PLZ), ROAD(RD), SQUARE(SQ), STREET(ST), TERRACE(TER), THROUGHWAY(TWY), TRAIL(TR), or WAY.

to request this, visit MY SITE. if you want to request this, please hold the comments and the ratings so you can leave one on your graphic. if you left a comment and a rating anyway, thank you bunches.