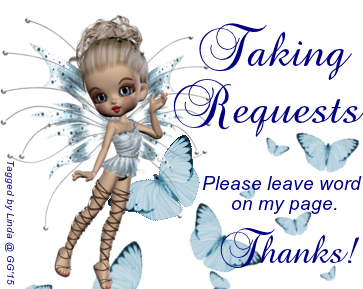 If you would like to request this tag, please head over to my page and leave your request there.. Thank you!!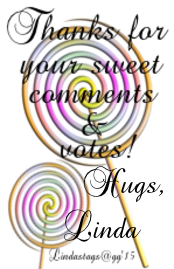 This tag was made by me. Posers belong to rightful owners, I claim no ownership to them!
Please do not alter nor claim as your own and no uploading to any other sights such as photobucket, etc..Thank you!!!