This image was edited,personalized and uploaded by leeloida15.
All original images are © their respective owners,
I only made alterations.
SETEMBER 16-09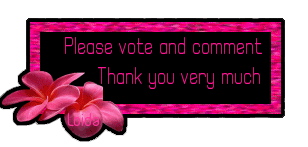 HAPPY BIRTHDAY KARINA,
Wishing you a very happy birthday
filled with happiness...
and hoping that every day of your
life ahead is full of smiles,blessings
and sweet memories to cherished.
HAPPY BIRTHDAY!
GOD BLESS.